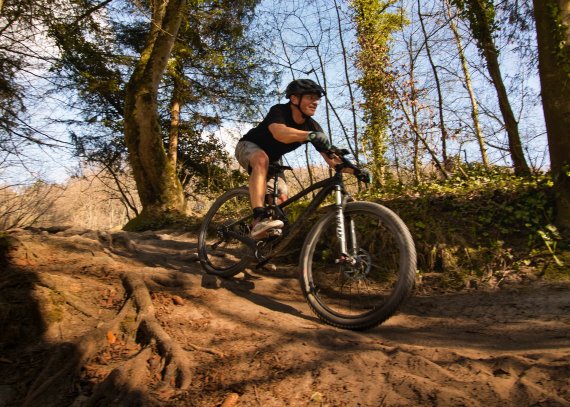 "As Editor at Large we use Andi Spies exactly where he can play out his full strength: As a trend scout for outdoor sports, journalist with real industry insights and ambassador of ISPO.com," says Christoph Beaufils, Product Owner of ISPO.com. "We want to grow internationally with ISPO.com, find new formats, and follow our promise of inspiring sports even more closely. This is where Andi plays a key role in accompanying this from the editorial side."
The graduate sports teacher Andi Spies (54) has been active as a journalist in action & outdoor sports since 1996. Already since 2014 he is part of the editorial team of ISPO.com. "The fact that Andi is now even closer to ISPO.com is an important strategic decision," says Karsten Lohmeyer, Chief Content Officer of ISPO.com and Managing Director of the agency sayang.gmbh. "If anyone knows the big megatrends and their impact on sports, it's Andi. We are looking forward to trenchant content full of insights from the world of sports, important impulses from his network and to him representing ISPO.com to our clients and partners."
Like many in the industry, Andi Spies has turned his hobby into a profession and is an active outdoor sportsman: snowboarding (splitboard touring), mountain biking, surfing and climbing are among the activities that define Andi Spies' leisure time and profession. When he has a little more time or vacation, he is on the road with his van, in the mountains and on the coasts of Europe.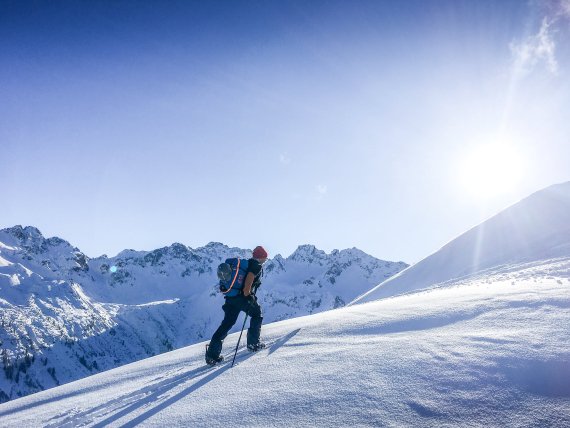 "Outdoor sports are an important balance for me: Refueling energy, inspiration, clearing my head - that's best done in sports and in nature. I'm looking forward to bringing this passion to ISPO.com."
Andi Spies
In addition to his work as Editor at Large of ISPO.com, Andi Spies will continue to lead his content studio "Textkommissariat" and serve as editor of the surf and travel magazine BLUE.