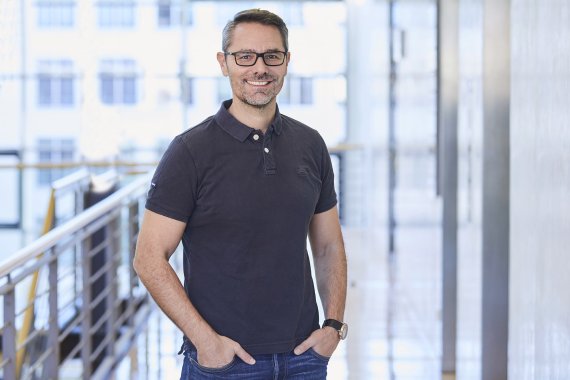 Tobias Gröber, who has been working at Messe München for more than 20 years, including for ISPO, is taking over the management of the ISPO Group in addition to heading the Consumer Goods Business Unit. After successfully staging the first IAA Mobility in Munich last year together with his team, he will now be devoting more time to the ISPO universe again as "Head of ISPO Group" starting this year.
Tobias Gröber will be supported by a newly formed team whose goal is to lead the ISPO Munich and OutDoor by ISPO trade fairs to new successes for exhibitors and visitors in this and the following years. "The trade show business, like many other industries, has experienced what is probably its greatest challenge in recent decades over the past two years," says Tobias Gröber. "As ISPO Group, we have responded by not only adjusting the dates for ISPO Munich and OutDoor by ISPO, but also optimizing the organizational structure."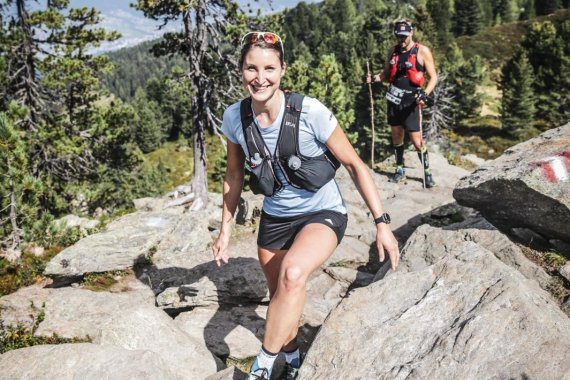 An important pillar of the new structure is this personnel development: As of February 1, Lena Haushofer will become Exhibition Director for ISPO Munich and OutDoor by ISPO and thus have overall responsibility for both leading trade shows. She will report directly to Tobias Gröber.
"I can hardly imagine anyone who combines both the sports and the trade fair world as well in one person as Lena," says Tobias Gröber. The reason: The trained event manager has not only been working at Messe München since 2011, most recently as Community Manager for the outdoor segment of the two ISPO trade fairs, but is also a successful (ultra) trail runner, an enthusiastic ski tour walker, and has, among other things, finished the TransalpineRun with her team partner as the third-place women's team.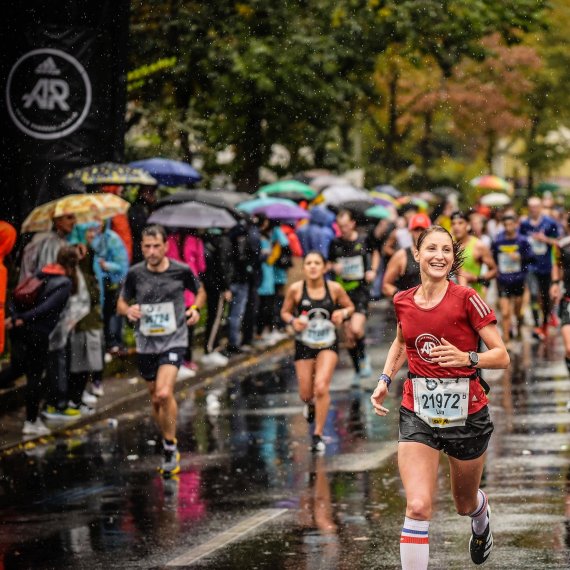 "I am delighted to have arrived at ISPO in an area where I can contribute both my professional expertise and my great passion for sports," says Lena Haushofer. "Already, in my interactions with the industry, I realize how important it is to share the same passion."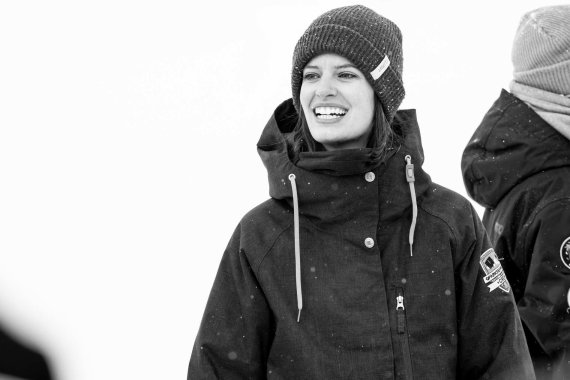 Alexandra Denker also approaches her new task with great passion. She succeeds Basti Dietz as Bike & Snowsports Community Manager for ISPO Munich and IAA Mobility.
The big thanks of Tobias Gröber, Lena Haushofer and the entire ISPO team go to Dr. Jeanette Friedrich, who has decided to seek new professional challenges after around two intensive years as Head of ISPO Group. "Jeanette has led the ISPO Group excellently in probably its most difficult years and has done an incredibly good job. I wish her only the best for her professional future," says Tobias Gröber.
Basti Dietz, Community Manager Snowsports & Bike has also decided to leave the ISPO team for the industry. "Basti has managed to decisively support the transformation of IAA from an automotive to a mobility platform with his tireless efforts. It is thanks to him that a large number of renowned bicycle brands have participated in IAA Mobility. We will continue to expand this area in the future and are pleased that Alex Denker will be supporting us here in the future."
Claudia Klingelhöfer, the previous editor-in-chief of ISPO.com, is also taking on new challenges in a sports business medium. She will thus remain in the sports industry and also with ISPO.com in an advisory capacity.
Karsten Lohmeyer, co-founder and managing partner of the content marketing agency sayang.gmbh, ISPO.com's external editorial service provider, becomes Chief Content Officer responsible for all content on ISPO.com. He thus also takes over the chief editorial office on an interim basis.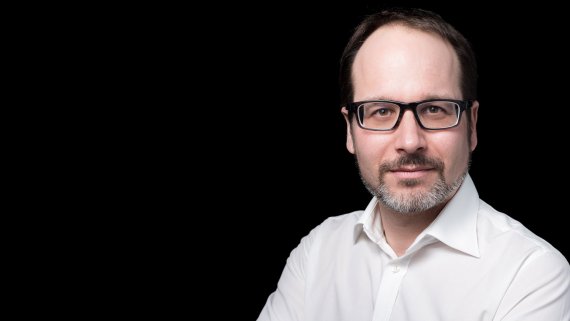 "Karsten Lohmeyer has known the platform since its inception. With sayang.gmbh and its editorial management, we are expanding ISPO.com's editorial network and enabling us to integrate the appropriate sports expertise from a wide range of fields," says Christoph Beaufils, Brand Strategist and Product Owner of ISPO.com. In 2022, the platform is to be further expanded and internationalized with many new formats, features, and offers.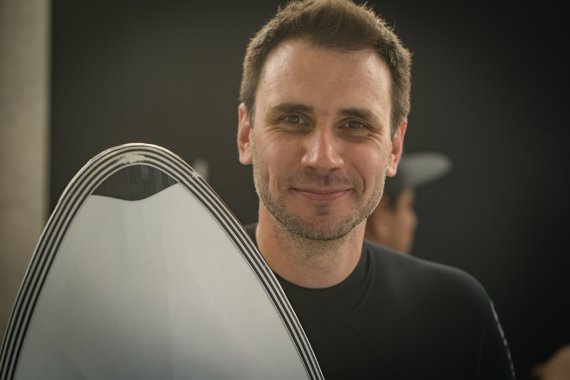 Newly positioned, the ISPO team is now tackling the successful organization and implementation of OutDoor by ISPO from June 12 to 14, 2022 at the MOC Veranstaltungscenter, and ISPO Munich from November 28 to 30.
"2022 will be the year we all see each other again in real life at ISPO events," says a delighted Lena Haushofer. "After all, nothing beats face-to-face exchanges, making important business connections on the spot, and the inspiration that only a trade show in attendance can provide."