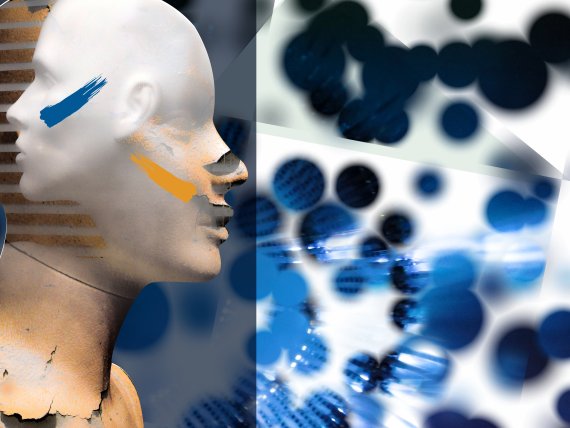 Nora Kühner knows her industry. She's a fashion expert with years of experience in the sports business. She doesn't think much of the dour prophecies that designers will be replaced by digital technologies.
"Fashion designers will continue to play an important role in the future, specially in the sports sector," says Kühner, because "sports are a topic of the future" and good design requires human expertise. The fashion expert is convinced: "Amazon has developed an AI designer, for example, but it can't develop creatively/innovatively because it draws its knowledge from an algorithm, i.e. from data, which is inevitably from yesterday."
In addition, a feel for human needs is necessary, as "purely pragmatic, functional design is a dead end, especially in this day and age," says Kühner. But that doesn't mean that designers don't need to know their way around digital technologies – quite the opposite. For Kühner, the requirements designers need to meet have gotten bigger, especially in the sports fashion sector.
For a successful career, they not only have to be creative and driven. Kühner names seven challenges that the digital transformation will bring for sports fashion designers:
Designers need to be familiar with technological options, such as 3D printing or digital interfaces, and know how to use them. But that doesn't mean every designer needs to be versed in handling every single application. There are experts responsible for each.
Those who want to set trends as a designer can't just devote themselves to their own interests. "Curiosity is in demand, along with openness to societal developments and broad, basic cultural and political knowledge," says Kühner.
That's the only way to identify trends and social currents that then flow into the design process. An open mindset is required. Your gaze has to "extend beyond your own community," Kühner explains.
The DIY trend in particular gives the impression that, with the help of digital technology, anyone can produce everything themselves. The trend expert views this as a fallacy because the designer's expertise is lacking, especially in the detailed work. In the field of sports fashion, for example, it's the in-depth understanding of functional materials and their uses.
"However, designers can become enablers, supporters, and companions in the co-creation process." The textile experts can then design a template, for example, which customers can use and implement individually.
In the digital working world, designers need a broad understanding of related fields in order to deal with and communicate with fabric manufacturers, producers, developers, and customers.
They need to reconcile technological and human requirements. "Designers always need to keep the look, fit, and technical feasibility in mind," says Kühner.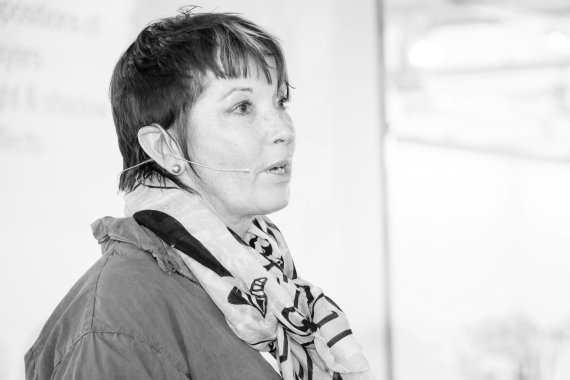 The outdoor apparel industry in particular assumes its people are out in nature, which is reflected in the functional clothing and in the marketing and communication of new collections. But "driving trends don't emerge in nature, they emerge in the urban environment," says Kühner. In the end, that is where the majority of consumers live.
If apps, digital devices, and e-sports belong to the sports community in the consumers' point of view, then "designers must also ask themselves, 'What is good for these people?'" says Kühner. This also goes hand in hand with Kühner's insistence that good design needs to focus on social needs and experience, not functionality and technology.
Kühner believes that young people especially are questioning the ecological footprint and manufacturing conditions of products.
For fashion experts, this means they need to deal with these questions and that design increasingly needs to be "sustainable and responsible," and function with the corresponding materials.
"If we succeed in focusing on our lives and experiences," says Kühner, then digital technologies can also be used profitably.
The designer is then challenged again in their original task, namely to be creative, she continues. "Give your creativity free reign. Because visionaries and forward thinkers never go out of style."