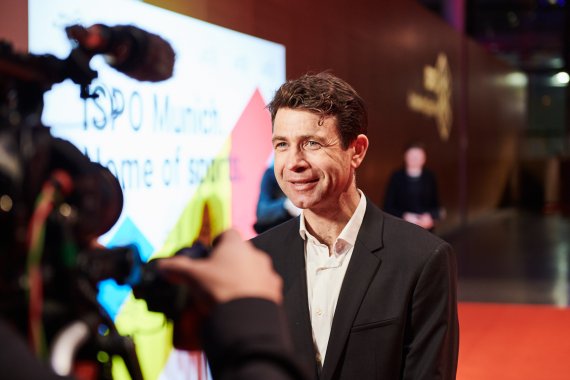 The eight-time Olympic biathlon champion Ole Einar Björndalen, who was awarded the ISPO Cup at the beginning of 2019, will take over the position as Head Coach for all national biathlon teams in China. The four-time Olympic champion Darya Domracheva will be responsible for the Chinese women's team. This was announced by the Norwegian-Belarusian couple in a statement.
China has a "young team with high ambitions and perspectives to improve and grow," it says: "From this day we are coming into the daily training process and will be happy to share our years of experience with the team, which will be a host of the next Olympic Winter Games."
Björndalen and Domracheva, who both finished their active biathlon careers last year, are also looking forward to "help our favorite sport to develop around the world, in a country, where biathlon and all winter sports have huge potential".
The coup for the Chinese biathlon is likely to be linked to an agreement between Norway and China that was concluded in 2018. The two states agreed on closer cooperation in winter sports. China is hoping for Norwegian know-how in building up professional structures in winter sports.