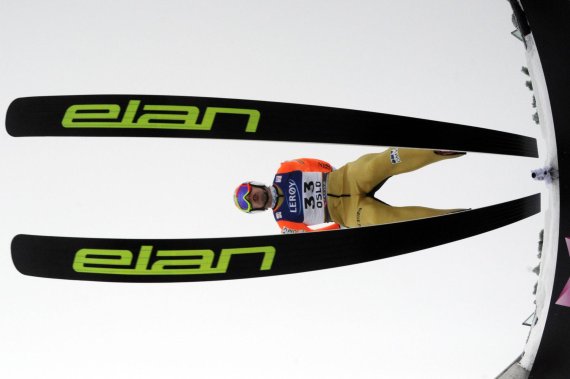 The Slovenian company, which was bought up by Wiltan Enterprises and Merrill Lynch International in 2015, presented Jeffrey Tirman as its new Chief Executive Director. Tirman previously worked at Rhodium Capital Management, which he led as co-founder in the position of CEO.
Skilled personnel from Nike and Adidas
Michaela Stitz, previously Vice President and General Director for Central and Eastern Europe at Nike, will take on the position of Chairwoman and Non-Executive Director. The advisory board will be Pascal Aymara, former Vice President of Marketing for Adidas and Reebok for the Asia-Pacific region.
The destination of the former leadership duo of Leon Korošec and Andreja Košir still has yet to be decided.