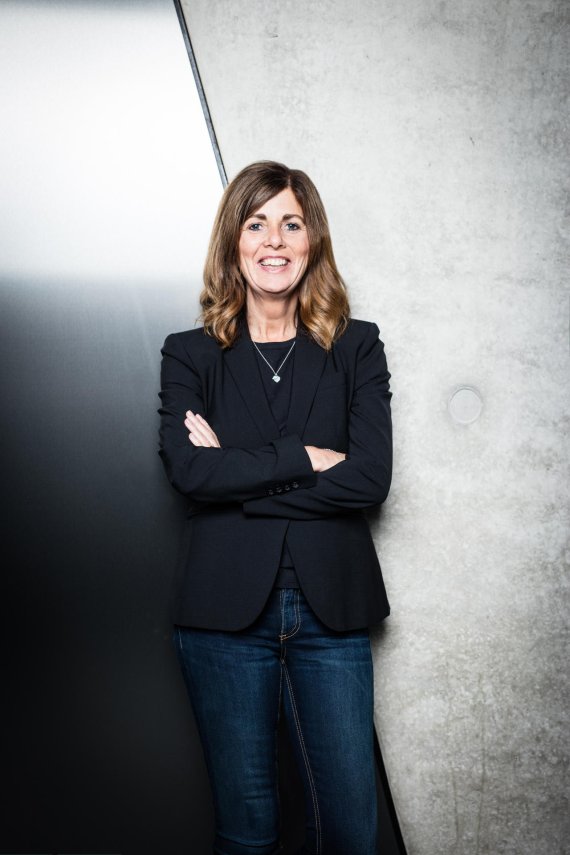 Igor Landau, Chairman of the Board of Adidas AG shared: "Karen has successfully led our Global HR function since 2014 and developed our People Strategy. With her international experience, her business expertise and her leadership qualities, Karen will further strengthen adidas' position as one of the world's most attractive employers. Therefore, we are more than happy to elevate her important role to the Executive Board level."
Along with Karen Parkin, Adidas's top-level management consists of the Charmain of the Board Kasper Rorsted, Roland Auschel (Global Sales), Glenn Bennett (Global Operations), Eric Liedtke (Global Brands), Robin J. Stalker (Finances) and Harm Ohlmeyer (Finances).
Steyaert replaces Bennett who retires
At the latest from 1 October, 2017 Gil Steyaert should also replace Glenn Bennett as an executive board member for Global Operations. The Frenchman has been in the company since 1999 and was most recently Senior Executive Vice President and Managing Director Western Europe since 2013.

Glenn Bennett had recently announced that he no longer wanted to be an active member of the executive board past March 2018.
Video: Women in the sports business