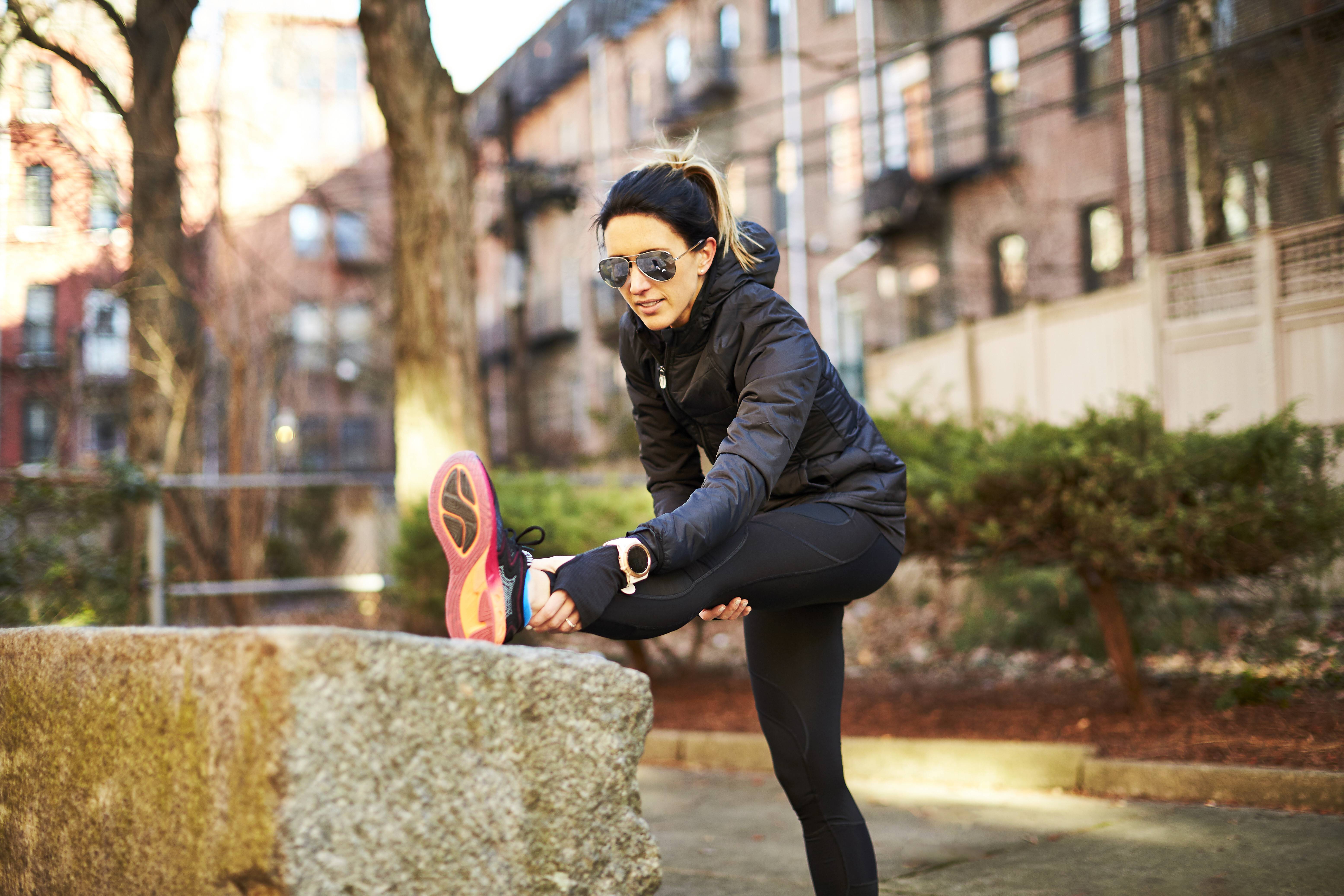 Smart watches have become a must-have for runners in all levels from beginners to more professional athletes. Most of today's watches are excellent for keeping track of the workout activity and storing workout data. Many of them even come with GPS function, heart rate monitors and smartphone functions, which are enough for most runners.
Fitbit has many classic wearables in trackers and smartwatches. In March 2019, they released a new product in the smart watches' category: the Fitbit Versa Lite Edition which claims to be the most affordable everyday smartwatch. The Versa Lite was designed to help make health and fitness accessible to more consumers.
It has cut out some of the features of the original Versa but is definitely an excellent option for beginner users of wearable tech, and it is good to remember that Fitbit users have access to the excellent Fitbit platform, their holistic workout data and great network to support on the way to healthier life.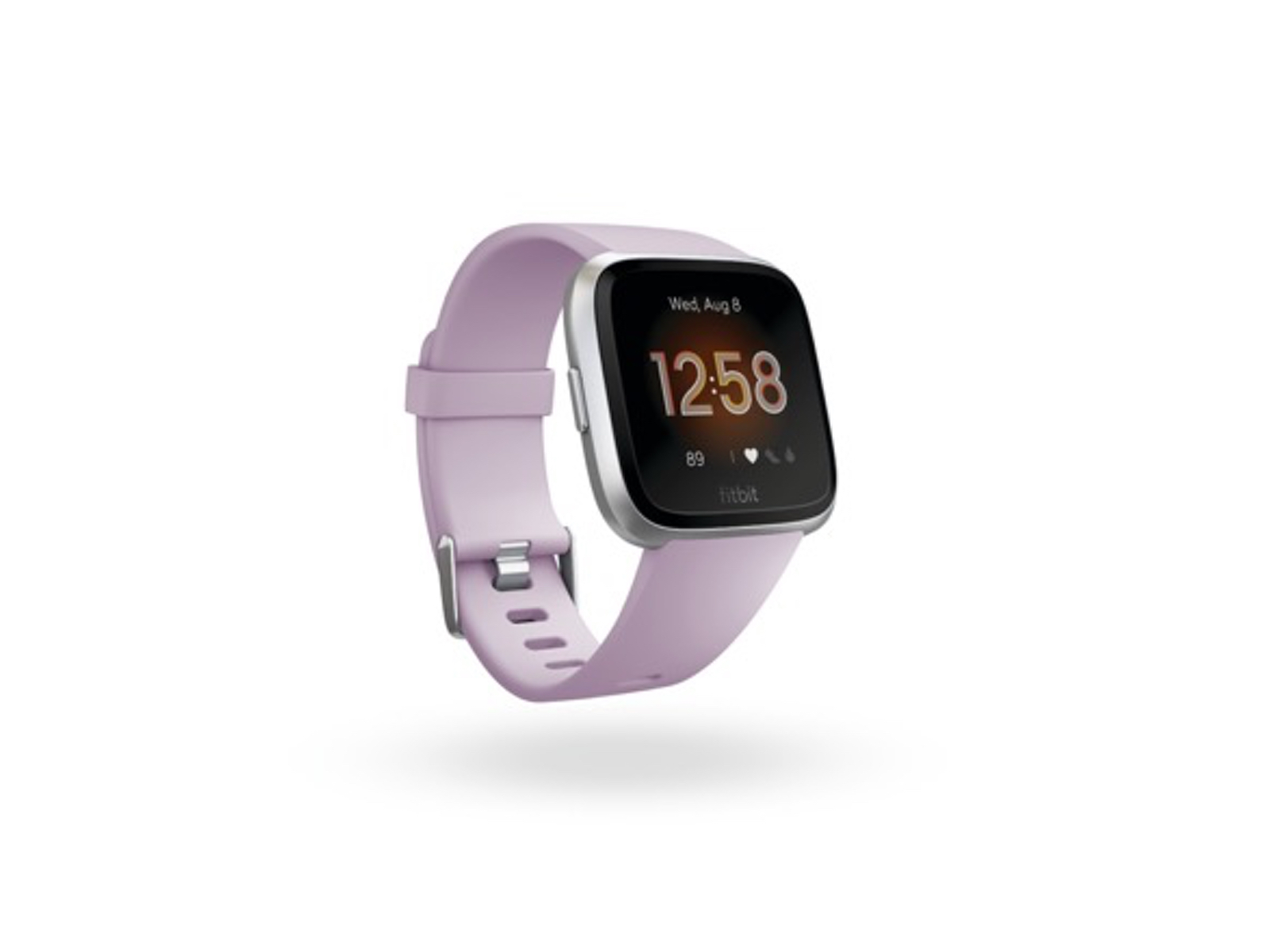 Technological advancements have disrupted the running practice and brought new intelligent running coaches to the market. Real time coaching, individual dynamic training plans, injury prevention and measurement of improvement potential is now available for individual use. How would you like having a personal running trainer in your pocket where ever you are?
If you want to improve your technique to run faster, longer and safer with technology, the next-generation wearable ARION has a solution to offer. Ultra-thin smart insoles can be inserted under normal running insoles to measure the interaction between your feet and the ground. The insoles include eight pressure-sensitive sensors that turn your shoes into a mobile running lab.
ARION package comes with Sensor-packed footpods that can be placed on the side of your running shoe. The footpods include multi-axis accelerometer, gyroscope, Bluetooth and GPS. Together with the ARION app, runners of all levels will always have a smart running coach with them.
Another running coach for running enthusiasts to take a look at is Racefox Run. The Swedish Racefox has introduced an intelligent running coach that improves your running with artificial intelligence, a sensor belt and an app. The app analyses signals from the sensor belt and gives real-time feedback, statistics and personal advice directly in your ear.
In addition, Racefox Run creates a training plan that adapts with individual's own development plan. The plan is tied to the runner's goal and how much time they are willing to invest. While many wearable technologies tell runners how they ran, Racefox Run tells you how you should run to hit peak performance.
The development of smart workout shoes has been in progress for quite some time, starting from Nike+ Training Shoe in 2012, continuing with Altra Torin IQ and Under Armour Geminis. We have also seen smart fitness socks from Sensoria entering the wearables market.
The newest addition to smart footwear is the recent launch of Under Armour Hovr Infinite shoes. The UA HOVR Infinite is digitally connected via Bluetooth to MapMyRun and it tracks, analyses, and stores detailed running metrics.
These shoes allow tracking the running data without any extra device to carry with and they guide the users with personal coaching to make their runs more efficient. In addition, the UA HOVR Infinite shoes connect their users to a community of more than 245 million people around the globe.
Christian Stammel is CEO at WT | Wearable Technologies, a leading innovation and business development platform for wearables, and updating ISPO.com readers about latest trends on digitalization, wearable tech and IoT in sports, fitness and well-being. More information about WT at www.wearable-technologies.comhttp://www.wearable-technologies.com