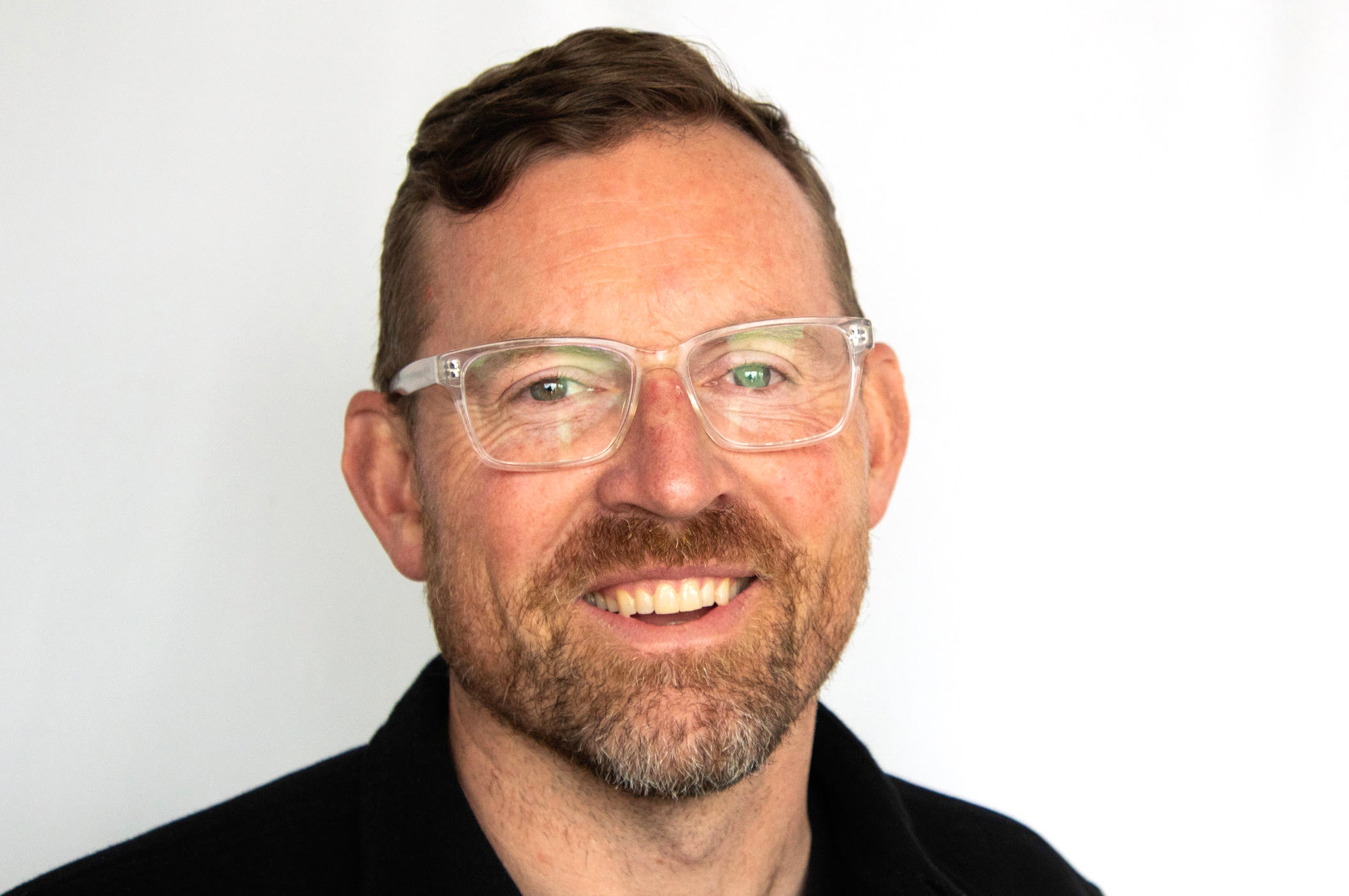 The sporting goods manufacturer Under Armour has a new chief designer: Kasey Jarvis will take over as Chief Design Officer in April. Jarvis has been working in the industry for 19 years and has created designs for apparel, footwear and equipment, as well as the automotive industry.
Most recently, Jarvis was Vice President of Product and Design for the outdoor brand Black Diamond. Prior to that, he worked for Nike and General Motors, among others.
"We are thrilled to welcome Kasey to Under Armour. His unique mix of design experience from the auto, footwear and performance equipment industries will help to inform and deliver on our mission to design performance solutions athletes never knew they needed and can't imagine living without," said Kevin Plank, Under Armour's Chairman and Chief Executive Officer. "This is a leader who will inspire our incredible team to deliver beautiful, innovative design that the world's never seen before."
At Under Armour, Jarvis will be responsible for design teams across all product categories and regions and will incorporate athlete feedback and global trends into future product concepts. He will report directly to Under Armours Chief Product Officer Kevin Eskridge.