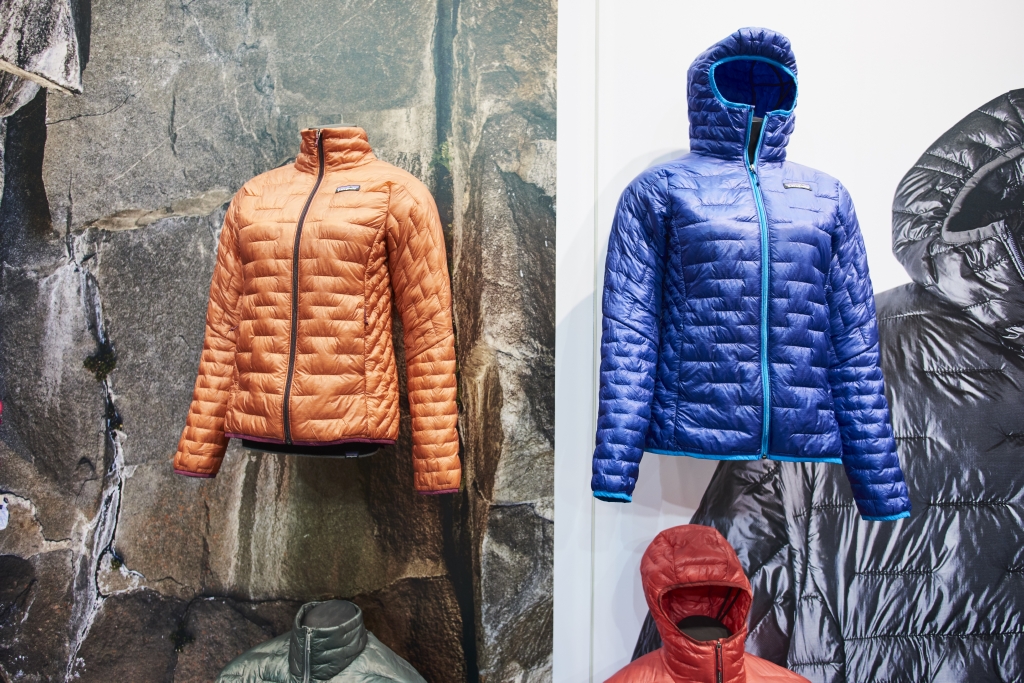 More than half (52%) of the consumers in the USA and Great Britain want a sustainable fashion industry. However, almost as many consumers (45%) do not know which fashion brands and retailers are committed to sustainability. This is the result of a recent study by the personalization platform for e-commerce and retail Nosto, on which 2000 consumers were surveyed.
What is exciting is that half of the respondents said they preferred to buy clothes from brands they know are committed to sustainability. Conversely, 28 percent would forego future purchases if it became known that the brand did not care about sustainability.
And 32 percent of consumers would even be willing to pay more for a brand's sustainable clothing. At the same time, 46 percent say they would rather buy clothes that were sustainably made than buy them just because they came from a well-known brand - and 29 percent would pay more for a sustainably made version of the same item.
According to the Nosto survey, consumers pay particular attention to five aspects when it comes to sustainable fashion. These are at the same time starting points for companies to become more sustainable and to score points with consumers:
Reduction of packaging volume (75 percent of consumers)

Ensuring fair pay and good working conditions (74 per cent)

Use of renewable and recyclable materials (73 percent)

Producing clothes that last longer (71 percent)

Use fewer resources such as electricity, water, materials (64 percent)
Nosto also asked what online retailers could do to encourage buyers to buy sustainable clothing. The five most important answers:
clearly label clothes that are produced sustainably (74 percent)

Offer discounts for more sustainable apparel ranges (62 percent)

Advertise more clothing that is produced in a sustainable way (62 percent)

Online shoppers can exchange their used garments for discounts on new items (54 percent).

Automatically display more sustainable alternatives to selected items in the online shop (43 percent)
Nosto sees transparent and offensive communication as a great opportunity for fashion brands and retailers to successfully combine environmental protection and brand growth. Especially the confusion about which fashion brands are sustainable offers opportunities to distinguish oneself.