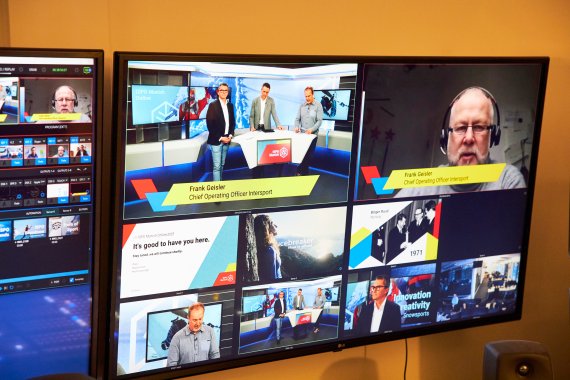 "The digital ISPO platform is another good example how our world gets digitally transformed.
We really appreciate the professional setup providing a platform for brands to connect with partners, and a platform with very interesting and relevant topics for our industry on the main stage and in many workshops. It was clearly a must for us to be part of the ISPO Munich Online.
Still I miss this year the personal interactions with partners we have usually during the ISPO."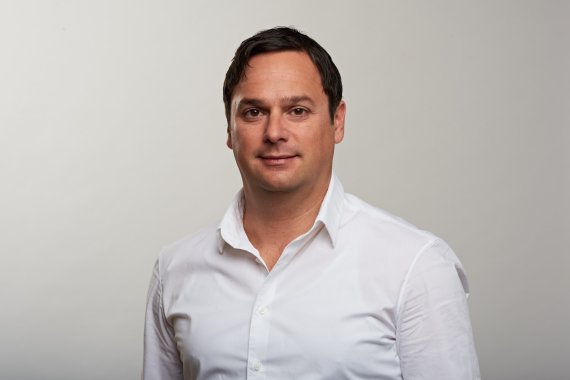 "ISPO is a central exchange platform for our industry and an important pacesetter. The first digital ISPO was an excellent opportunity for us to show how we use digitalization to present our brand and the focus topics sustainability, digitalization, innovation and quality. With great feedback. I was personally pleased how the Brandroom was used for intensive exchange with our retail partners."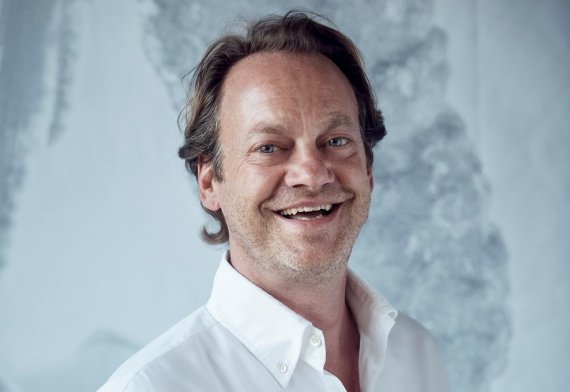 "The first ISPO Munich Online was really impressive. Despite all the adverse circumstances, the sports industry got maximum visibility - I am particularly grateful that the focus was so much on sustainability and climate protection."
"We signed up for ISPO as we can't afford to loose valuable time of bringing more sustainable shoes to the market. Just waiting is neither good for business, nor for our planet, so with going digital, ISPO helped us make the best out of a new situation. We're "going home" with some quality orders and leads."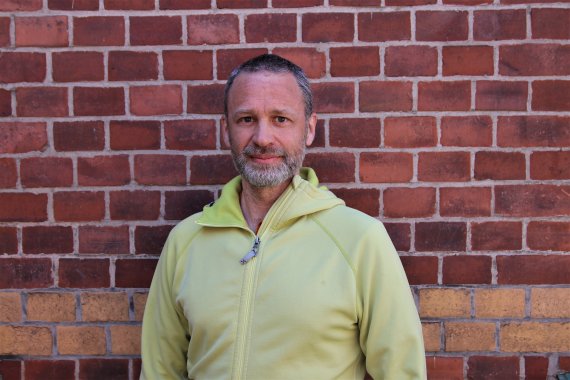 "Particularly in this special time of the pandemic, ISPO Munich Online offers us an ideal platform to present adidas Terrex as an innovative outdoor brand.
Not only the multiple ISPO awards confirm our ability to offer retailers and ultimately consumers completely new product concepts, especially those that convey the theme of sustainability.
We also want to serve as a driving force for the industry through our contributions at the ISPO Conference and draw attention to topics such as circularity and the importance of partnerships, such as with Primaloft, Gore or Parley for the Oceancs. Topics that we will continue to pursue and expand with great commitment."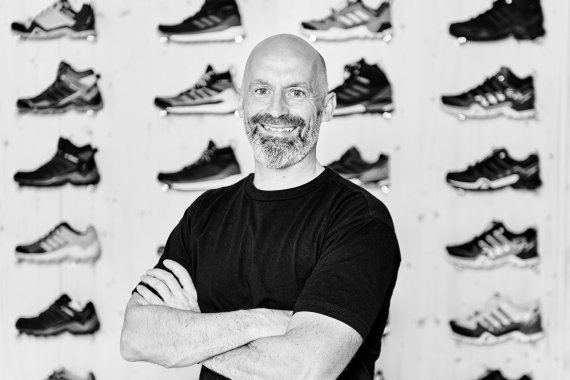 "The digital ISPO has clearly shown how important the trade show is for the sports industry. As an online trade show, it has also managed to transport the topics of the industry and ensured broad global media interest. There are many things we have learned and we hope that the digital extension in the B2C area will be further developed in the future. But the virtual trade show has also clearly shown that it cannot replace a physical meeting and that many of our trade customers want to touch products and meet people in order to visit a trade show."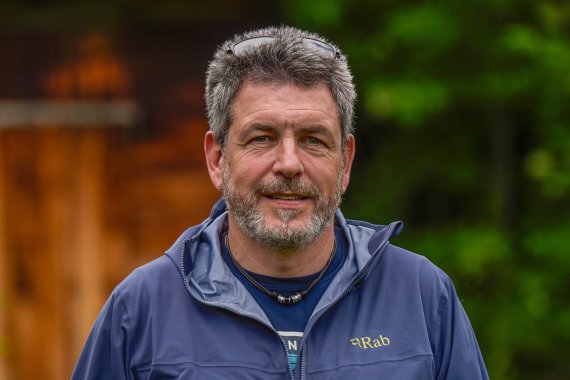 "Also digitally, ISPO remains one of the most relevant international platforms, that brings the great power and values of sport to experience through its network: Through emotions, diversity and co-operation. We are proud to have been honorary partner of ISPO Munich Online."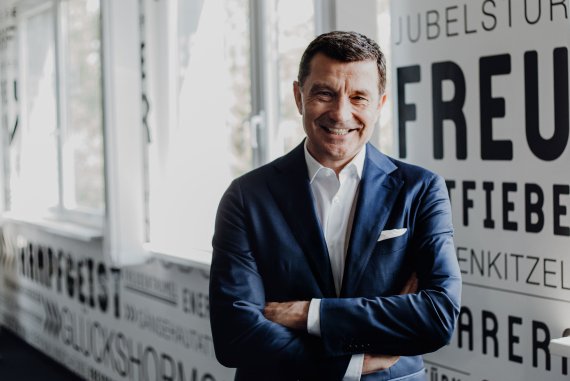 "In the current crisis, the digital ISPO platform is a helpful tool for generating the one or another new contact. Nevertheless, especially nowadays you can feel how important personal contact is and that there is much more behind a good dealer partnership than just passing on information and good conditions. We are already looking forward to welcoming our customers and interested parties PERSONALLY at our ISPO booth in Munich again."
"Of course we miss meeting our partners from across the world in person in Munich. However, the new digital ISPO gives us the chance to discuss major topics together with customers and colleagues across the industry, as well as continue to explore digital ways of presenting our brands and collections. In this challenging and unprecedented time, it is important to us to continue to work closely with our partners and stay connected to our community. The digital ISPO 2021 provided an ideal platform for this. The focus the show has on sharing knowledge and best practice around sustainability is a great way to help us work together for the good of the Outdoors that we all love."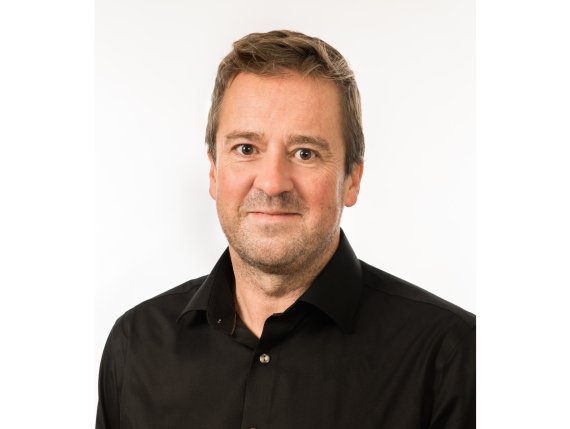 "We are exhibiting at ISPO with MAJESTY since 2008. For us, it is one of the most important sports tradeshow worldwide.
At the moment, the online edition seems to be the only way to join the biggest sports community and talk about the future of the sport industry.
It is a great platform to present our newest touring and freeride skis and introduce them to the wider audience.
Online tradeshow is definitely much different than regular one but it is just as exciting as visiting ISPO for our 1st tradeshow back in the days."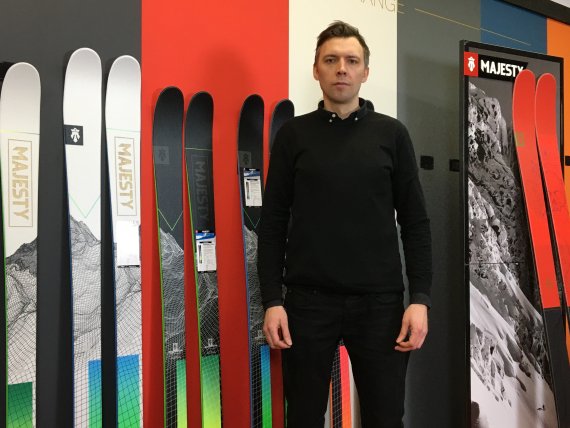 "All in all we are satisfied. The digital edition of ISPO Munich was well organized and made the best of the current situation with its profesional set-up. The virtual conference and workshop program was a real enrichment, with a room for improvement. Nevertheless, an entirely virtual trade show on this scale is a new experience for everyone and a "learning by doing" exercise to get the most out of it for all the actors involved."
ISPO Munich Online (IMO) was very useful and dynamic because, they cover the latest trends on a wide variety of topics.  IMO facilitates a global network with endless synergies. IMO provides you the tools and then its up to you how to use them.
Watching Kilian being awarded was priceless, we are very honoured at the Foundation. Kilian has always been proactively engaged with IMO and is a very committed environmental activist."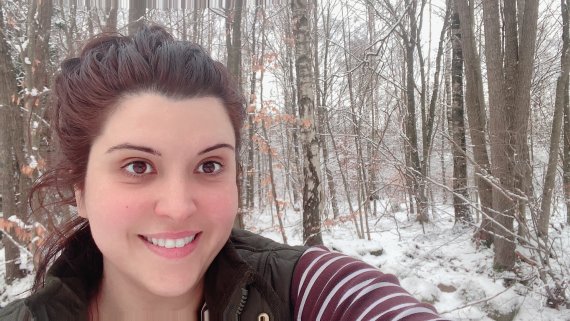 "The ISPO Munich Online Forum provided Special Olympics with a remarkable platform to share, motivate and inspire a new generation of tech and sports leaders to strengthen not only their products, but their purpose.   With the marketplace in constant flux, and with various crises colliding, the Forum accentuated further still the need to think outside the box, challenge conventional models, and drive change through a heightened sense of inclusion.   ISPO also provided a great marketing platform to share the upcoming, powerful Special Olympics World Summer Games BERLIN 2023, a global sports and humanitarian event that speaks to the very principles and ideals of ISPO.  A tremendous experience, and one for which we remain most grateful."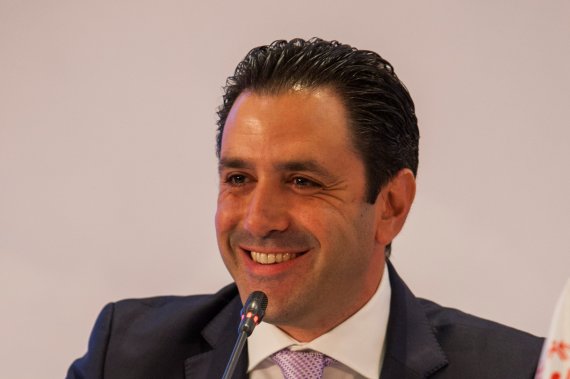 "Due to the digital format of ISPO Munich 2021, we had the opportunity to introduce even more runners to our award-winning Cyclon project. We hope Cyclon inspires our industry partners to work together towards creating a more sustainable future for sportswear."
"What I didn't like is that as a start-up you have no visibility at all. Despite the award, you don't really show up and writing in the chat windows is both limited and very impersonal. What I would have liked to see, is the possibility to stream companies out of their own designed rooms, so that people can interactively join in with you. That's been around for very many years in other countries and is very cool because it's interactive. The current concept is a bit like a Facebook group with limited features."
"ISPO Munich Online was a good opportunity for networking. Nevertheless, we feel that while digitalization can be a useful addition, it does not replace personal contact entirely in any case: products have to be touched and seen in live. What I particularly liked was the high-quality conference program, especially on the subject of sustainability. It sets many exciting impulses."  
"ISPO is the annual kick-off for us to share the latest developments with the international market and the era for the coming season begins. This year it was equally new for everyone - but a win in its own way. Built for the long term, it is forward-looking what has happened here. KÄSTLE is a traditional company, we live togetherness, privately as well as in business. Therefore, personal contact and exchange with our partners are indispensable for us, but they can be ideally supplemented by a digital medium."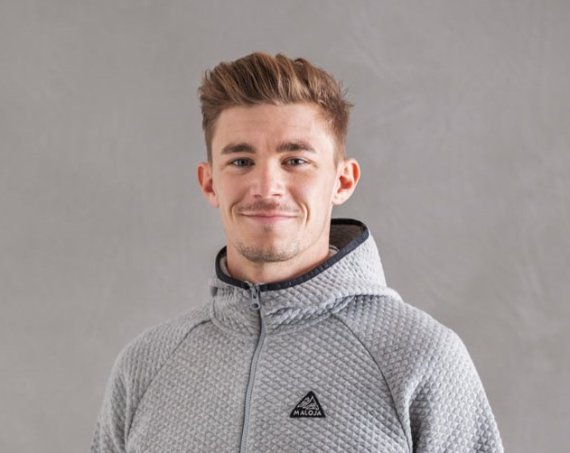 "ISPO Munich has always been very important to our association and its members.  There is no doubt, it is the best platform where you can find all b2B players of the international sports & outdoor market. Due to pandemic we all face new challenges and have to adapt our business models to the new conditions. ISPO MUNICH Online was a big challenge but we are more than happy, that we took it up. We won the visibility, new international contacts and we presented ourselves as interesting business partner."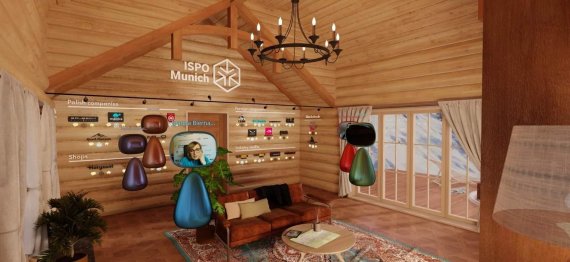 "For us it was a good experience to be able to present the brand Technogym during this year's ISPO Munich Digital. We were able to meet new customers and valuable cooperation partners digitally during the past days. Our conclusion: The topic "Digital Fitness" will definitely become even more present. A digital business model is the key to success, because a "back to normal" - a return to stationary fitness training, will no longer exist in the medium term in the old familiar way. As a manufacturer, Technogym can accompany operators on this path right now and support them in building a digital business model. We are the link between the studio and the exerciser."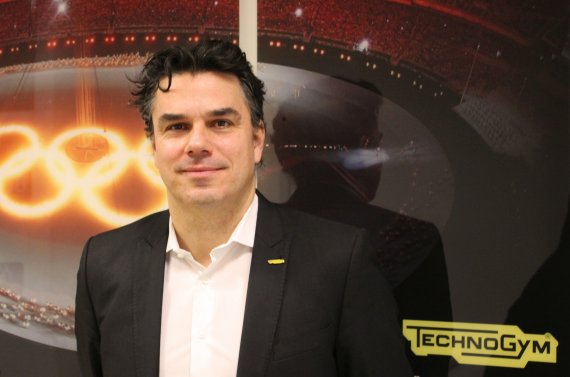 "The first ISPO Munich Online was successful for us. We were able to make many interesting contacts and open new business opportunities.
Of course, a digital trade show is completely different from a physical trade show.  But this format also enabled us to interact well with customers. The ISPO Textrends Award, which we received for our completely recyclable baselayer Zero Pollution Meryl Fabric, generated additional attention."