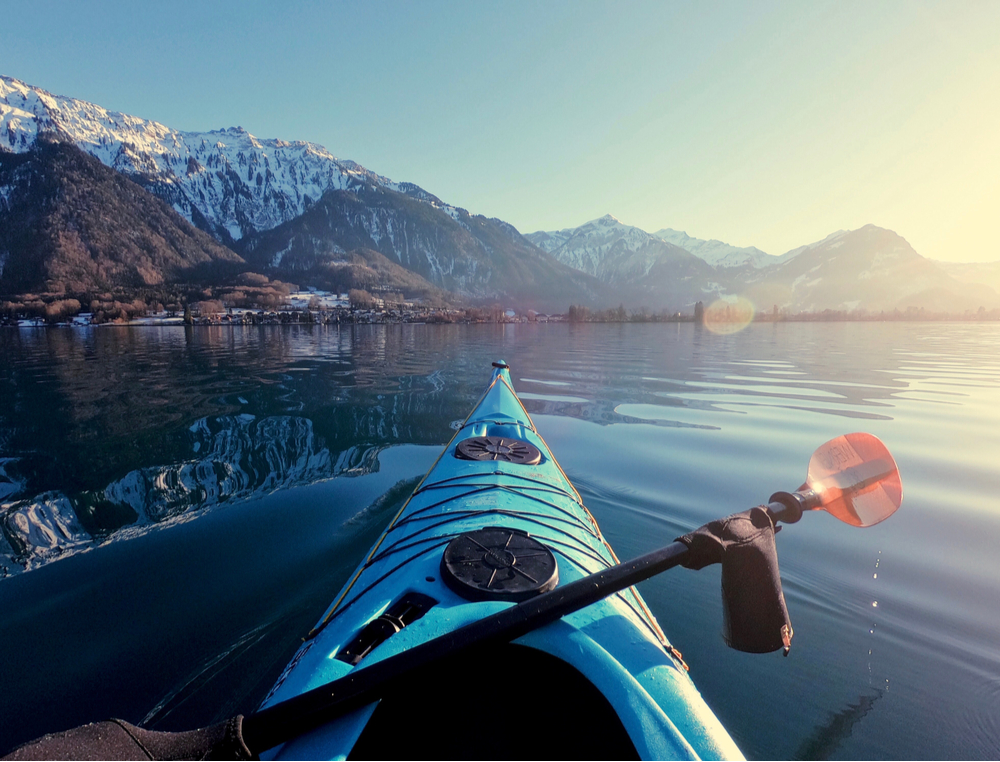 Tobias Gröber, Head of Consumer Goods at Messe München, and Mark Held, President of the European Outdoor Group, presented the cornerstones of the concept. Sustainability, solutions and purpose will be the focus of OutDoor by ISPO in the future.
Mark Held puts it in a nutshell: "Strong values have always been one of the most important drivers in the outdoor industry. These must now be used as the foundation for the future direction of the trade fair and the entire industry."
After the trade show had to be cancelled in 2020 due to corona, this year the ISPO team together with the European Outdoor Group invites you to the "Global Summit Edition" of OutDoor by ISPO from July 6 to 8, 2021. The two-and-a-half-day conference will take place online and on-site at the Munich trade show grounds.
OutDoor by ISPO will be the platform for exciting discussions about the future of the industry, society's biggest challenges and how to successfully tackle them. Brands, NGOs, experts, representatives of other industries, universities and the entire industry will have the opportunity to present themselves, their values, visions and solutions.
Tobias Gröber emphasizes: "The outdoor industry has a lot of influence on future developments - on a personal as well as on a global level. Brands can show what they stand for at OutDoor by ISPO: of course, still by presenting their highlight products, but in the future primarily through their values and solutions."