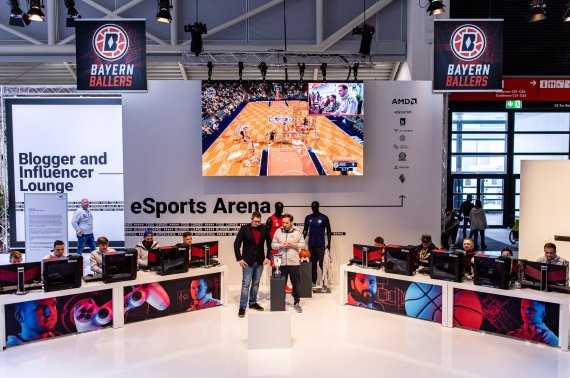 Large sports clubs are increasingly looking towards electronic sports. FC Bayern Basketball is now professionalizing the framework conditions for its eSports team "Bayern Ballers Gaming".
At ISPO Munich 2019, FC Bayern Basketball announced a partnership with the Munich sports marketing agency Rapid Peaks. "Rapid Peaks is a strong partner that will support us with its sports marketing expertise to realize the potential of Bayern Ballers Gaming at all levels," said Adrian Sarmiento, Chief Business Officer at FC Bayern Basketball.
The Bayern Ballers Gaming team presented itself at ISPO Munich with a show match against a selection from the kicker eSports community and the ratiopharm Ulm team. ISPO Munich and the clubs were thus making the still young eSports industry and especially NBA 2K19 accessible for visitors and exhibitors.
The Bayern Ballers team plays NBA 2K19 at a world class level. In the open "NBA 2K ProAM" world ranking, the Ballers are the best European team, ranking fifth. They underlined their claim to leadership with a clear 2-0 victory over the kicker team in the Best of Three match on stage.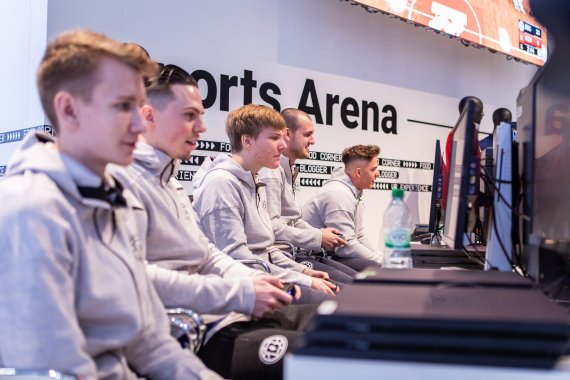 With the foundation of their own eSports team Bayern Ballers Gaming, the FC Bayern Basketball started its entry into eSports last year.
NBA 2K19, the current version of the NBA 2K series, is a basketball simulation game that has been very popular in the eSports sector, especially in the USA. There, the teams play in the NBA 2K league, which is based on the NBA. The prize money per season amounts to more than one million US dollars. In Germany, eSports is becoming increasingly professionalized around the game. Major players such as FC Bayern Basketball are driving this development.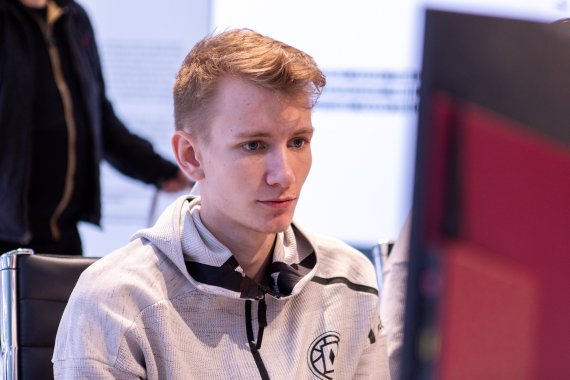 Besides new marketing concepts, this also means that the framework conditions for the team will change: In addition to regular training sessions with coach Swen Müller, this also includes measures that are otherwise known from professional sports, like fitness training and a sophisticated nutrition plan.
The professionalization of eSports is a trend that is attracting more and more sports brands and companies. Adrian Sarmiento: "eSports is an international trend topic and growing at a rapid pace – Therefore it was a great honour for our official team to get the opportunity at the ISPO Munich 2019 to show how spectacular a game on the virtual basketball court can be."