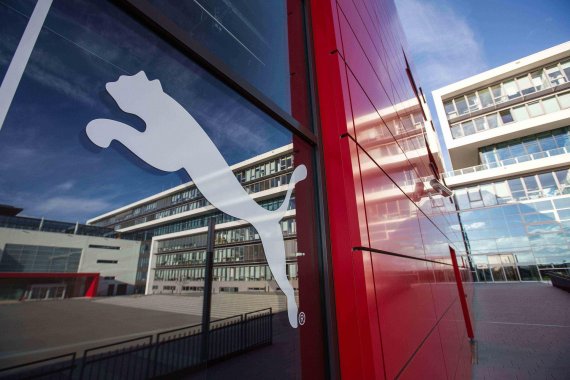 The strong sales figures are also reflected in the operative results (EBIT). While Puma ultimately made 11.9 million Euros in Q2 last year, this year the figure is already 43.4 million Euros.

Puma is growing double-digit in 2017
In light of the strong sales and earnings performance in the second quarter and the continued positive business prospects for the current year, Puma is raising its forecast for group sales and operative results for the whole year 2017 – Puma management expects sales to increase by between 12 and 14%.

Profit should definitely lie in the region of 205 to 215 million Euros at the end of the year. It is still unclear which of the Frankish company's segments will go well and contribute strongly to the result. Puma will publish a complete overview of the business development in the second quarter of 2017 and of the first half of 2017 on July 26, 2017.