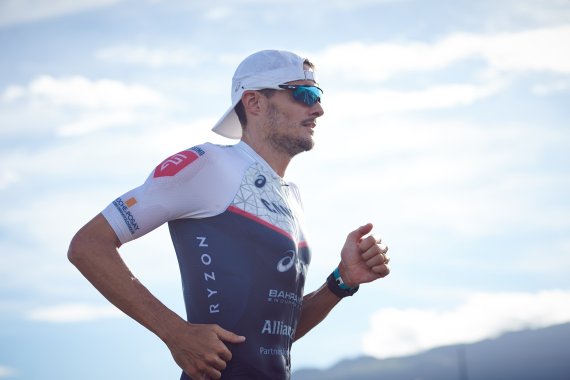 Mario Konrad founded Ryzon GmbH together with his brother Markus and designer Fabian Jung in 2016. The high-tech clothing forge has specialized in the areas of cycling, running and triathlon. And the three of them are doing so well that they not only convinced the jury at ISPO Brandnew, but also triathlon dominator Jan Frodeno performed his Hawaii hat trick in a Ryzon racing suit.
ISPO.com What has changed since Jan Frodeno won the Ironman in Hawaii two weeks ago in a Ryzon high-tech race suit?
Mario Konrad: The perception in the public is already great straight: particularly also from the non-triathlon area, as we notice! In addition to our special articles for triathlon, bike and running, we also offer many high-quality leisure products, which we also produce to a large extent in the EU. Just like Jan's suit. This will now be known to a wider public, which is of course really ingenious for us.
Ryzon is a start-up company from Cologne and has already attracted attention as a "finalist" at the ISPO Brandnew Award 2019. What has participation brought you?
The ISPO Brandnew Award has had a very positive effect. The award was a great distinction and led to a lot of trust with customers and partners. This has also had a positive effect on PR.
And how much Jan Frodeno is in the racing suits of Ryzon?
Jan is simply very present and available. Not only in the articles that directly and directly concern him, like the Graphen Race Suit for the Ironman in Hawaii. He is very open and experiments a lot with us here. We also had the opportunity to test and optimize the suit in the wind tunnel and under extreme heat conditions. Jan is simply a great help here, above all because he is very open and always ready to question the status quo.
This also applies to all other articles. For example, he tested our Signature Bike Set, which is made almost entirely of recycled materials, the one with the most training hours from us, the most intensively. Our customers really benefit directly from Jan's experience and feedback.