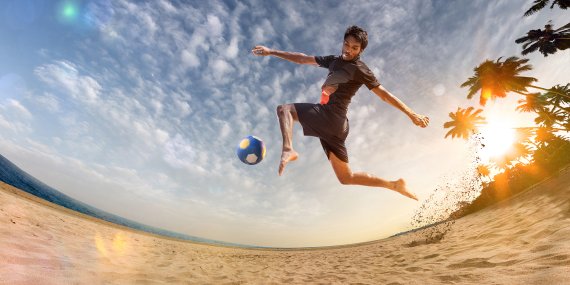 The attention on creativity is key, textile manufacturers are no longer just focusing on functionality, they are really pushing on creativity too. This season's performance textile and trim offering highlights innovative structures, prints, contrasting bonded fabrics through to a great use of this season's color offering in creating an exciting offering that will set the pace for appealing sports and outdoors collections.
The vision for Spring/Summer 2020 highlights the need to move forward in terms of technology but not forgetting our past, this progressive direction is complemented by a revolutionary mood, where there is still a need for disconnection from today's fast-paced world and a need for traditional bestselling ingredients to get remastered.
Textiles featured for the season embrace a new efficiency, part of the sustainable process. Throughout all the qualities, companies are placing additional emphasis on a more efficient production from recycled natural and synthetic yarns through to water and energy reduction. This smart approach is appealing, offering high performance fabrics more in tune with the consumer's demands.
A renewed tactility also features throughout, with time spent this season on developing the right haptic. You can have a multi performance product that exceeds expectations in terms of functionality, however if you lack the soft and emotive touch that is creating a connection with consumers, you may as well forget the product. Textiles are becoming much softer and sensual to touch, this is the prerequisite of the season.
In keeping with the trend information ISPO Textrends for the season, participant's in the Best Product and selection categories of each sector embraced the mega trends influencing the industry combined with taking on board the color and textile trend information.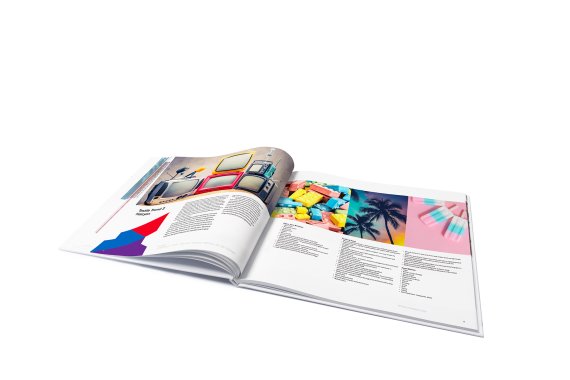 The Südwolle Group's Monopoli development achieved Best Product for base layer. With a composition of 74 per cent Merino wool and 26 per cent linen/polyamide filaments, this lightweight knit offers lightweight, moisture management, thermal regulating, breathable and quick dry. The continued interest for natural fibers, specifically Merino wool for the outdoor sector is strong, with this product really proving that Merino wool is an all-year-round high performer.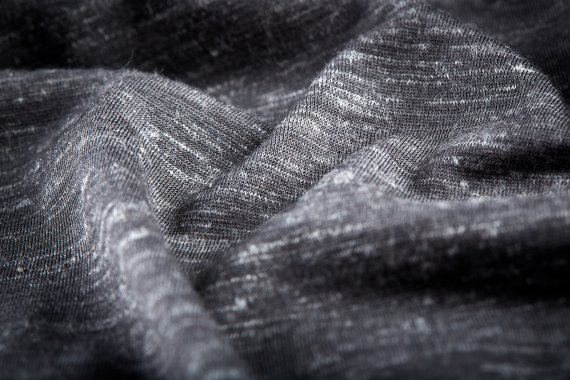 Produced in the Betaspun technology, the yarn gives garments a summery touch without compromising on strength and high performance, with the linen offering a natural freshness to complement the inherent function of the Merino wool, including thermoregulation and anti-odor.
Spot on performance and sustainability features for Best Product in the Second Layer category with Yadong's Recycled Tencel Twill using Lenzing's Refibra technology. This lightweight, breathable twill stood out as did its claim of recyclable, a growth area in the textile sector. An estimated 50 million tons of clothing are thrown in the rubbish every year, with much of it destined for landfill.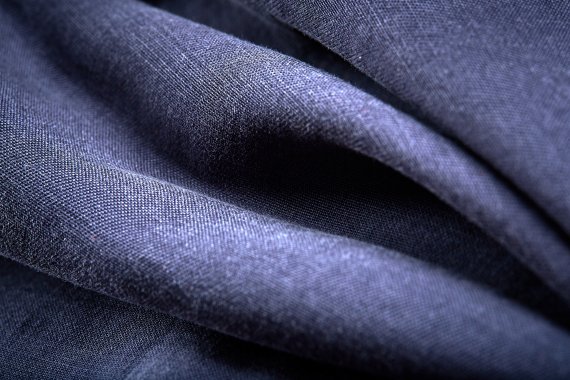 The Refibra technology is based on the lyocell production process developed by Lenzing, which has been internationally recognized for its environmentally responsible closed loop production process. Made from pre-consumer cotton scraps and wood Refibra, not only is this product recycling raw ingredients it is also recyclable. As it is a man-made bio-based cellulosic, it is also bio degradable.
Dajia Textile, part of the Yuansheng Group scooped Best Product for the Outer Layer and also for the Membrane and Coating categories. A lightweight woven jacquard with an innovative blend of Tencel, Cool Yarn, polyester, cotton and spandex. The cool touch of the fabric is further enhanced by the anion function that is achieved, delivering a sense of wellbeing, improved balance and increased energy.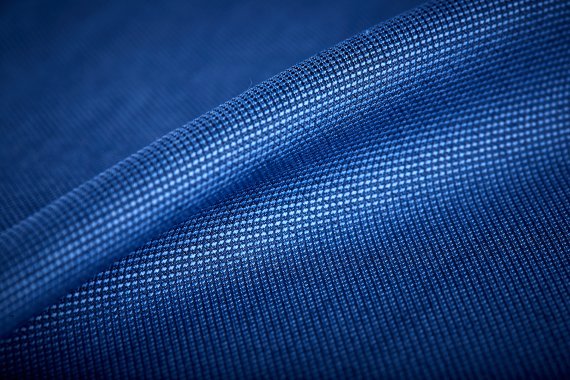 A Graphene laminated polyester taffeta base was awarded Best Product for Membranes and Coatings, as this unique lamination offers thermal regulating, Far infra red and anti-bacterial performance in a light weight quality. The benefits deliver a sense of wellbeing and an energized feeling.
The holographic heat transfer prints from 3T were awarded top prize, as the need for brands to offer customization to good base fabrics continues in strength. The holographic print appeals in delivering a smart tech look to products with 3T highlighting that the prints are l lightweight, eco-friendly and recyclable.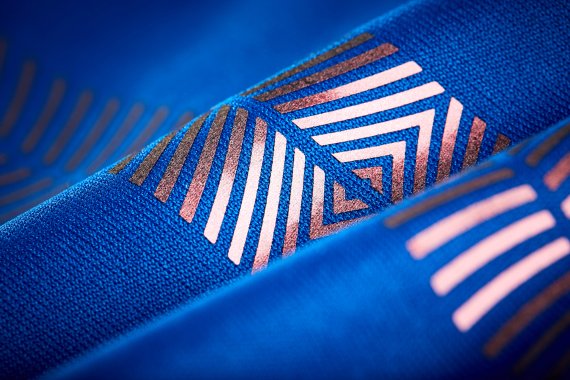 Recycling featured in the insulation category, with Imbotex taking pole position with its ReCashmere product. Developed in response to the frequent requests for more innovative and sustainable products, ReCashmere is produced from old cashmere sweaters, the garment is broken down, selected, sanitized and passed through special carding machines to avoid damaging the fiber.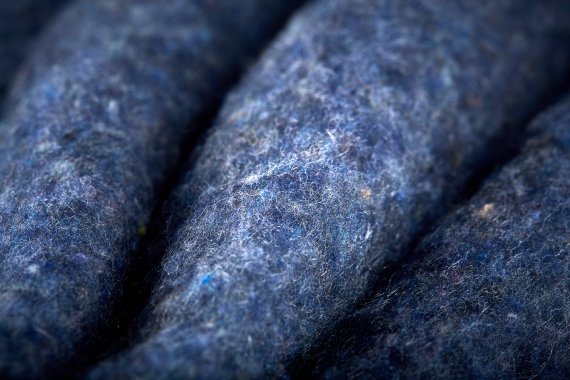 Soft and lightweight, ReCashmere has a high thermal quality and good moisture management, perfect for those seasonal lightweight body warming pieces through to a more luxurious and eco-friendly aspect to sleeping bag insulation, with weights including 80, 100 and 120 gm/m2 available.
To see the complete selection for Spring/Summer 2020, visit the ISPO Textrends forum at ISPO Shanghai (July 5th-7th) or for a more permanent reference tool,  order the new ISPO Textrends Trend Book from the ISPO shop. Priced at €100 (excl. VAT), the book contains the complete trend information plus macro shots of all the textiles and trims selected for the season with detailed product and relevant contact info. The perfect tool to develop new products for the Spring/Summer 2020 season.