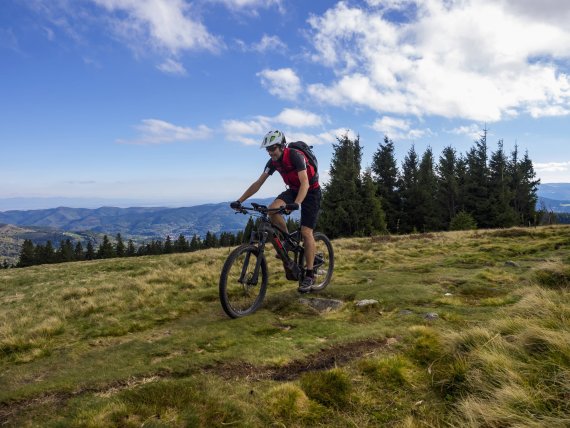 ISPO Open Innovation is our crowdsourcing platform where passionate athletes test and develop new, innovative products together with some of the most exciting sporting goods brands on the market.
As a sport-enthusiastic product tester, you can contribute to the development of future innovations. Your opinion is heard by the companies and becomes valuable feedback in the development of existing and new sporting goods.
There are also exclusive advantages for testers. In almost all projects testers are allowed to keep the products. This decision is made by the companies themselves.
On the homepage of ISPO Open Innovation you will find different projects. You can join as many as you want. Click on the projects that sound interesting to you. In each project there is a description of the topic. Now you can enter your suggestion in the provided field, upload a picture or a file and send the suggestion. The proposal is usually immediately visible to everyone. Take a look at the others' suggestions and add their comments to further develop the ideas.
Register now and become part of the ISPO Open Innovation Community. Get unique experiences as a tester and co-developer of innovative and new sports articles as well as exclusive advantages.