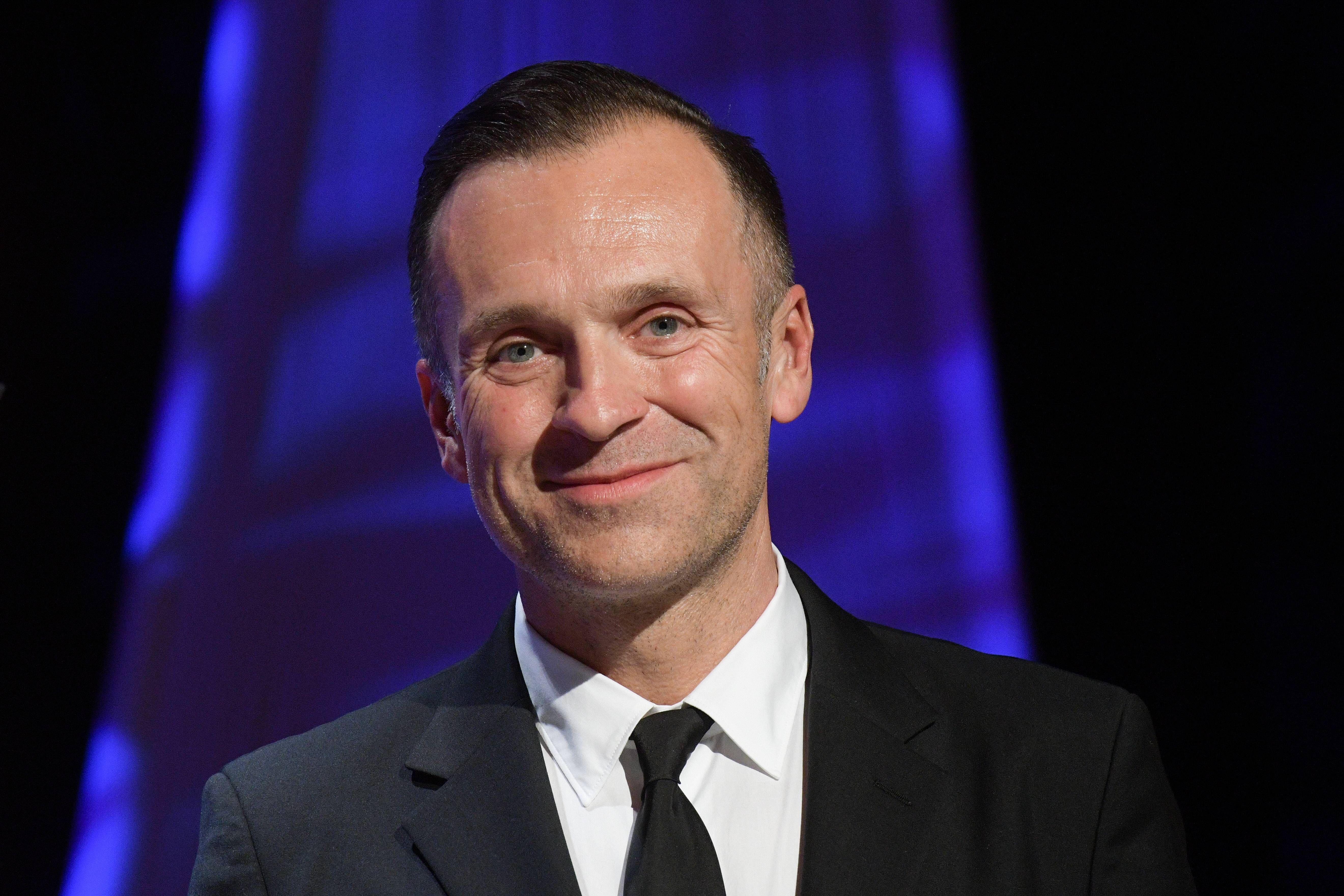 Gottfried Wurpes is founder and CEO of "The Fitness Company" and brand ambassador of "Technogym", the official outfitter of Austria's national soccer team and the Austrian Ski Association, since 25 years. In an interview with ISPO.com he reveals his thoughts about what the gym of the future should look like.
ISPO.com: Mr. Wurpes, how is the fitness industry developing?
Gottfried Wurpes: The development in recent years has been dramatic - in a very positive direction. This has been divided into three or four thematic areas. The market is driven by low-budget chains, which are very dynamic and operate nationwide, similar to what the food trade did many years ago. Quality providers are, however, also very much on the rise, at locations that are already equivalent to a four- or five-star hotel, where the service approach has a very high priority and where the framework conditions for support and the achievement of objectives are at the top of the list.
The third and, in my view, essential point is digitalization, which is of course one of the core issues in the industry. There are diverging opinions on this. Some people claim or believe 'We don't need this', others are in a digital tsunami. There's no stopping it now. Over the next few years, you'll see where the journey takes you.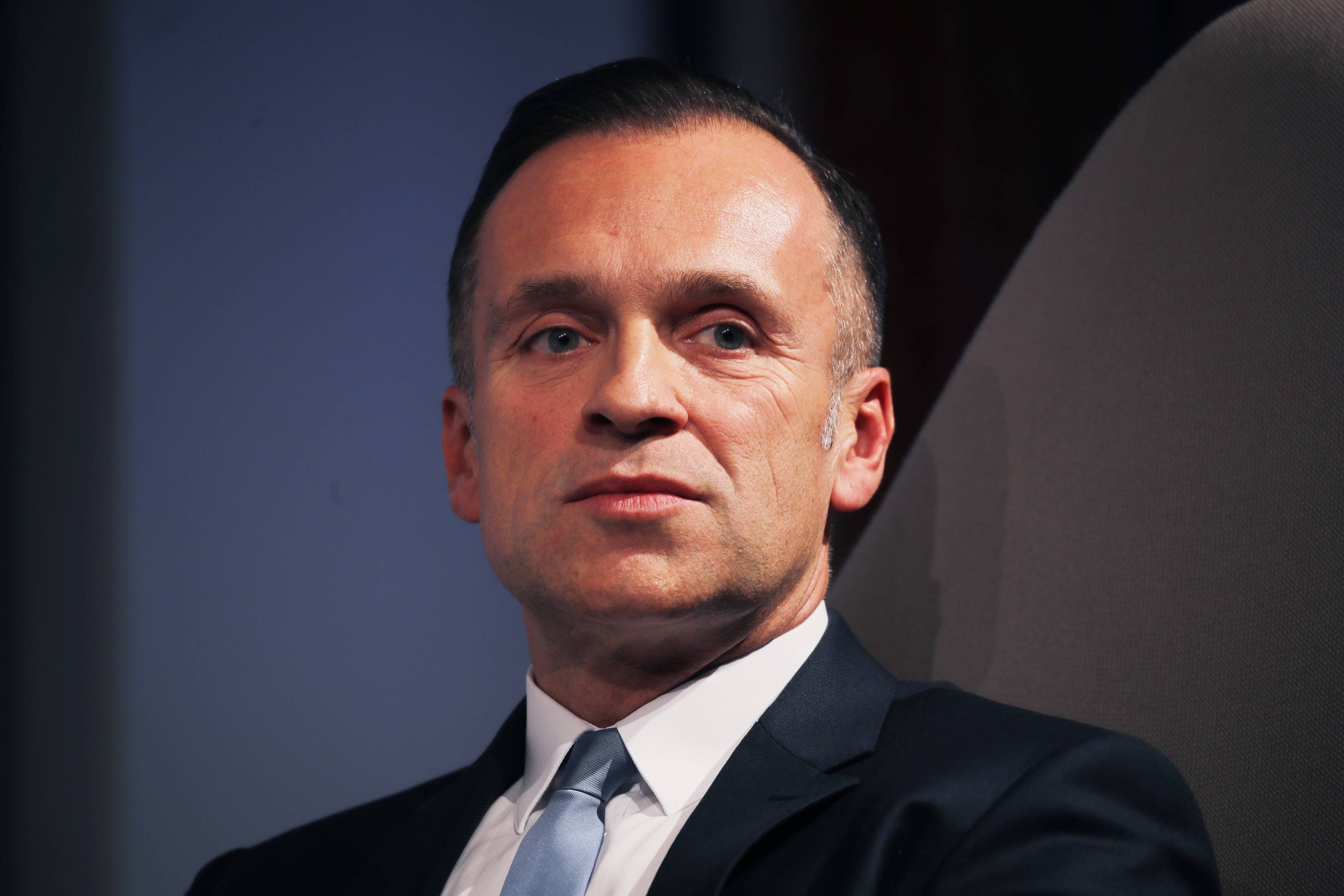 What do you think?
I believe that the younger target group, the digital natives, up to about 30, are very strongly oriented towards tracking. They want to know everything: how far they've gone, how fast, how many calories they burnt, and so on. This becomes a little less when athletes get older, yet we also see an increase here. In my view, there will be a mixture between the digital approach and the support and implementation approach. The digital world alone is useless if the goals are not clearly defined. I believe that the studio operator who works with a quality approach will have to offer both in the future, that is support plus digitalization.
How much will personal training increase?
If you can afford it! There is a small target group of five to ten percent who definitely embrace this. In the US, for example, the personal trainer is the daily companion in the fitness club, standing aside and counting the repetitions, which is rather unthinkable in Europe. On the operator side, it is always a matter of weighing up the investment in digital infrastructure, which certainly costs a considerable amount. And on the other hand, human resources, which also cost accordingly.
Then we don't actually have to ask you about your company's philosophy anymore. That's exactly the addressed mix of personal support and complete digital coverage, right?
That's it. We have been working with Technogym for almost 30 years as a distributor for Austria, the Czech Republic and Slovakia, and have tried to build a market by implementing this theme with the first digital platform in 2010. This was difficult in the beginning because the investment in a digital environment is big: for a studio operator this means several hundred thousand euros. But if you ask them after half a year whether they could still work analogously and with a training plan on paper: completely impossible.
A lot has changed here already. There are certainly areas where you don't need tracking and digitalization, but there are also many positive aspects: an all-round package about what you have trained in the studio and outdoors. There are a thousand app providers for that. If this is merged in a database, as it is the case with us, then this has a high added value for the customer.
One target group are certainly people who are otherwise not able to get a little exercise and understand the numbers on the display as a reward and recognition for what they have achieved.
We are talking about motivation - for 70 percent of our customers this is definitely an issue. The motivation can, of course, be slightly increased by such applications and reward systems. But in our experience the best reward is always when you realize that something is changing on your own body. When you lose weight, build muscle, or reduce the back pain. Stars and trophies as rewards may be interesting in the short term, but this can only happen with a lasting change in life. When you're 50 like me, you know: If you don't exercise, if you don't torture yourself, your body will. 
How important is ISPO Munich for a company like yours?
I visit the fair every year and get a lot of information and input about what the market and the industry have to offer. Especially when it comes to digital trends, ISPO Munich is an important exchange partner for us. We don't deliver any trackers ourselves, but only record the data of the trackers on our own platform, so we have to be up to date regarding the technological approaches - and in this respect ISPO Munich has been working very well for many years.