AI stands for Artificial Intelligence, in Germany it is more commonly used KI (Artificial Intelligence). AI is changing the world, there is no doubt about that. But three things are needed to make it happen: Data, data and data. And, of course, a fast Internet connection.
One form of AI that's exciting for sports marketing is chatbots, Macaulay reports: "Arsenal FC worked with specialists at GameOn to develop a chatbot called Robot Pires that communicates with fans via Facebook Messenger, Skype, Slack, Kik and Telegram."
And it's very entertaining. Robot Pires - the name is borrowed from Arsenal legend Robert Pires - provides users with results, statistics, news and sometimes exclusive videos about the Premier League club in humorous and simple language.
Probably the latest free AI chatbot is ChatGPT, launched by US company Open AI in November 2022. The name stands for "Generative Pre-trained Transformer" and is freely accessible to everyone.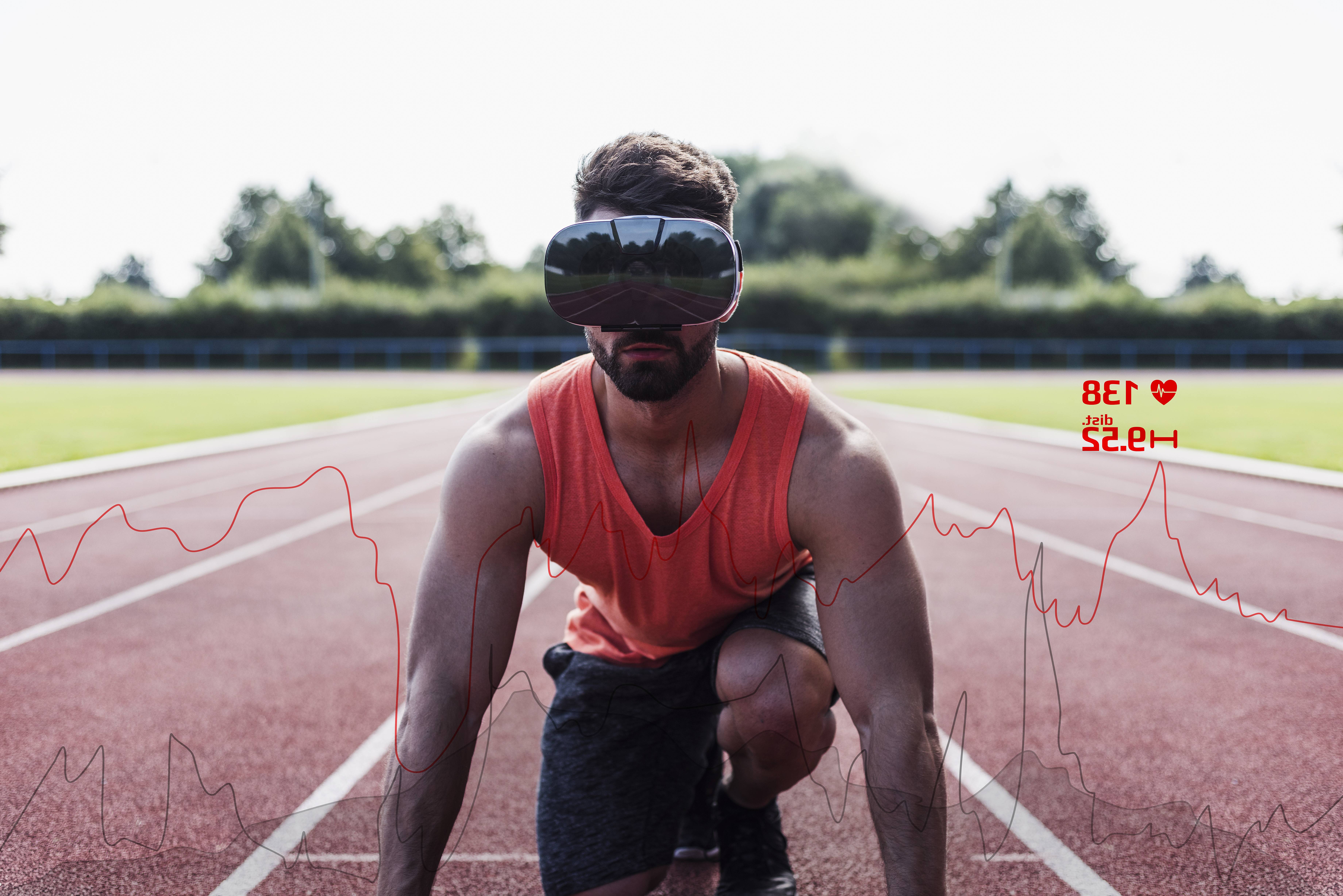 Developments in VR (virtual reality), AR (augmented reality) and MR (mixed reality) are impressive, says Daniel Macauly. "VR and AR used to be primarily expensive and inconvenient, but now the focus is on benefits," says the sports marketing specialist.
For example, he says, online stores are struggling with high CPAs (cost per acquisition) because free delivery terms have created an unpleasant behavior pattern: "Customers order each product in three different sizes and colors, try everything on at home, and end up keeping only one, if any. The rest go back."
With the help of AR, sports shoes, for example, can be tried on virtually in advance. Through glasses or a smartphone, customers can see how the shoe looks on their own foot - and hopefully make a more precise choice.
Tennis star Alexander Zverev also trains with VR glasses. He says he can use them to significantly optimize his performance and therefore always has the glasses in his pocket.
The wearables market has emerged from its niche and has long since become one of the most important fields in the entire sports industry. Or as Daniel Macaulay puts it, "Wearables are mainstream."
By 2021, global wearables sales are expected to exceed $95 billion, according to one study. With its self-lacing "Hyperadapt" shoes, Nike has created an exciting example of a product from the future, Macaulay says.
Not takingeSports seriously is something no sports marketer can really afford to do anymore. Video games are becoming increasingly popular and more and more gamers are finding their way into the world of eSports. According to forecasts, the number of global sports enthusiasts is expected to rise to over 500 million by 2024. Daniel Macaulay sees huge potential here for sports marketers.
But the Brandwave CEO has noticed another development: "What's exciting is that, conversely, there are now sports sections at tech conferences," he says.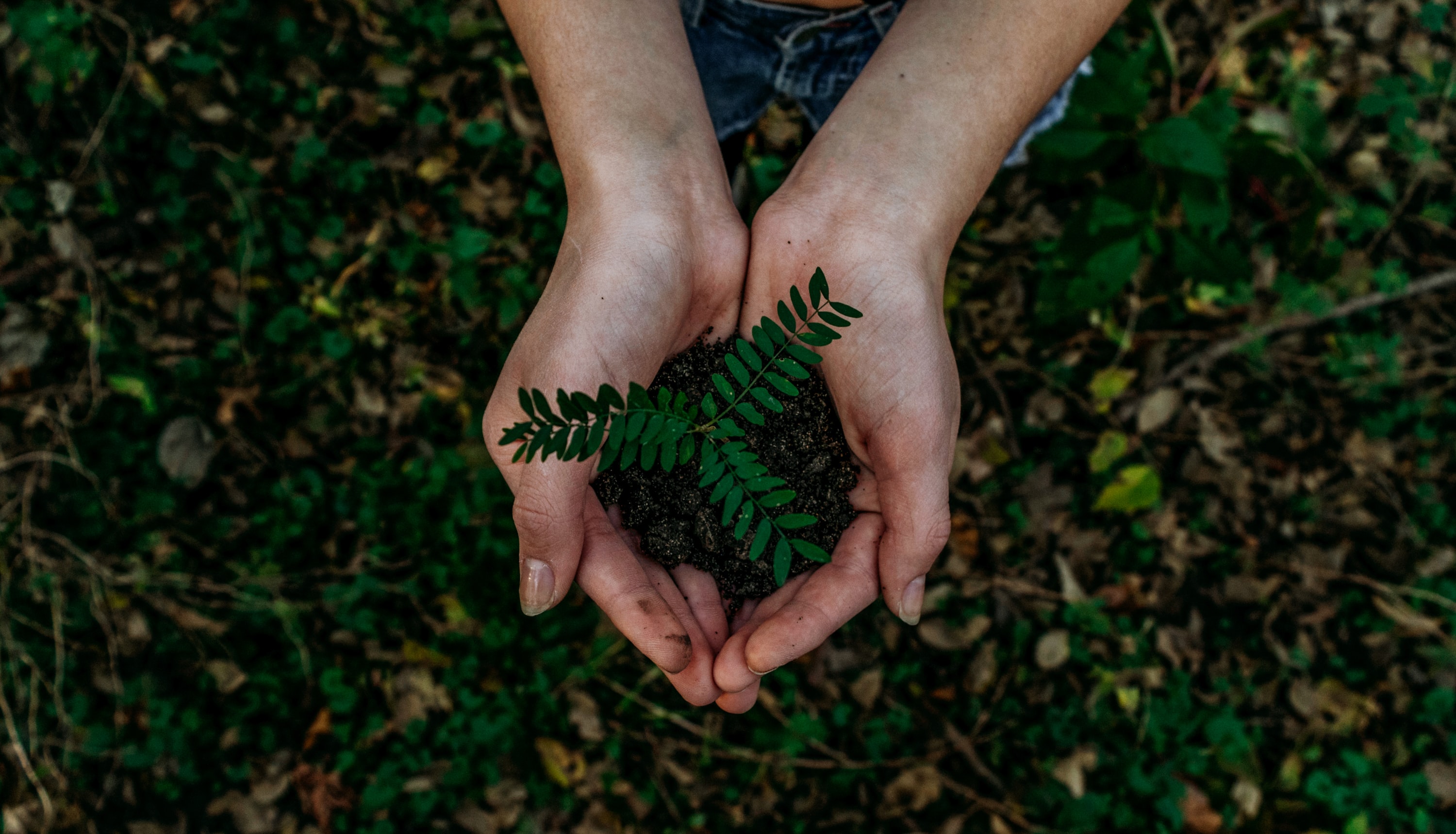 Sustainability and sports are now firmly linked. "80 percent of products are bought for emotional reasons - and 20 percent for functional reasons," says Daniel Macaulay. Sports marketing is therefore increasingly about giving customers the feeling that they are doing something good, he adds.
Good examples of sustainable sports products are outdoor jackets or sports shoes made from recycled plastic. The trend toward environmental protection has even gone so far that plogging, the collection of waste while jogging, has become a serious movement.
Trends like circular economy and upcycling are no longer foreign words. Unfortunately, however, along with the sustainability movement comes greenwashing as negative self-promotion. Here it is particularly important to pay attention to which sustainability seals products have and whether companies really act sustainably.
Sport is for everyone. No matter what the physical and mental conditions. That's why there are now numerous specially tailored products for athletes with special needs. Also the sexual orientation or the geographical and social background of the athletes must not play a role in sports. This is demonstrated by the actions of Black Lives Matter or the LTBTQ movement, for example.
Positive examples are provided by brands like Adidas, with campaigns like "Always Original" or #supportiseverything. Here, the sporting goods manufacturer from Herzogenaurach presents women who are not only unique in their own way, but are also meant to embody diversity.
In the spirit of inclusion, transgender athletes are also increasingly included. In Tokyo, Laurel Hubbard became the first transgender athlete to compete in the Olympics. At 43, the New Zealander is making history and sending a clear message for more diversity.
Artificial intelligence, eSports, diversity and sustainability are important trends in the sports industry - and they also demand a fundamental change in sports marketing. "The world is undergoing extreme change, and digitization is accelerating it," says Daniel Macaulay, summing up the situation.
To succeed in sports marketing, you should always know what's going on left and right. Not all opportunities that are just emerging will become mainstream. But it is advisable to keep an eye on the ten sports marketing trends listed here.