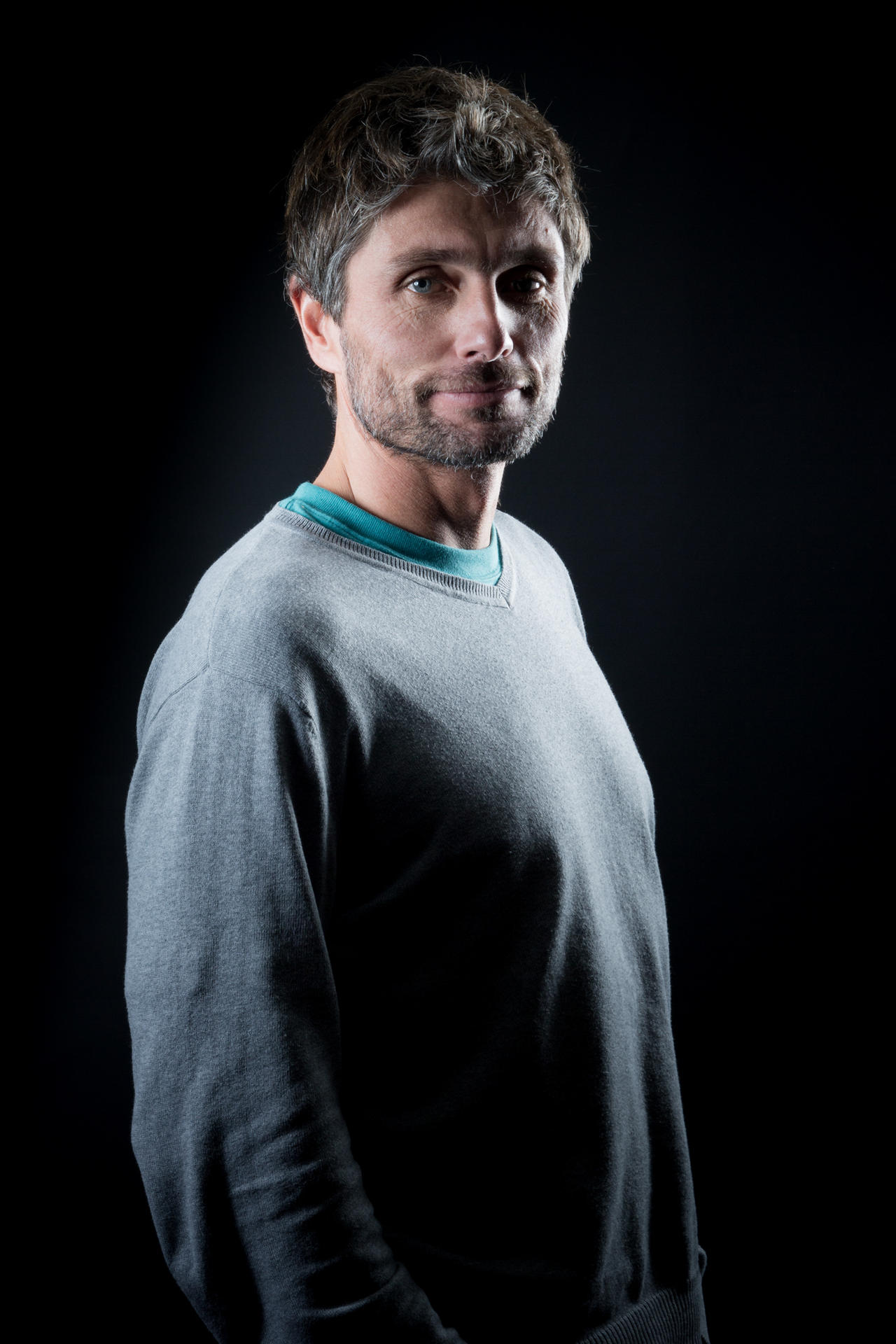 The 47 year old Hale-Woods organizes the races of his Freeride World Tour almost all over the world and at the same time takes care of the promotion of young people in the winter sports with the Freeride Junior Tour, the Freeride World Championship and the FWT Club.
At ISPO BEIJING Hale-Woods presented his newest plans for the FWT at the Asia Pacific Snow Conference and took stock after the first event in Japan. The FWT-founder and family father talked with ISPO.com about the planned expansion to China and what problems could occur in the Far East.
ISPO.com: You presented the concept of the Freeride World Tour during the Asia Pacific Snow Conference at the ISPO BEIJING. What's your resume after the exhibition?
Nicolas Hale-Woods: It was very interesting. Various people approached me, some from ski resorts and some from media outlets and they wanted to go deeper into the subject. But of course, there were no concrete offers, the stage is just too early.
Is there any timetable for implementing the Freeride World Tour in China?
We are aiming at organizing an event in China in 2018. We are still working on it and hopefully we can announce the definite date and everything latest this summer.
Are the any other milestones planned for China in the near future
One of our plans is to team up with some ski schools to build some Freeride World Tour Academies. We have a five-year plan to have 20 academies, 20 events on the junior and qualifier level plus one international event.
You mentioned in your speech, that FWT is not an official international Federation but you are acting like one. What does this mean and why is it so important?
Well this means that we are structuring the discipline of freeriding. We are defining the rules and we are selling the licenses to the participants – now we are close to five thousand. We provide the riders with an event calendar and also seeding and ranking lists. Basically, we give the athletes a platform and a system where they can enter the competition, score points and make their way up the rankings.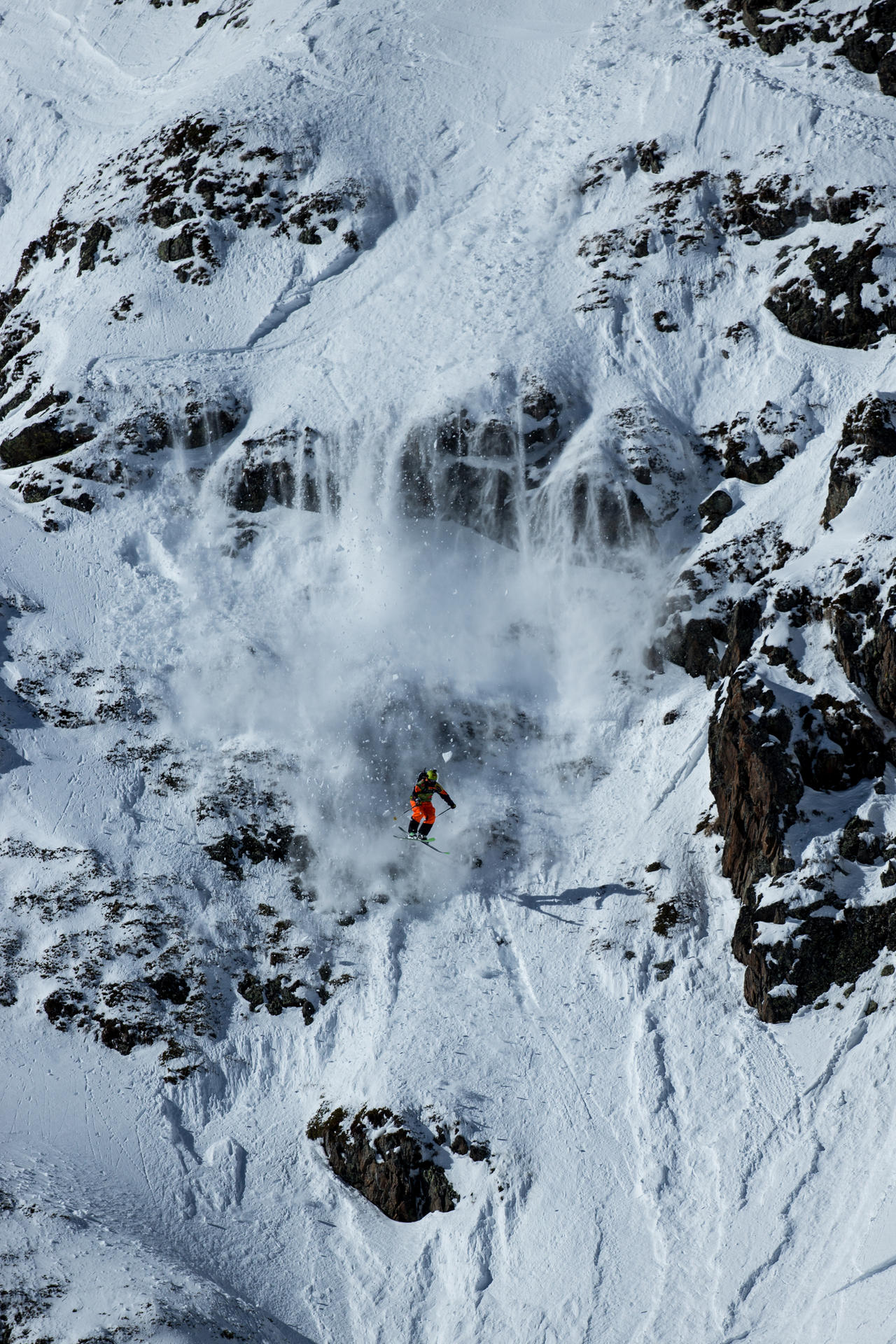 So that's the administrative side. But if prize money is involved there are most likely people who try to cheat, right? Is there any kind of control mechanism like doping tests?
We have a code of ethics, but we haven't enforced any doping controls yet. But this probably will be the case in the years to come.
How can a business model FWT in China look like?
That's maybe a little too early to answer. As we are very new in the market we are teaming up with Chinese partners to create a company named FWT China. At first, we will rely on their expertise to develop the FWT regarding the media, academies, events and hospitality aspect. This mixture should make the project sustainable. Ideal we teach the youth, motivate them to compete and then stimulate the travel business inside and outside of China. In the next step develop a derivative product with licensing and merchandising. Together with an international event, national and international sponsors and Chinese media this should provide a sustainable business model. But compared to Japan it is so far, a way bigger question mark. In Japan, you already have a skiing culture and we already held a qualifier event in 2017. Of course, there is a lot of potential with the 2022 Olympics in China but still question marks regarding the traction for skiing in the Chinese community.
How does the financing of the FWT in China looks like?
Basically, it's a partnership with our Chinese investors and it must be self-financed domestically.
Would you accept a loss in the first years moving to China?
We assume there will be a deficit in the first year but it is an investment. If we have a balanced record in the second year, that already would be a great success.
Freeride is – especially in China – still a very special sport. Is there any chance to get sustainable growth without basic skills teaching all over the country?
I don't think so. You won't go free skiing if you never had some proper skiing lessons before. But free skiing also has a very appealing lifestyle aspect which could attract additional young people. That could leverage the traction of skiing, because to some it is a little more exciting than going through some slalom gates. That's the bet we are doing.
Free skiing still has the perception of a very dangerous sport. You mentioned the problems at the beginning of the FWT in Austria.  Do you expect the same problems in China?
There will be doubts and anxieties for sure. But that is part of the development to show that yes it can be dangerous but if you follow rules and educate yourself it will be reasonably dangerous. That is definitely a big task for us in China, to inform and educate the people. Chinese people are very averse to risk, they don't like it and it is a topic that comes up regularly.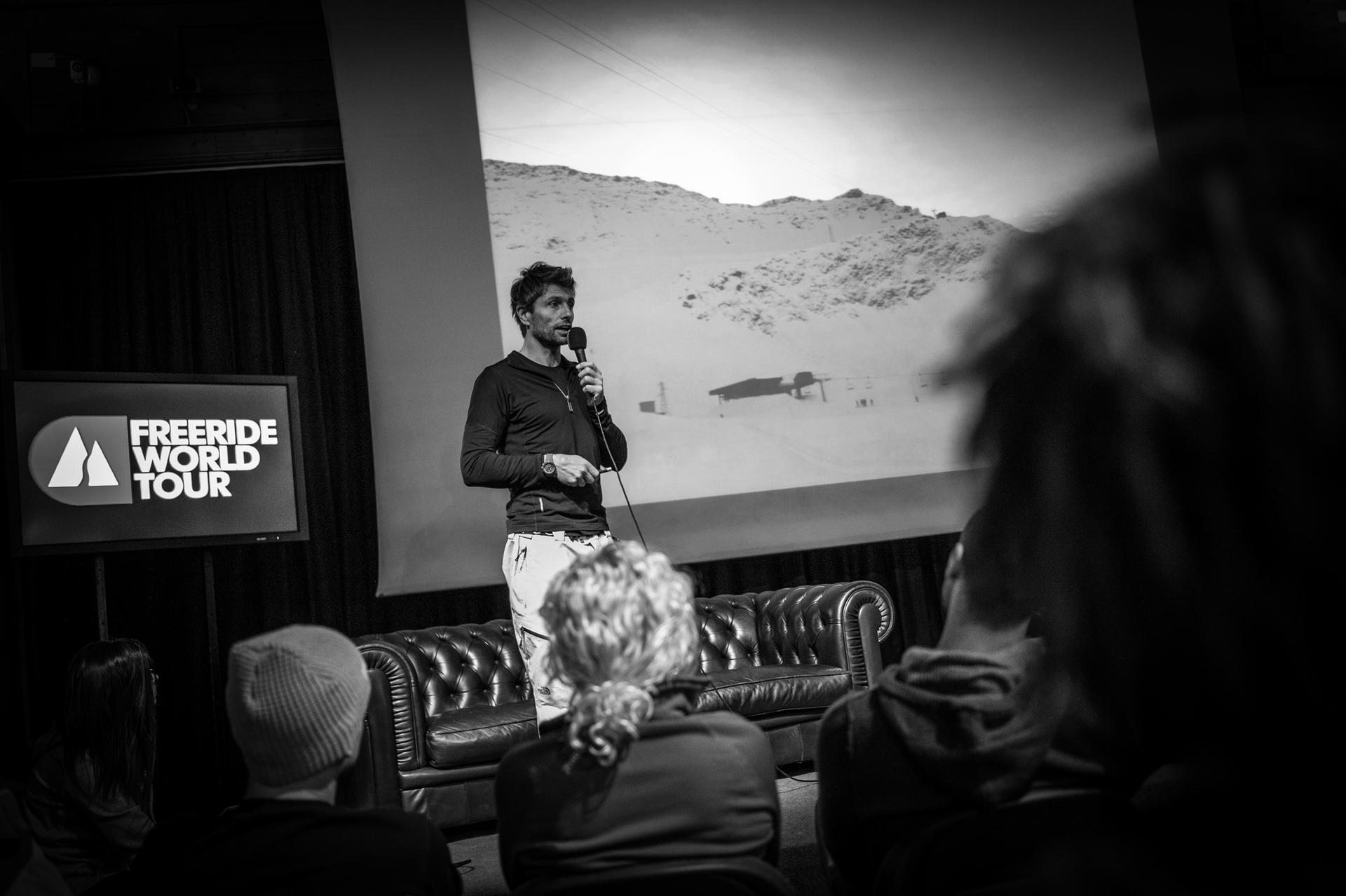 Are there any other issues that may occur and are typical for China?
So we already got two with the lack of ski culture and the risk averse. A third problem might be to have enough playgrounds that are accessible for the people because most of the resorts have not enough snowfall and rely on artificial snow. The fourth question mark are permits to organize an event in a certain area. So there are some questionable points, but you know? We like hurdles in freeriding.
How many resorts are necessary in China for being successful?
Ideally we would have ten resorts where there is a development and one or two that are already very good.
Are there currently any potential ski resorts which fit you needs?
We did a week of travelling after the ISPO BEIJING and we went to the resort Changbaishan. It's located in the north east of China at the border to North Korea. There is a volcano in the area and the mountains are interesting with good snowfalls. That's one of our prospects, but it is nothing concrete yet. There the permissions can be problem. We could scout, but organizing an event there is a whole different story.
What would be the benefits for the resorts?
Let's take Changbaishan as an example. An FWT-Event would place it on the map of the skiing world for 99 percent of the non-Chinese people who didn't know where Changbaishan is. It could attract foreigners to book a ski holiday there and maybe it will rise to the, let's say Verbier of China. The ultimate goal is, to raise attention and boost the tourism.
One of your cornerstones generating attention and in the end money is your social media strategy. How difficult will it be to adapt to the different social media landscape in China?
I don't claim to be an expert in Chinese social media but what I learned so far they have social media that is way more developed and efficient than western social media. WeChat for example is much more powerful than any comparable program in the western hemisphere. With the right content and the right editorial line we believe there is a big chance of success. But, and that is vital, it has to be an independent and proper social media strategy developed for China.