Today's self-respecting companies are promoting their sustainability strategies through all channels. No wonder, since sustainability is part of the neo-ecology megatrend - which means that sustainability is becoming an important economic factor worldwide. Hardly any company can escape this global megatrend and afford not to be sustainable today. This is especially true for the sports and outdoor industry. 
So are all companies sustainable from now on, because not only their ecological conscience but also the enlightened consumer demands it? Not necessarily. While many companies are genuinely committed to acting ecologically out of deep conviction, others just try everything to give the impression of being green. For them, ecology is a fig leaf - in other words, so-called green marketing or, in the worst case, even greenwashing. What exactly greenwashing is, how to recognize and avoid it, and how sustainability is lived in the sports and outdoor industry, you will learn in this article, which was created as part of our reporting around the megatrend neo-ecology and sustainability.
Greenwashing comes from the English language. The term is based on "money laundering" and is intended to increase the company's sales on the basis of its supposed sustainability. It refers to a method of presenting the company's own activities in a more environmentally friendly light. PR and marketing departments work specifically to give the company a "green image." Sometimes one also speaks of "greenwashing". Yet this approach is no trivial offense. It is not uncommon for companies to use false advertising claims to mislead customers. And that is punishable by law. As in the case of Walmart: Walmart will pay $3 million in civil penalties after the Federal Trade Commission filed suit against the retailer for "misleading green claims" Walmart made about some textile products. According to the complaint, Walmart falsely disseminated that it had made two dozen textile items from bamboo and in an environmentally friendly manner, when in fact the items were made from rayon, which in turn is harmful to the environment.
Companies rely on greenwashing primarily in public relations. They specifically use buzzwords or slogans to make the company's products and activities appear in a green light. Popular statements include, for example, that the company supports the fight against poverty, manufactures products ecologically or relies on fair trade without exploitation. However, these statements can usually only be verified by experts.
Companies like to use a wide variety of methods to make themselves look better:
they use fictitious or dubious seals;
they advertise with misleading statements;
they compare their own - non-environmentally friendly product - with an even more environmentally harmful product;
they often make vague statements that suggest a greener image, but cannot really be verified by customers.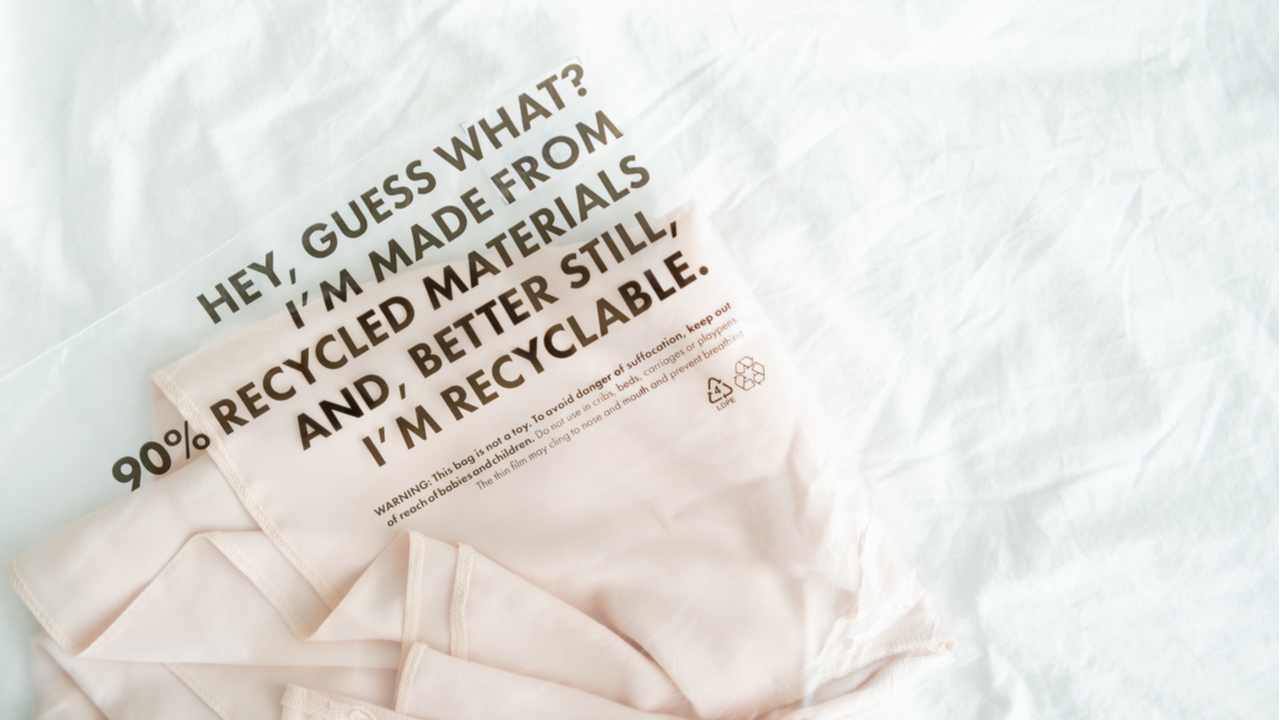 Greenwashing is not only aimed at end customers, but also at politicians and lobbies. If a company is classified as sustainable, it can often achieve its goals much more easily in its daily work.
As far as the end customers are concerned, everyone naturally likes to believe that they have done something good for the environment.
When we buy a "green product", it gives us a good feeling and soothes our conscience. In addition, companies know very well that higher prices can be achieved with "green products".
When companies engage in greenwashing, they deceive consumers in two ways: firstly with the product quality and secondly through the unjustified high price.
If fair working conditions and ecological standards are advertised in Southeast Asia, this is difficult for customers in Germany to understand.
Another problem that also affects companies that behave in a truly sustainable manner is greenwashing scandals. A single scandal can discredit an entire industry.
In addition, customers pay overpriced prices for a product that is supposedly sustainable, but in reality is not. So they suffer financial damage.
In reality, it is usually not the case that companies "lie shamelessly" about their environmental activities. Rather, in greenwashing, companies aggressively promote individual, sustainable performance. Public opinion is formed about these achievements and the company as a whole appears in a "green light". Then the statement about the sustainable performance is true. But if the majority of the products are nevertheless manufactured under precarious conditions and by violating environmental protection, this is a deception. The effect that is used here is called the halo effect. This is because a single sustainable activity can positively override all other corporate activities in the process.
In order for customers not to fall for greenwashing themselves, a lot of research is still necessary. It helps, for example, to read a company's sustainability report carefully. In the best case scenario, this will reveal the areas in which the company really does act sustainably. It is always important that the company's activities have also been checked and verified by an independent body. It is critical if the sustainability report only contains the company's own information. If these cannot be verified externally, this can already be a first sign of greenwashing.
It is also advisable to pay attention to seals. There are many sustainability seals that attest to truly sustainable actions. They are only awarded to companies whose actions are truly sustainable, resource-saving or ecological. For the outdoor product sector, for example, these are the seals of the following organizations:
the bluesign seal
the Global Organic Textile Standard (GOTS)
the Responsible Wool Standard (RSW)
the Responsible Down Standard (RDS)
Fair Wear Foundation (FWF)
The climate crisis is no longer deniable and can be seen in many examples:
the threat and death of many species
the deforestation of the rainforest
the pollution of the oceans
the melting of glaciers
the increase of extreme weather events, such as floods and droughts.
Therefore, it is good and right that more and more companies are focusing on sustainability. To achieve sustainability, three strategies can be used:
Sufficiency strategy: the word comes from the Latin word "sufficere", which means "to suffice". This strategy is about reducing production and consumption.
Efficiency strategy: the aim here is to use existing resources more efficiently, thus saving input factors and energy.
Consistency strategyWhen companies pursue this strategy, they focus on establishing nature-friendly cycles, reusing things and avoiding waste.
Of course, these strategies can also be combined.
The outdoor industry has always been an industry with a high degree of innovation and a variety of new products. Anyone who visits one of the major outdoor and sports trade fairs can see this with their own eyes. New materials are constantly being developed and tested. And time and again, technologies from the industry make it into the everyday lives of ordinary consumers with a slight time lag.
Apart from that, many players in the sports and outdoor industry are committed to sustainability. Because this also reflects the behavior of the customer group. People who buy outdoor products like to spend time in nature. They therefore naturally want nature to be preserved in all its beauty. That's why the demand for sustainably, fairly and ecologically produced articles is increasing year after year.
And customers are inquisitive. They question the use of raw materials, the working conditions, the supply chains or the possibilities to recycle the product later.
In the meantime, companies in the outdoor industry have found many starting points for more sustainable production and management. Various industry initiatives bear witness to this.
A lot is happening in the outdoor industry in the area of sustainability. The "Alliance for Sustainable Textiles," which was founded back in 2014, now has over 160 members. The "Zero Discharge of Hazardous Chemicals" (ZDHC) program brings together 19 companies in the outdoor, sports and textile sectors. The common goal is to eliminate substances of concern in the production of textiles. Another important piece of the puzzle is the European REACH regulation. It deals with the elimination of critical substances in textile production. For manufacturers, implementation is not always easy. This is because functional textiles have to meet many requirements. And in some cases, these can only be met through the use of critical chemical substances.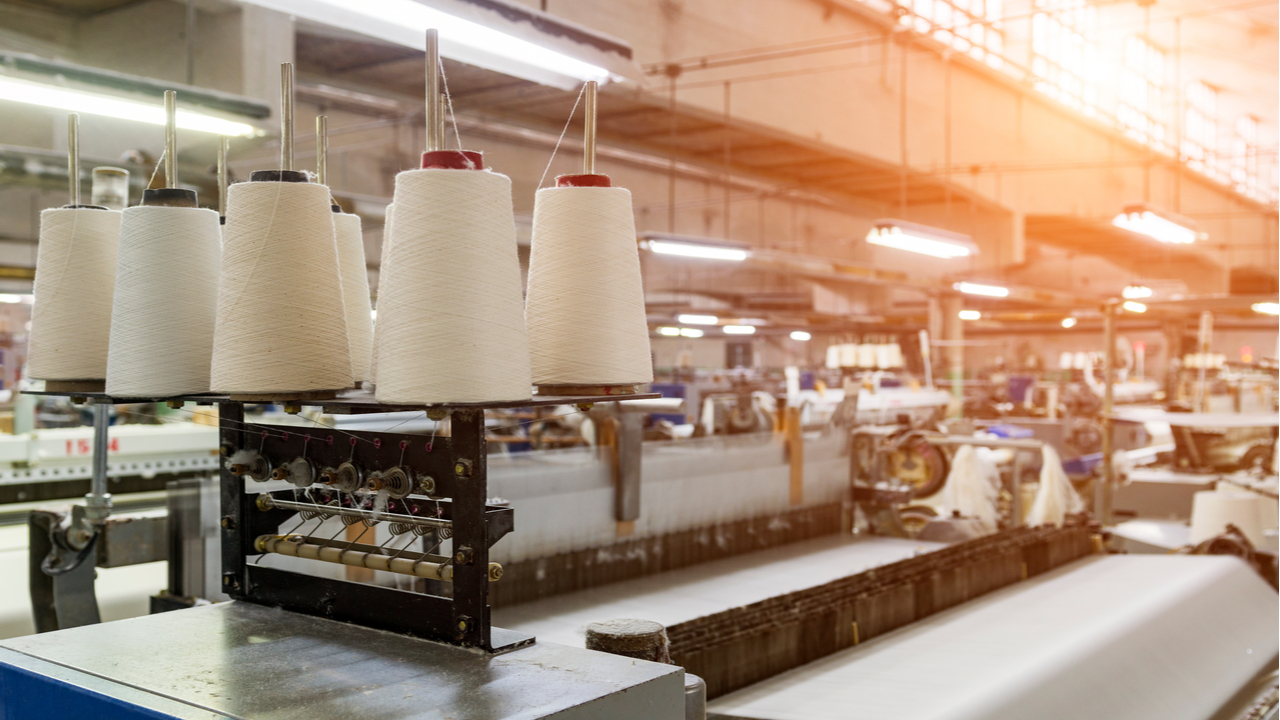 In order to act in a more environmentally friendly way, many outdoor manufacturers are now using natural fibers instead of synthetic fibers. Critics have long been critical of the use of many plastic- and thus petroleum-based products in the outdoor industry. But now more and more manufacturers are looking for alternatives and using natural products. For example, there are insulation jackets whose warming effect is based on wool and not on synthetic fibers. The same applies to functional underwear. Merino wool has perfect properties as a base layer. If companies take care to avoid mulesing when extracting the wool, merino is a good thing. Mulesing refers to a practice where the skin around the tail is removed. This is important to prevent infestation with fly maggots. Unfortunately, this is still done without anesthesia in Australia and New Zealand.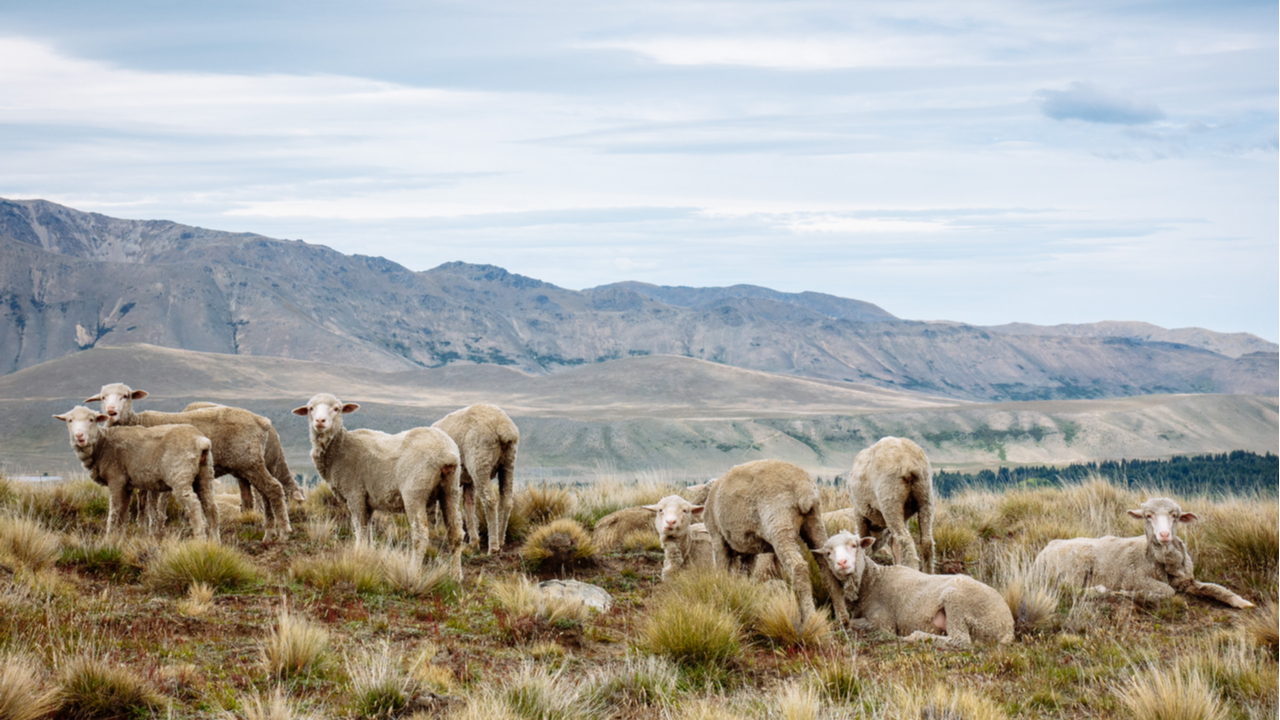 Some outdoor manufacturers now also use recycled materials. These include, for example, old PET bottles, fishing nets or even Tetrapaks.
Other manufacturers have (re)discovered hemp for their purposes. Hemp is probably the oldest crop in the world and is ideal for clothing.
Another pillar in sustainability development is design. After all, it is entirely possible to make products long-lasting. If you wear a garment for a long time, you avoid waste and conserve resources.
Due to the pioneering role in the field of sustainability, there are many companies in the outdoor sector that have dedicated themselves to this topic. Names that keep coming up in terms of sustainability are:
Bleed
Klättermusen
Patagonia
Vaude
Pyua
The bavarian label bleed produces vegan clothing. For this purpose, the company relies on organic cotton, hemp, Tencel, cork or recycled polyester.
The company Vaude from Tettnang in Baden-Württemberg has set itself the goal of becoming the most environmentally friendly outdoor manufacturer in all of Europe. To this end, Vaude has already been able to eliminate almost all perfluorinated and polyfluorinated chemicals (PFC) from its articles. In addition, the manufacturer is a member of the Fair Wear Association. And Vaude is also committed to the common good and prepares a common good balance sheet that is audited by external experts.
The Californian outdoor brand Patagonia has been committed to environmentally responsible practices since the 1970s. Many of Patagonia's garments are Bluesign-certified and the manufacturer is a member of the Fair Labor Association. When it comes to the down used, Patagonia makes sure that it was obtained without animal suffering. Patagonia also offers special programs for recycling and repairing clothing, in keeping with the sustainable circular concept.
Klättermusen Is a Swedish company. The company now produces 90% of the nylon fibers it uses from waste, such as packaging, old carpets or used fishing nets.
Pyua uses PET bottles for its items and tries to design its own products so that they can be recycled. The company has repeatedly won sustainability awards in the past.
Sustainability is more important than ever - regardless of the industry. Unfortunately, some companies use this topic primarily for marketing purposes without aligning their own actions accordingly. But there are numerous positive examples of sustainability in the outdoor industry. External seals and careful reading of published sustainability reports provide clarity here.