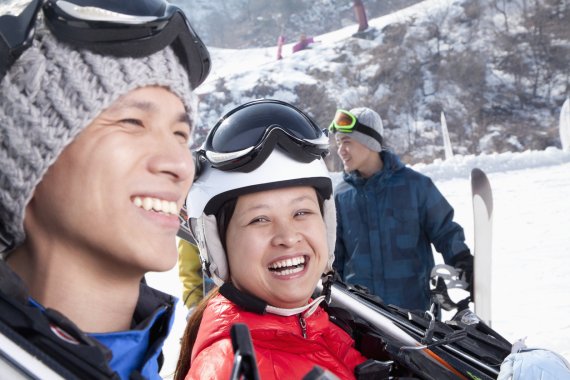 Mr. Winkler, please describe the current status of winter sports in China, primarily in comparison to the Alpine region.
China is by far the largest winter sports growth market in the world, and harbors tremendous potential! In the coming years, the Middle Kingdom will make a redefinition of the customary winter landscape necessary. With the ambitious goal of introducing 300 million Chinese citizens to snow and ice sports by 2022 and a downstream development program, China will inexorably ascend as a winter sports nation.
But not in the sense that we define a winter sports nation in Europe, right?
No. It's completely trivial how fast the Chinese can reach a good level in the various sports. What's going to be crucial is that a large number of Chinese people will raise time and money for winter sports. For example, if skiing will remain an elite, nice sport. The Middle Kingdom is going to climb to Alpine strength with an estimated 40 million skiers by 2022. Nevertheless China is, in many respects, a beginner's market still under construction: Say, with skiing, where you have drop-out rates of 80 percent!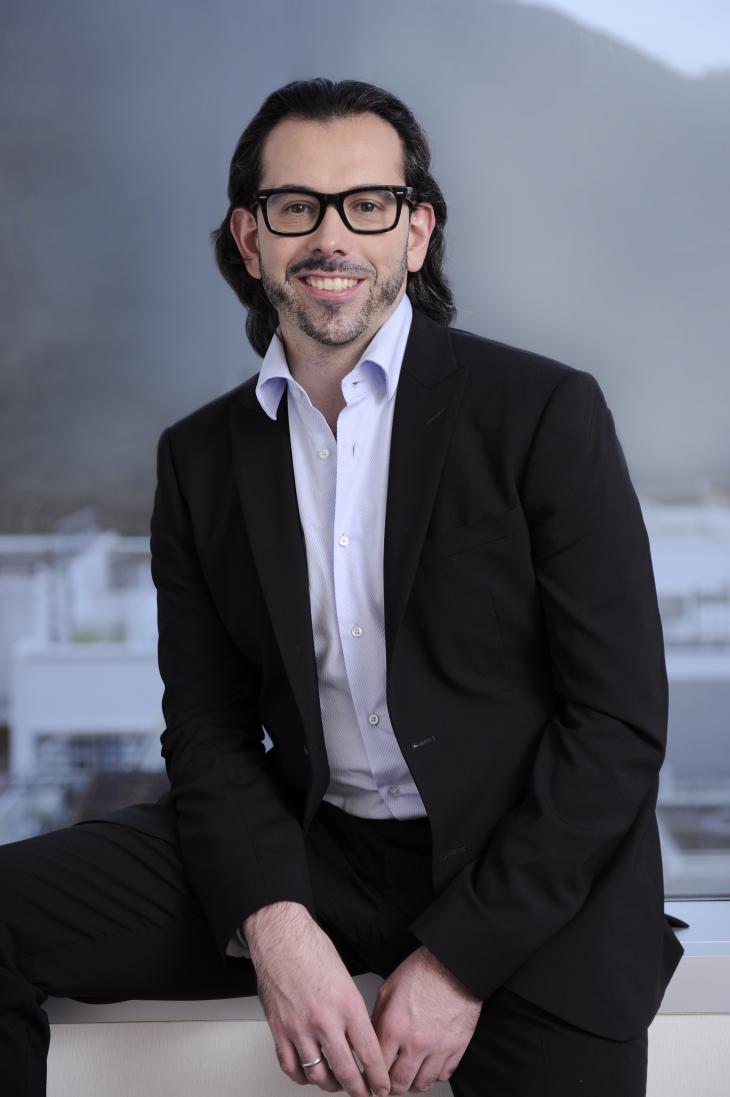 So what are the necessary next steps?
Preparing a functional infrastructure will be relatively easy for the Chinese, but the soft factors like training, service, rules of conduct, etc. will - due to the tremendous speeds of development - present a much bigger challenge. Naturally, the Alpine region is the original, the source and the quality. But China is very clearly a part of the future. China is going to force us to rethink winter sports!
Why is China interesting as a new market for winter sports companies from Europe?
China is extremely interesting for European winter sports companies for three reasons: First is the growth in China! Second, China is under time pressure - there are only a few years left until the Olympics! China needs and is looking for strong partners with decades of experience and brave decision makers. China is a beginner's market under construction, you rethink a lot of things and try a lot of things out there.
What is Snowhow China's role in the cooperation between Europe and China?
We position Alpine companies in China! It not much use being the best if nobody knows you in China, or if the perception is entirely different. In China, it's initially about brand development, not about selling. And the smartest sellers are the ones who are introducing the Chinese to the basics of winter sports, encouraging and emboldening them to give winter sports a try.
Can you name an example of that?
For instance, we offer an online skiing course for Chinese that covers the primary need for the communication of knowledge, but at the same time is the optimal presentation platform for our partner brands. We have a very large online community of Chinese winter sports fans whom we provide with education and lifestyle new, thus positioning our partners. In the very near future – before Christmas, even – we're also going to venture on physical ski training, and will be opening the largest ski experience hub in the world in Shanghai. A type of fitness studio for skiing enthusiasts or – if you will – the driving range for winter sports! Our goal is to become the biggest skiing school in the world, online and offline.
Your lecture at "Dein Winter. Dein Sport" was about the linking of the digital and the analog in Chinese winter sports – what are your leverage points there?
The Chinese are more comfortable online than nearly every other people on this earth, and spend an above-average amount of time in the virtual world. There are so-called super apps, like WeChat for instance, that represent a combination of WhatsApp, Facebook, online accounts, and credit cards. This is why I need to think about China completely differently than the Alpine region.
In what way?
The target group-relevant Chinese citizen is attached to his smartphone and lives in the city, far away from the mountains. He's driven by status, which believes he can obtain through experience in the form of travel and sports. I have to understand and internalize these fundamental differences if I want to be successful in China. You can't wait for the Chinese to come to the mountains, you have to bring the mountains to the cities! It's not for nothing that we offer online skiing courses on WeChat and ski training in shopping malls.
To later obtain customers for winter sports in Europe, too?
Once the Chinese have acquired a taste for it, they'll also come to the snow, and later to the Alpine region! You should be prepared for that, because after 2022 the positioning game will, to a great extent, be closed. Those who don't succeed in introducing the Chinese to their advantages in the next four years will find it very hard to do so, or have to dig deep into their pockets.
Are there things that Western winter sports can learn from winter sports in China?
Like in many sectors, winter sports can also learn from China: For one, it takes an ambitious master plan, one that gets broken down into downstream functional levels. If you still have doubts about the resolve of the Chinese in terms of winter sports, just read the official documents. Winter sports in China is no pipe dream, it's a clearly defined government program.
That is to say: Winter sports by law!
For example, winter sports will be a mandatory subject at more than 5,000 schools in just the next few years. In addition to the master plan, the determination with which people are going about the implementation and the "creative chaos" in which things are being tried out are certainly worth mentioning.
You can learn more about Snowhow China on the company's website.