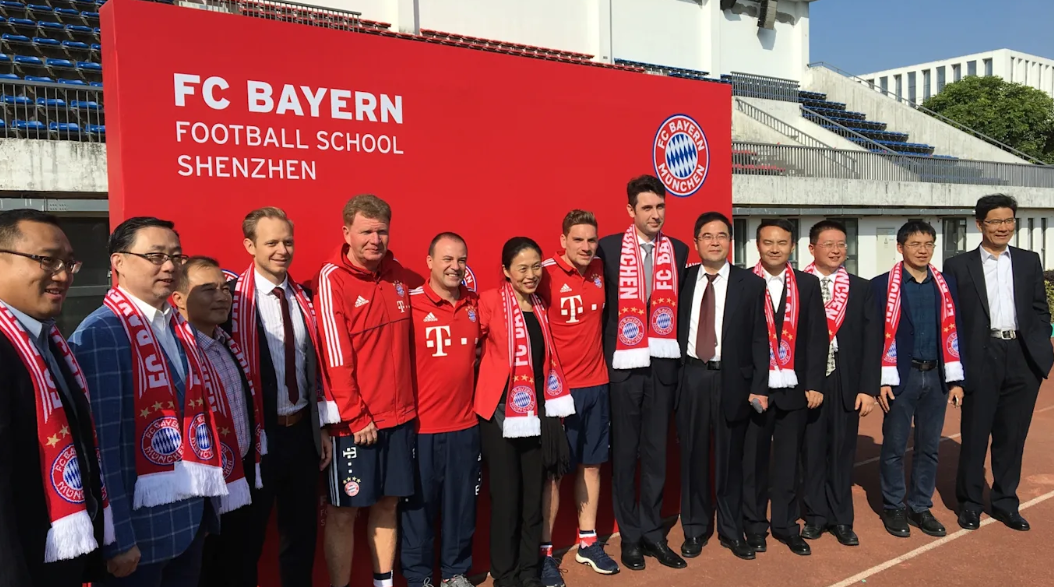 The most famous ambassador of FC Bayern München in China is former national player Sandro Wagner. The extroverted former striker of the German football record champion played in the Chinese Super League for Tianjin Teda and earned 15 million Euros in his almost two years of contract - net, of course.
His former employer Bayern München has also had its own branch in China since 2016. Officially, this is about the further development of Chinese football, which, at the behest of the party leadership, is to host a World Cup in the medium term and become one of the world's best footballers.
"We won't be franchising or selling football concepts that are only about commercial goals," explains Rouven Kasper, Managing Director of FC Bayern in China, in an interview. That sounds good, but in fact the commitment to China does of course serve to increase sales.
"FC Bayern is a very big player here. You see a lot of people walking around in Bayern jerseys," reports Wagner. Whether they all come from the official merchandising program of FC Bayern is very doubtful. But the very large revenues are to be generated differently anyway.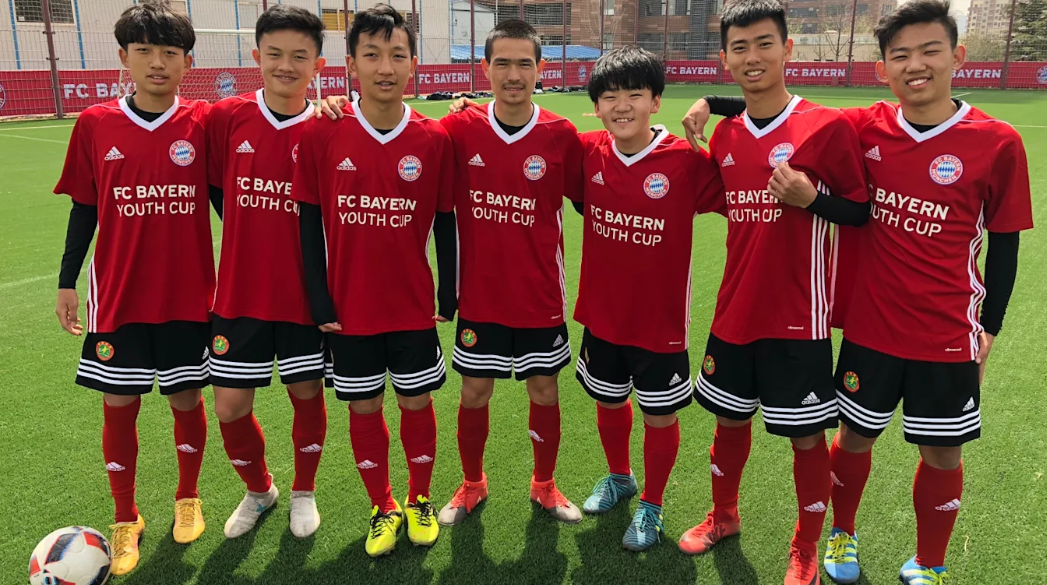 Bayern's retired president Uli Hoeneß wants to see a Chinese player play for the German record champion in the foreseeable future. And not primarily for sporting reasons, but because it could flush gigantic sums of millions into the cash boxes due to the "crazy demand" of Chinese fans.
"If we then probably play at two o'clock on Saturday so that we can broadcast live in prime time in Shanghai or Beijing, then 300 million Chinese will press on their iPhone and pay one euro each," Hoeneß dreams in an interview with "Blick".
In order for this plan to work, of course, there must be players with the appropriate skills who fit FC Bayern's requirements profile. Talent development is therefore - in addition to merchandising, marketing and the associated social media activities - at the heart of our commitment to China. In October 2016, the first FC Bayern Football School was opened in Qingdao, Shandong Province. In March 2017 the number 2 followed in Shenzhen (Guangdong Province). In September 2018 finally followed the third football school in Taiyuan in the province of Shanxi.
In the latter two locations, a dual system with football training and school is operated as in Germany. Further FC Bayern football schools are expected to follow.
FC Bayern's plan in China is to train local football coaches as a first step. That's why ten experienced coaches from FC Bayern were sent to China as instructors in 2018, and as many as 15 in 2019. 650 coaches trained by FC Bayern will then train the young Chinese football talents.
The best 20 players from all over China were allowed to travel to Munich in April 2019 for the final of the FC Bayern Youth Cup and played against the best talents from other nations where the German record champion maintains football schools. In the end, it was enough to beat talents from India, the USA, Singapore, Thailand, Nigeria, and Germany to reach 3rd place - this shows that the efforts in China are slowly bearing fruit.
Similar activities had to be cancelled in 2020 due to the corona pandemic.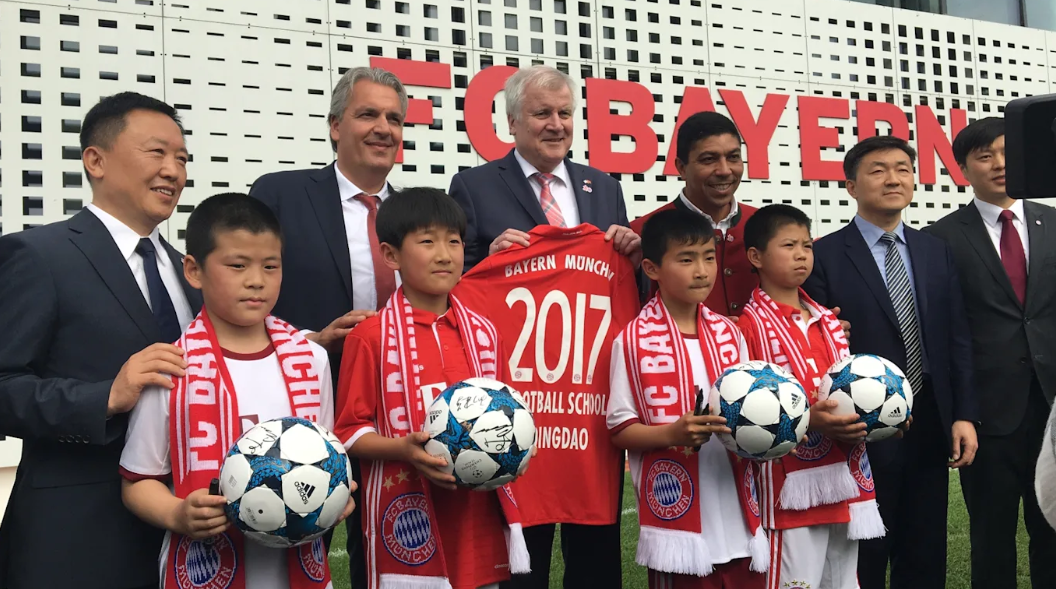 "We are sure that one or more talents will come from China - the only question is when. We believe in the future of Chinese football. When we discover a talent, we start an individual development process," says Kasper. Then, of course, the path to the FC Bayern Campus - the exclusive youth centre of FC Bayern - in Munich is also open.
Sandro Wagner's career began in the youth of FC Bayern. Now he's a multimillionaire. Thanks to China, where FC Bayern wants to make the big money in the future.