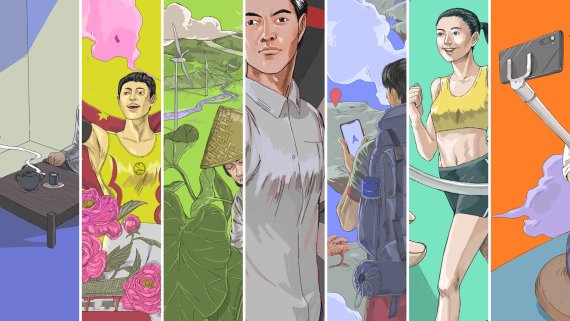 Each whitepaper gives you a clear understanding of why this value is important to Chinese consumers and how the sports industry is already responding to these needs - including detailed best practice examples. Additionally, every paper contains up to three ISPO business advices to give you guidance for your business success in China.  
Simplicity 

Health 

Nature

Community

Success 

Recognition 

Freedom
The whitepaper series is aimed at all brands, companies and agencies in the sports business that want to better understand Chinese consumers. The analyses and examples can provide inspiration for your product development, give impulses for marketing in China and give you an overall better feeling for this rapidly developing market. 
Download the results of the study now for free using the form below.