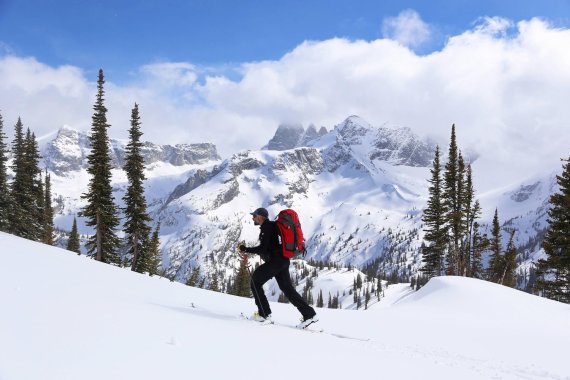 "We have three absolutely jam-packed and a waiting list. Outdoor is a very important component of ISPO MUNICH, and is back on the rise – that's by no means self-evident," says ISPO Exhibition Group Director Markus Hefter.
The boom is also the result of the fact that the sport industry's globally leading trade fair has recognized and displayed important trends for 46 years now. Doubtless among them right now is the topic of sustainability, which at ISPO MUNICH 2017 in the outdoor sector will placed in special focus.
Sustainability in the outdoor sector more transparent than ever
"The topic has luckily gained importance in the past few years. We recently showed leading examples from the industry at the special area ISPO INSPIRE, in collaboration with Brands for Good and GreenroomVoice, but this time we're also going to offer a Corporate Social Responsibility Hub where sustainable solutions in the sports industry are addressed and discussed," explains Kim Scholze, Community Manager Outdoor at ISPO.

Experts meet in the lounge, ask industry questions, and discuss solutions. Additionally, companies were asked for the first time to fill out a survey with their registration for ISPO MUNICH, where among other things they list their sustainability certifications and their engagement.

The corresponding labels and associations will also be published at ISPO MUNICH. In doing so, the trade fair is seeing to more transparency within the industry.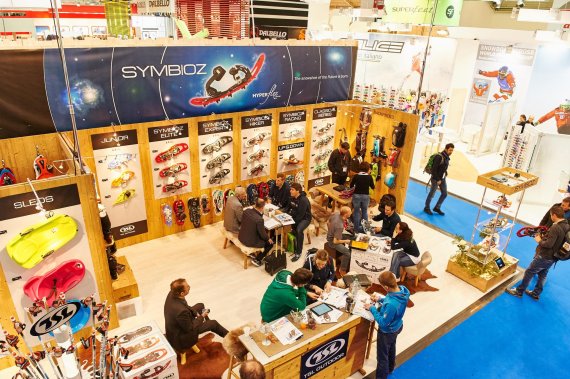 In the CSR hub in ISPO MUNICH's hall A1, each of the four fair days will also have rounds of talks on the topic "Better do it in green," and examples of successful sustainability solutions.
"We also want to get communication going among the companies," says Kim Scholze. More and more consumers are finding sustainable solutions in the outdoor sector, like PFC-free clothes, more and more important. That is just as much a trend as the partial relocation of mountain sports into the cities through climbing halls.
Climbing and snow & safety in hall A3
"Vertical fitness is booming in the cities; climbing is becoming a mass sport. That is why there'll be a vertical fitness bar in hall A3 where contacts can be made in the climbing sports sector. In this environment, climbing brands will be able to present themselves perfectly," explains Community Manager Scholze.

Another focus in hall A3 is the likewise booming topic of ski touring. A newly inducted center aisle in the back section of the hall attends to the more and more important topic of "snow & safety." The focus is especially on safety for beginners and night tours.
Networking in a camping ambiance
Likewise something for adventurers is hall A2, where there will be a new "Outdoor Travel" section. Tents, sleeping bags, backpacks – you'll find everything on the topic of camping concentrated together. Fitting this will be the outdoor travel bar, "where you can network in an authentic environment," according to Scholze.

Aside from that, hall A2 is home to the already legendary "Scandinavian Village," with renowned brands from Scandinavia plus a bar and lounge. The "Spanish Village" will be organized by the industry association Afydad, and gives insights into the innovations of well-known Spanish brands. 
ISPO Exhibition Group Director Markus Hefter: "We're once again offering a colorful mix of the latest trends in the topic of outdoor – for example, the connection with the topic of fitness. People at ISPO MUNICH 2017 will also be able to get a perfect overview of the scene in four days."