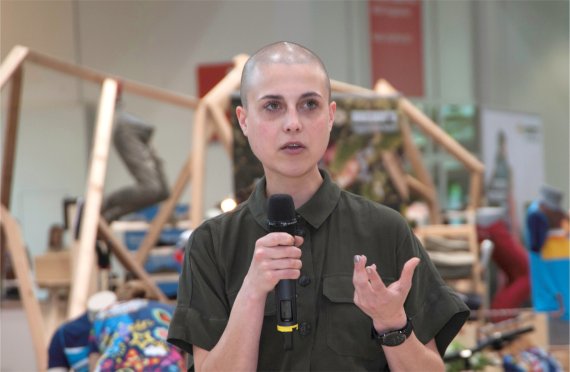 Since the successful start of the ISPO Academy Masterclass at ISPO Munich 2016, the workshop project has proven to be a future-oriented bridge between creative minds, the sports industry and retail. Six workshops have been held so far, with 138 participants from 18 countries on four continents.
In 2019 and 2020, the Masterclass workshops focused on the question: Which future-oriented solutions at the interface of fashion, digitalization and sustainability will young designers in the sports industry present? ISPO.com talked to workshop participants of both years about their approaches to sustainability.
For designer Livia Honus (30 years old), the topic of sustainability is already indispensable for newcomers to the industry: "I personally believe that thinking and designing sustainably is a key qualification for the designers of tomorrow. So it has to be an integral part of their education."
According to workshop participants, this is now increasingly the case. Nicole Kaminska (24) from Poland, for example, says: "many students, including me, have moved to digital prototyping our ideas in order to not waste as much fabric and pattern cutting paper that goes into the process."
But also the wasteful side of the industry can be seen again and again during education. "As an 8 years fashion school educated designer, I've seen huge wastes of fabric and materials end up in the bins in design studios and factories, in different countries," says Mei Sze Tsang (26) from Hong Kong.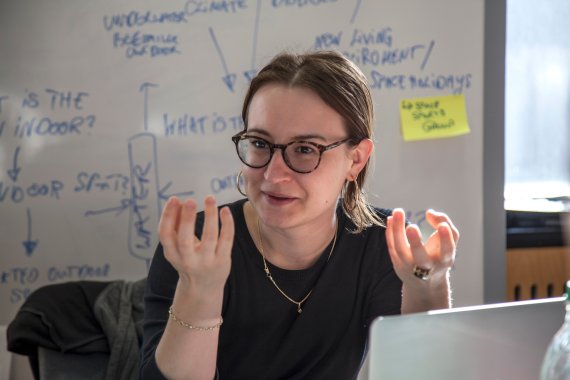 For her it is therefore imperative that, in addition to the materials used, the production process also requires more attention in the quest for greater sustainability: "If a fabric is labeled as upcycled, made by plastic bottles but if it speeds toxic gas and costs a lot of water in production. Is that product still sustainable?"
Far too often, these processes are still not visible to customers. "Unfortunately, living and consuming sustainably is often still exhausting these days," says Ellen Judith Müller (28) from Germany: "Especially when the issue of sustainability is not just projected onto the textile and clothing industry. A lot of own research is necessary to identify truly sustainable products. I would like us as a society to reach a point one day where sustainability is no longer an effort but a matter of course".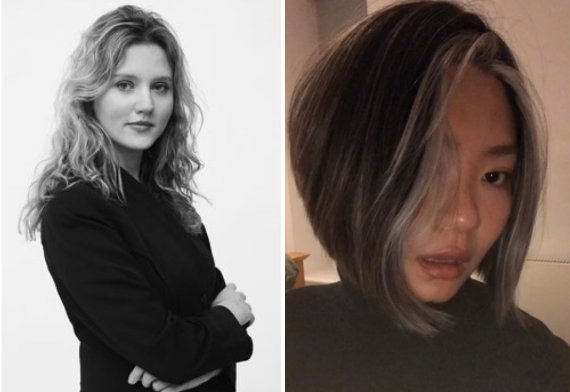 However, according to Adam Clausen (23) from the USA, despite all sustainability efforts in the sports and outdoor industry, it is always worthwhile to take a look at innovative products that at first glance are anything but sustainable: "I wouldn't buy textiles that are mainstream, but innovations that are far superior in performance or durability are still something to behold, regardless if they have no connection or relation to sustainability.The truth is that they do. These new superior textiles will continue to set the bar for sustainable textiles. Without them we would be content with what we have. They give us an image of what we want to achieve, and then we go for them."
In the current outdoor market, Patagonia is the most convincing workshop participant in terms of sustainability. "I think they are passionate about making good sportswear designs with updated sustainable technology and textiles, their success has been shown in their immersive quality products in our daily life. In order to avoid Patagonia clothing ending up in a landfill or an incinerator, they provide return and repair services, where customers can give a second life to their beloved worn Patagonia. I think sustainability is not only informed by fabrication, a well thought system behind it that increases the sustainability actions between brand and customer is also really powerful, sustainability is created in the society."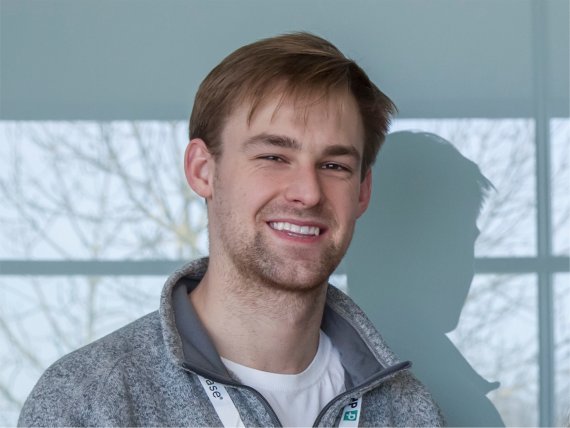 The situation is similar Päivi Ahola (47) from Finland: "Patagonia comes first to my mind if having to name one brand. The second thought is Swedish Fjällräven who is for example using beewax as a finish in some of their garments."
But no matter which brand, ultimately the common goal of the sports and outdoor industry is, as Livia Honus points out, "to make sportswear so sustainable that the generations after us can still play sports outdoors in nature, stylishly dressed."