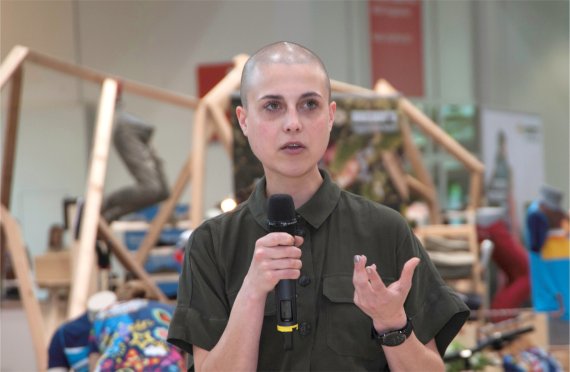 Since the successful launch of the ISPO Academy Masterclass at ISPO Munich 2016, the workshop project has proven itself as a future-oriented bridge between creative minds, the sports industry and retail. So far, six workshops have taken place, with 138 participants from 18 countries.
In 2019 and 2020, the Masterclass Workshops focused on the question: What future-proof approaches to solutions at the interface of fashion, digitization, and sustainability do young designers in the sports industry demonstrate? ISPO.com spoke with workshop participants from both years about their approaches to sustainability.
For designer Livia Honus (30 years old), the topic of sustainability is already indispensable for those entering the industry: "I personally believe that thinking and designing sustainably must be a key skill for tomorrow's designers. So it has to be an integral part of education."
To be sure, workshop participants say this is now increasingly the case. For example, Nicole Kaminska (24) from Poland says, "I and many other students now create our prototypes digitally to save on textiles and pattern cutting paper."
Doughout the training, she says, the wasteful side of the industry can also be seen time and again. "In eight years of studying design, I saw tremendous waste of fabrics. Time and again, materials ended up in the garbage in design studios and factories, and in all kinds of countries," complains Mei Sze Tsang (26) from Hong Kong, for example.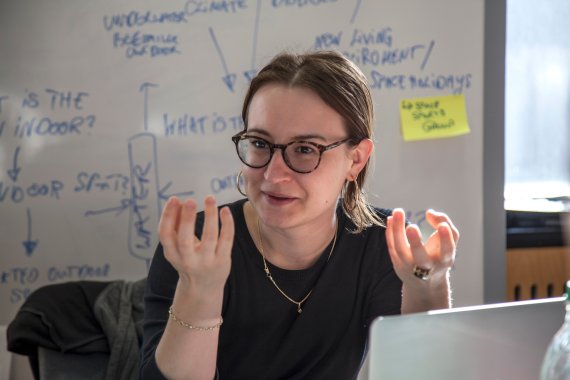 For her, it is therefore imperative that, in addition to the materials used, the production process also requires more attention in the pursuit of greater sustainability: "If a fabric is made from upcycled plastic bottles, but toxic gases are released during production and high volumes of water are required, is this product really still sustainable?"
Far too often, these processes are still not apparent to customers. "Unfortunately, living and consuming sustainably is still often exhausting these days," finds Ellen Judith Müller (28): "Especially when the topic of sustainability is not only projected onto the textile and clothing industry. A lot of research of one's own is necessary to identify truly sustainable products. I would like us as a society to get to the point one day where sustainability is no longer an effort, but a matter of course."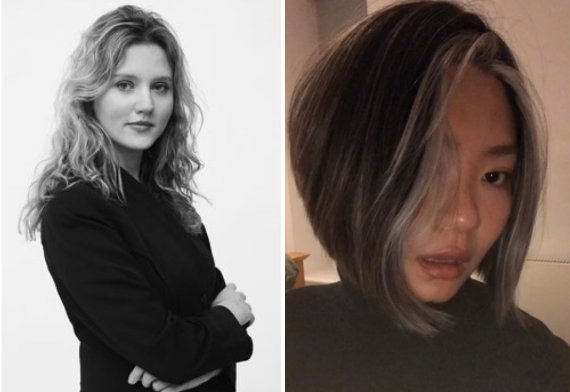 For all the sustainability efforts in the sports and outdoor industry, however, Adam Clausen (23) from the U.S. says it's always worth taking a look at innovative products that, at first glance, are anything but sustainable: "I wouldn't buy mainstream textiles, but we should always keep an eye on innovations that are far superior in terms of performance or durability, even if they have no connection with sustainability. After all, they are the barometer for future sustainable textiles. Without them, we would be content with what we have. They give us goals to work toward in a sustainable way."
In the current outdoor market, Patagonia in particular impresses workshop participants when it comes to sustainability. "I think they are passionate about making good sportswear designs with cutting-edge sustainable technologies and textiles. To keep their products from ending up in a landfill or incinerator, they offer take-back and repair services where customers can give their beloved, worn-out Patagonia piece a second life. A well-designed system that increases sustainability interactions between brand and clientele is really powerful, That's how sustainability is created as a community."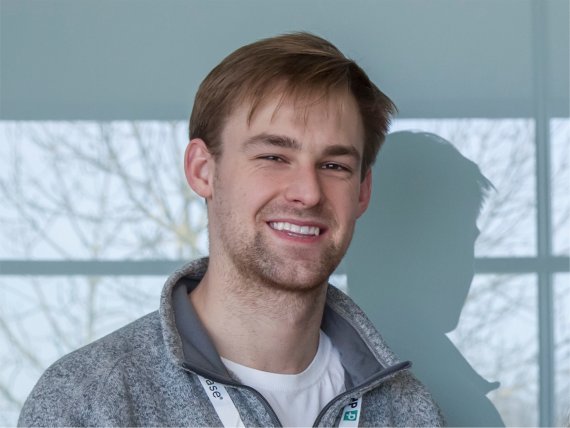 A similar view is held by Päivi Ahola (47) from Finland: "If I had to name a brand, Patagonia would be my first thought. But also Fjällräven, which uses beeswax to finish some of its garments. "
But no matter which brand, ultimately the common goal of the sports and outdoor industry is, as Livia Honus notes, "that sportswear becomes so sustainable that the generations after us will still be able to do sports stylishly dressed outdoors in nature."
With innovative tasks around the aforementioned topics, the ISPO Academy Masterclass was far ahead of the mainstream of the industry in several respects in each case. This is reflected in the great interest shown by leading industry representatives in the trade fair presentations at ISPO Munich 2019, OutDoor by IS PO 2019 and ISPO Munich 2020, each of which attracted over 100 top-class visitors from all over the world.