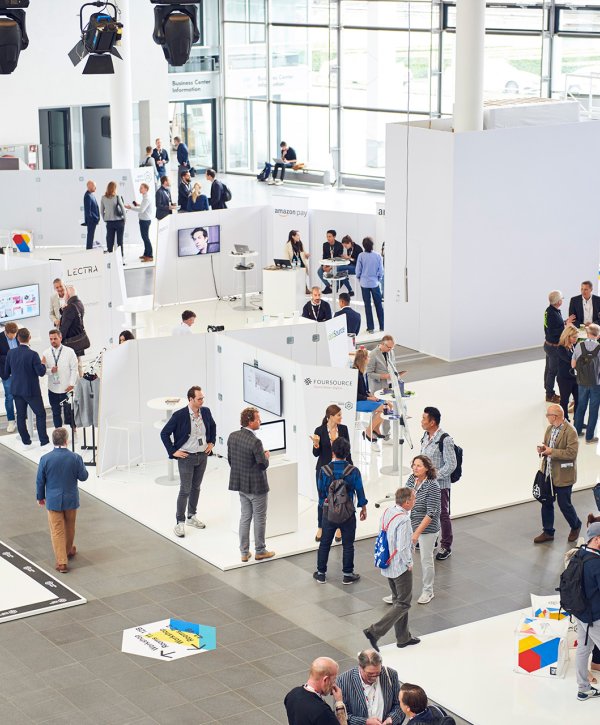 Change Management and Digital Culture in the age of Artificial Intelligence: What we can learn from China and Silicon Valley - TinyBox
Thursday, July 04, 2019

10:45 - 11:45

Add to Calendar 2019-07-04 10:45:00 2019-07-04 11:45:00 Change Management and Digital Culture in the age of Artificial Intelligence: What we can learn from China and Silicon Valley - TinyBox 12b Ispo.com Europe/Berlin public

Event location

Internationales Congress Center München, Room, 12b

Event

Workshop / Success Case

English

Topic

Track / Segment
We all know that organizations that fail to respond quickly to new technologies, or to adapt to market changes, will not be around in a few years. What if you could have the breakthrough idea, and be the innovator who changes your organization for the better? What if you could be the employee, the manager, the changemaker who helps your company survive? Wouldn't you want to be that person?
Innovators are leaders who remain optimistic about the future. They are managers who like to think critically, who never tire of discovering the most relevant problems, who open their minds to new perspectives as they search for solutions. Excellent listeners.
It is predicted that artificial intelligence will gradually take over nearly all of our most routine tasks within the next ten to twenty years. What will be left for you to do then? Complex problems will still need new, creative, bold solutions. To be prepared as a company for this digital change, to be able to develop new business models in time, it is helpful to understand the following three paradigms:
From Invention to Implementation, From Mission-driven to Market-driven and  From Intelligence to Sympathy Steven Mc Auley will present more than 10 new Cases from China and Silicon Valley.