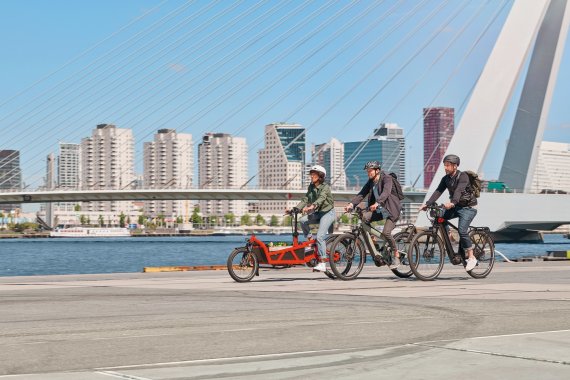 The Indian consulting firm Mordor Intelligence published strong figures from the e-bike market: in 2018, worldwide sales of electric bicycles reached 14.775 billion dollars. The market is expected to continue to grow over the next few years.
This is proven by data from around the world collected by Mordor Intelligence. By 2024, sales of e-bikes are expected to rise to 18.65 billion US dollars. The company comes to this conclusion thanks to worldwide data.
The strongest market development can be seen in Germany as a production location. The German bicycle brands exported 440,000 electrically assisted bikes in 2018, which corresponds to an increase of 51 percent within one year.
These bikes then land preferably in France, the Netherlands and Spain. Besides Germany, it is the countries in Europe where e-bikes are most popular.