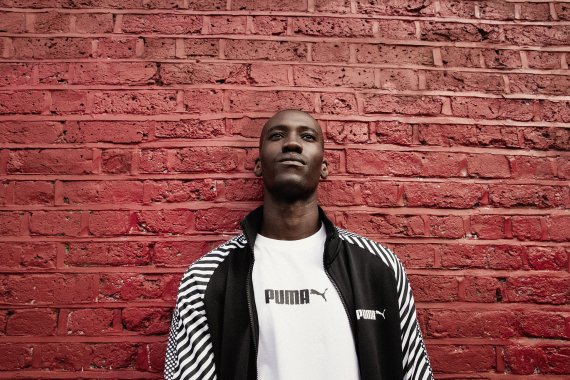 The sporting goods manufacturer Puma has presented good figures for the third quarter. The Herzogenaurach-based company continued its growth course from July to September 2018 and slightly raised its forecast for the full year.
Currency-adjusted sales increased by 14 percent to 1.242 billion euros. The Americas and Asia/Pacific regions stood out with double-digit growth rates.
Puma improved its operating result by 28 percent year-on-year to 130 million euros (2017: 101 million euros).
Puma CEO Bjorn Gulden: "We still see large shifts in product trends and consumer demand, but feel we have reacted fast enough to continue our growth. The prelaunch of Basketball for North America at the end of the quarter created a lot of "noise" and although it is very early days, the sell-through of our first shoe model has been very positive. This investment in Performance Basketball and the "Culture" around Basketball is a strong commitment to both the performance and the sportstyle business in the North American market."
In addition to the successful basketball reboot in the USA, Puma was able to win further well-known brand faces in the past quarter with the top model Adriana Lima, the football star Luis Suarez from FC Barcelona and Borussia Dortmund's Axel Witsel.
Due to the slightly better results than expected and the outlook for the rest of the year, Puma is slightly adjusting its forecast for the full year 2018. The company now expects a currency-adjusted sales increase of between 14 and 16 percent (previous forecast: currency-adjusted sales increase of between 12 and 14 percent). The operating result (EBIT) is now expected in a range of 325 million to 335 million euros (previous forecast: 310 to 330 million euros). Management continues to expect a significant improvement in consolidated net income for the full year 2018.