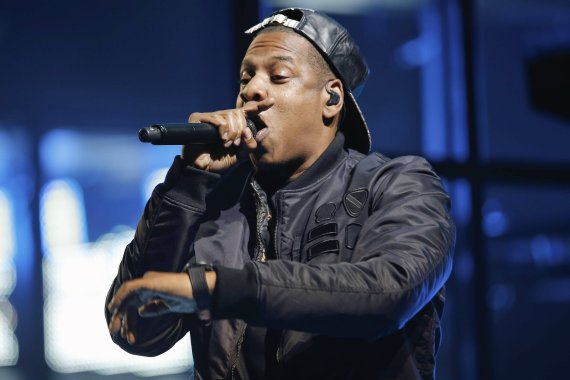 The sporting goods manufacturer Puma is strengthening its basketball department with a prominent new addition. Rapper and entrepreneur Jay-Z has been appointed Creative Director of the company's basketball department.
The 48-year-old, with his real name Shawn Carter, will be responsible for projects and marketing activities in connection with Puma's re-entry into the North American basketball league NBA. He will also help the company scout and recruit NBA talents for equipment contracts.
"We're making a serious statement about the entry of the category, that we want to be a performance brand, but then also very culturally focused", said Adam Petrick, Global Director of Brand and Marketing at Puma.
"It's clear that we're looking at basketball through the lens of culture, and thinking about the fashion of basketball, the music of basketball -- all the aspects of culture around basketball, all the aspects of culture around basketball as much as the on-court presence that we will have," Petrick added.
Puma has also signed equipment contracts with basketball talents Deandre Ayton, Marvin Bagley III and Zhaire Smith, who are considered highly regarded talents in the upcoming NBA draft. The last time Puma signed a basketball player as an athlete was in 1998 with NBA star Vince Carter.
Jay-Z previously co-owned the NBA team Brooklyn Nets from 2003 to 2013. With his own agency Roc Nation, he also advises stars from the media and sports industry, such as soccer world champion Jerome Boateng.