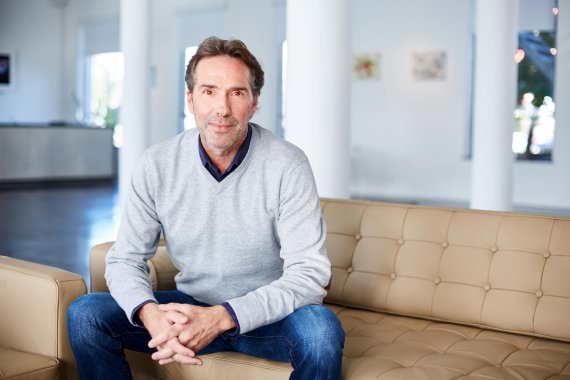 Then the heads of countries from Italy and South-East Europe (Slovenia, Croatia, Serbia, Greece, Romania, Bulgaria and Cyprus) will report to Winand Krawinkel. The 53-year-old is already responsible for Poland, Slovakia, the Czech Republic, Hungary and the Baltic States.  
Krawinkel reports on Alain Purcelot

Krawinkel looks back on a career of more than ten years at Adidas. Among other things, he was Head of Business Development and Marketing Director as well as Managing Director for various regions. 
Krawinkel reports to Alain Pourcelot. He is Managing Director Western Europe at Adidas.