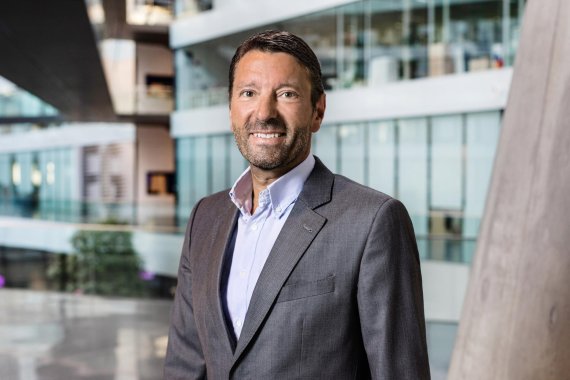 Job vacancies at Adidas: Click here to see the job offers >>>
Kasper Rorsted prescribes a fast pace for Adidas. The company has ambitious objectives, particularly when it comes to the rate of returns.
The Danish CEO made it clear that this also applies to the struggling subsidiary company, Reebok. "We have developed a four-year turn-around plan which stipulates exactly where Reebok should be and when," said Rorsted. "One thing's for sure: after that, Reebok must be profitable and make its own contributions to the success of the business."
Rorsted puts pressure on Reebok
In the first quarter of 2017, Reebok showed a 13 percent increase in turnover, but in the all important North American market, sales decreased by 2 percent in currency adjusted terms. Rorsted currently reorganizes Reebok. In November 2016 150 jobs were cut in the Boston headquarters.
Adidas on the other hand is looking for new employees, particularly people who want to shape the digital transformation of the company. Adidas recruiter Steve Fogarty explained the sport group's requirements for job applicants in an interview with ISPO.com. At the end of the first quarter of 2017, Adidas had 59,661 employees.
The Adidas headquarters are to gain more significance, said CEO Kasper Rorsted: "Our headquarters in Herzogenaurach are more important that ever."
Video: Women Power for the Sports Business