The jury – consisting of three groups of international and independent experts (journalists, designers, and independent professionals) – will evaluate, discuss and select the best products from a large number of applications based on specific criteria. The jury's expertise is the basis for the selection process.
At May 10, 2019, the jury met at Messe München in Munich to find the "Best Products" and "TOP 5" materials in each category, plus up to 50 additional materials that received the status "SELECTION". Based on this status, the winners will receive a number of attractive benefits that will help their promotion.
International, independent, competent and devoted to innovations in the textile industry, ISPO Textrends jury is an incredibly important part of the concept.
Ali Ansari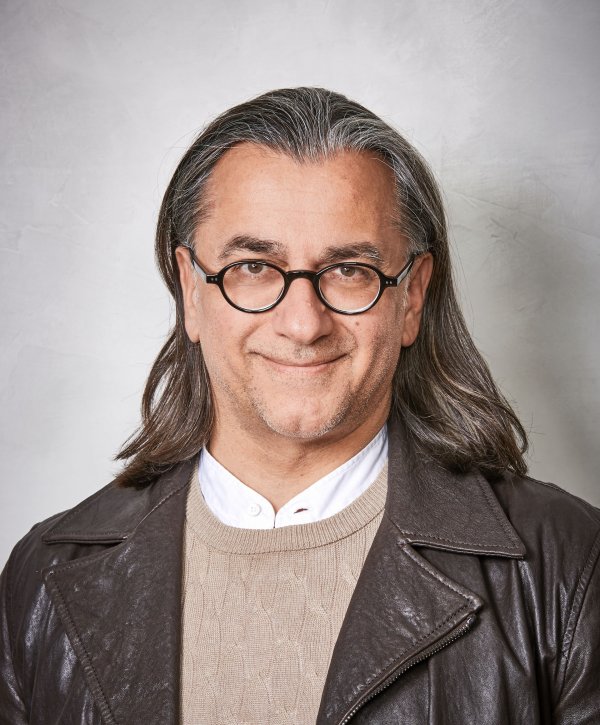 fashion designer | product optimizer | coach
Ali Ansari
Close
Anna Mack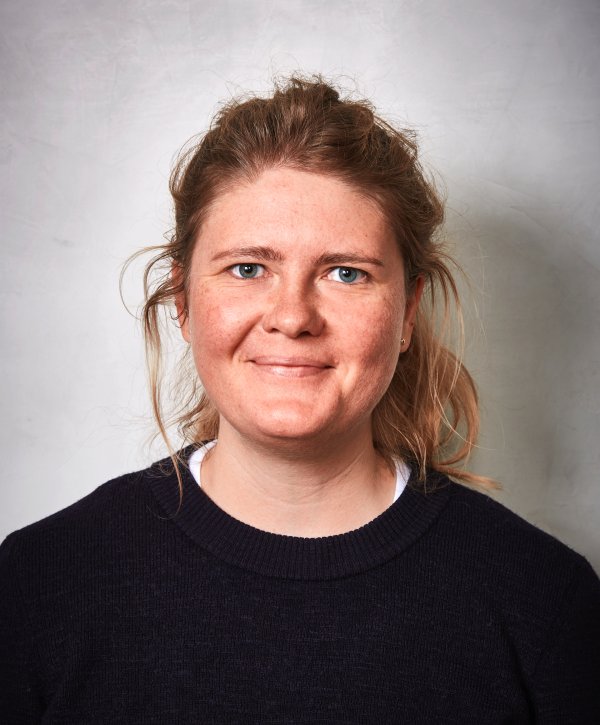 Auditor and Technical Assessor / bluesign
Anna Mack
Close
Giusy Bettoni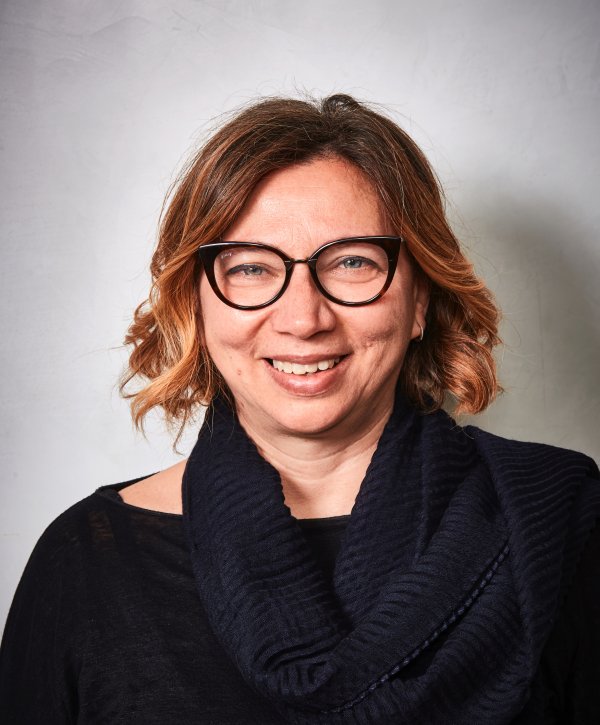 CEO & Founder / C.L.A.S.S.
Giusy Bettoni
Close
Louisa Smith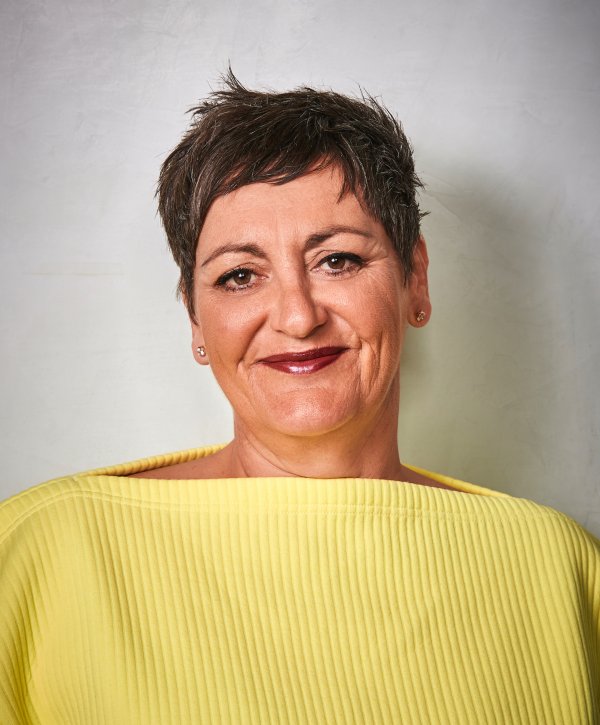 Louisa Smith Fashion – Textile Trend Consultant
Louisa Smith
Louisa Smith forecasts up to three years in advance in all sectors of the textile chain, from fiber to final garment. Louisa's vision and research, monitoring textile developments through to global affairs, has a bearing on delivering the right textile developments. Louisa is also involved in developing the mega trends and textile trend directions for ISPO Textrends.
Close
Mia Tapo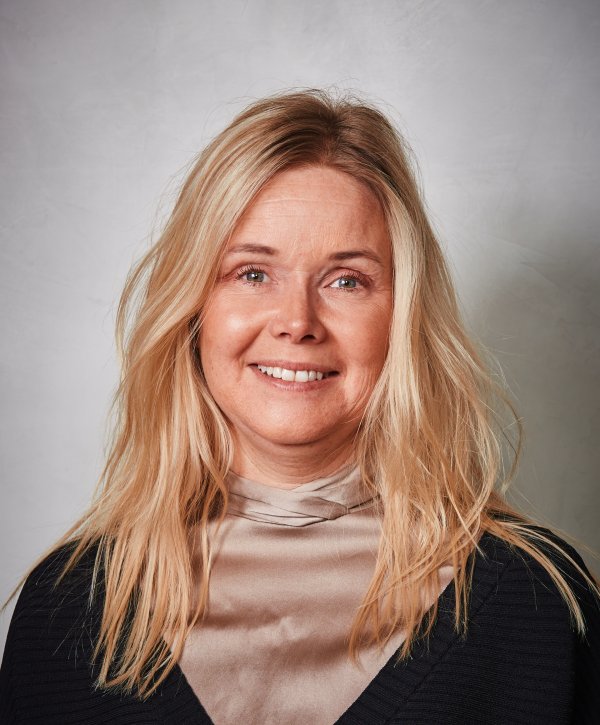 Fabric Development Manager / Peak Performance
Mia Tapo
As a textile engineer, fabrics has always been a passion for Mia, who has been working at different Sourcing- and Development positions at companies like Fjallraven, Haglofs, Houdini and now currently as Fabric Development Manager at Peak Performance. 
With high set sustainable goals for every used fiber type in the collection for many brands today, the demand and expectations on the fabric suppliers today are higher than ever.  Both in terms of innovation and functionality level, as well as sustainable production and processes. With more than 20 years of extensive experience from several companies and functions, Mia´s know-how is robust and trustworthy, when it comes to pick out the most innovative, interesting and responsibly made fabric news.
Close
Nora Kühner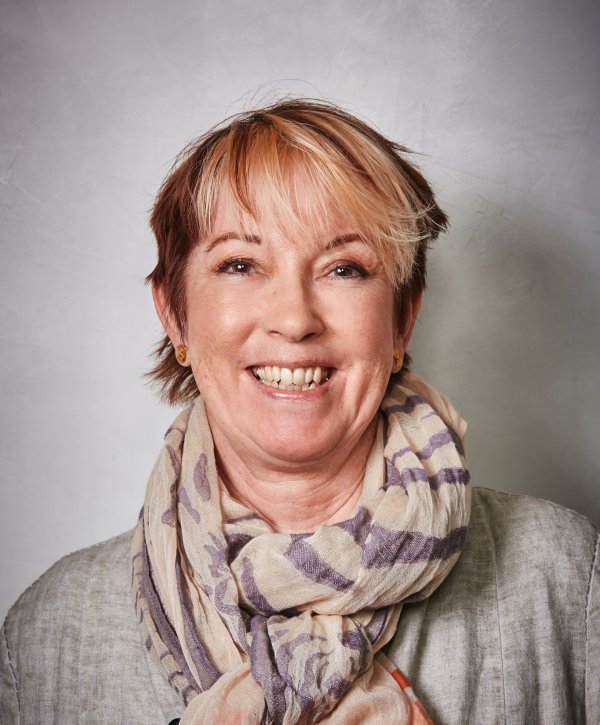 Fashion Design Consulting
Nora Kühner
Close
Sophie Bramel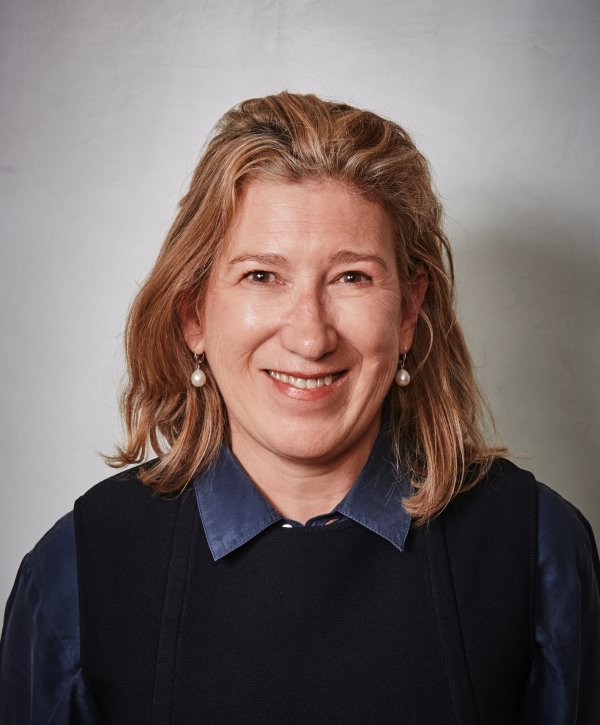 Technical Editor / World Sports Activewear (WSA)
Sophie Bramel
Close
Thomas Håkansson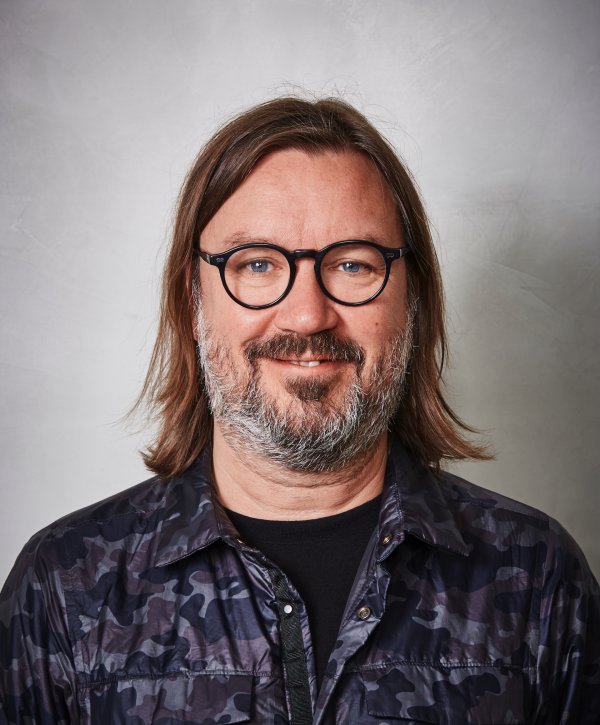 Freelance designer
Thomas Håkansson
Close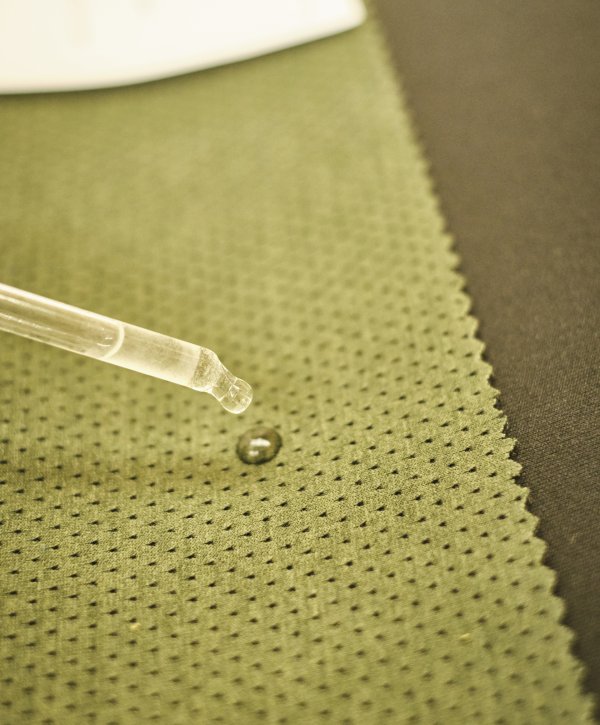 Ali Ansari
"I think even if the amount of product and swatches is considerably lower than the winter ISPO, but there are some qualities that I would say are very clearly beautiful. I saw them especially In my opinion, in membranes, second and base layers, those would be my three categories."
Anna Mack
"The jury meeting was very interesting I was happy to see all the ones I liked made it to the final!  Everyone had the same conclusion, it was quite harmonious, we were all on the same page!"
Giusy Bettoni
"I am really pleased today, first of all, because I see interesting things, especially for me coming from an angle where responsibility and  sustainability is important, I have seen the balance of innovation, innovation today isn't just a performance for activewear, but a performance from the quality part of the materials, but also transparency about ingredients, transparency of the process and the choice new ingredients that can take the performance and the quality of the fabrics to a much higher level than before."
Louisa Smith
"Multi-functionality at it's finest, as both natural and synthetics ingredients complemented in hybrid or pure blends, rather than competing directly. There is definitely a new, softer, emotional touch featuring in fabrics combined with the interesting surface effects and performance, in lighter weight products perfect for the Spring/Summer 2021 season and also what the consumer is looking for. Sustainability is no longer a specialist word, it is becoming the norm."
Mia Tapo
"I am very happy to see the diversity of the sustainable side, we see SeaCell and new types of fabrics coming in, and having a great touch. In the early days of recycling, you had to accept not very nice things. In base layers, we had some really nice ones, soft textures, and a nice touch."
Nora Kühner
"What was outstanding to me is that sustainability, it is now, it is just in, it is usual to make things more sustainable, and companies bringing sustainability in from different angles and different approaches which were interesting to see. Developing fabrics with a different appeal."
Sophie Bramel
"I thought there were some surprising new ingredients, like sea kelp, the reactive technologies stand out: heat reactive, photosensitive, temperature reactive and the patterns, so that's kind of fun."
Thomas Håkansson
"I think it was really good, in fact, I am generally positive, I see a lot of improvement on the wider range, I can see that the combination of sustainability with a nice hand without being too fancy. Really, what I have missed lately, basic ranges but with sustainability which is a good sign. Extraordinary fabrics you see with improved hand feel. People are looking for more lighter and versatile fabrics."
Close