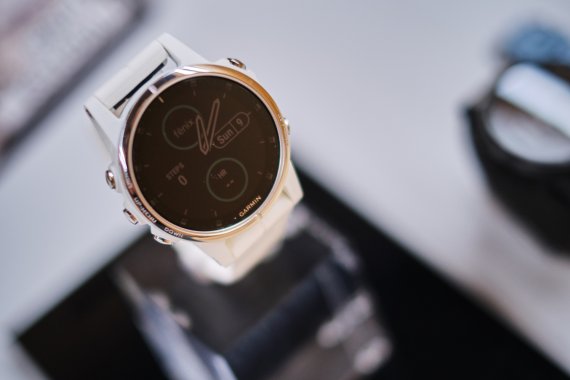 1. Product selection
Select the product highlight(s) for your application. You can also apply several products. A separate application is required for each product submission. The upcoming application period for ISPO Award 2021 starts on September 28, 2020.
2. Apply online
Fill in and submit the online application. The application can be changed or completed at any time until the final deadline on December 4, 2020.
3. Provide a video (optional)
Send us a video that explains very clear your product to the jury. It is just an information tool for the jury, so the content is essential and not the making and professionalism of the video.
4. Provide your product
Send us your product and required additional materials until December 4, 2020. Please allow some days for potential delays at the distribution. 
Address:
Messe München GmbH
Expedition / Tor 1
ISPO Award
Am Messesee 2
D-81829 Munich
Germany
In case you submit a product that will be available at retail in a wider range and/or for men and women – apparel, footwear and hardgoods in general – we would like to receive this product in different sizes (if possible):
Ideal size ranges (EU sizes):
- footwear for men in 42 to 45
- footwear for women in 37 to 40
5. Early Bird Deadline
Applicants, who submit their online applications until November 6, 2020, do not only benefit from a lower participation fee, but also get general feedback for their application if requested to have the chance to adapt missing information to the application.
6. Final Deadline
Finalize your online application until December 4, 2020, to ensure you take part in the award. Do not forget to provide your product by the same date. Only if we receive a product smaple we can gurantee a judging from the jury.