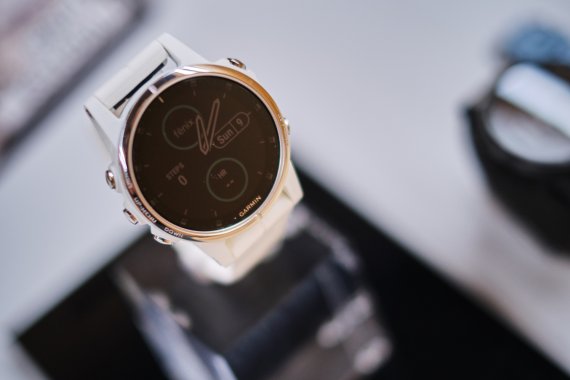 1. Product selection
Select the product and service highlight(s) for your application. You can also apply with several products or services. A separate application is required for each product submission. The upcoming application period for ISPO Award 2021 starts on October 18, 2021.
2. Apply online
Fill in and submit the online application. Decide which quarter you would like to submit your product for, fill out the online application and submit it.
3. Provide a video (optional)
Send us a video that explains very clear your product or service to the jury. It is just an information tool for the jury, so the content is essential and not the making and professionalism of the video. As the products will only be judged on the basis of the submitted application documents in the first judging session, a video that briefly and concisely presents the innovations of the product/service increases your chances.
4. Provide your product or service access upon request
After the first judging, the applicants whose product has made it to the next round will receive a request to send in a product sample. This sample must arrive at the specified address no later than the day of the jury meeting.
Address:
Messe München GmbH
Expedition / Tor 1
ISPO Award
Am Messesee 2
D-81829 Munich
Germany
In case you submit a product that will be available at retail in a wider range and/or for men and women – apparel, footwear and hardgoods in general – we would like to receive this product in different sizes (if possible):
Ideal size ranges (EU sizes):
- footwear for men in 42 to 45
- footwear for women in 37 to 40
ISPO Munich has been postponed and you have already started your application?
No problem. Nothing will change for you.
Depending on the progress of your application, you can proceed as follows:
Submitters who have already started filling out their application and would like to move it to a different time period can edit the desired quarter in the cached application on their own and move it accordingly.
Submitters whose application has already been completed and submitted can arrange for a shift to their desired period free of charge until Dec. 17. Please contact Christina Rabl for this purpose.
Submitters who wish to cancel their already submitted application can do so free of charge until 17.12.2021. Please contact Christina Rabl for this purpose.