09/14/2018, Paris
ISPO Academy France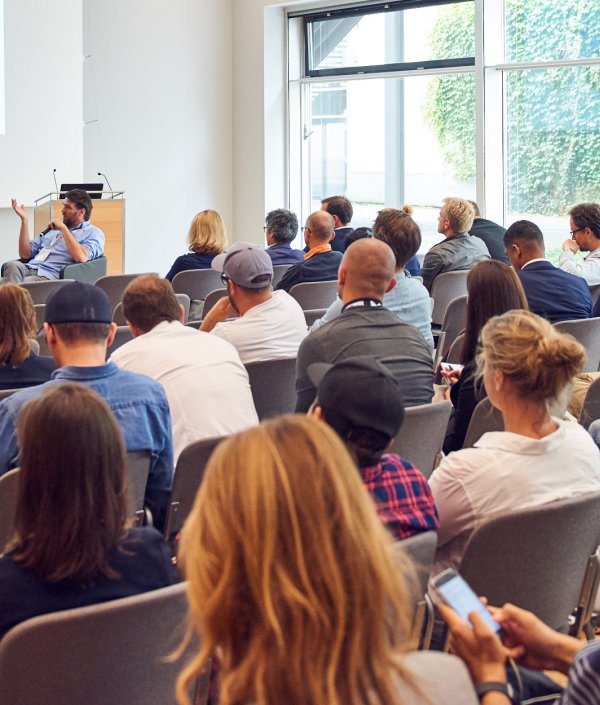 Sport Industry and Retail: Succeeding Together in Digital Transformation!
Consumption patterns are changing, so is trade! This inescapable mutation generated by digital necessarily modifies the processes and the relations between the actors. Faced with the challenge of this transformation, the response will be collective across our entire industry!
How the industry will change soon is one of the main topics of ISPO Academy France on September 14, 2018.
The following speakers will give a speech in Paris:
Corinne Gensollen, Managing Director at Intersport France

Maximilien You, Marketing Director at SFR Sports

Omar El Zayat, Director at Le Tremplin

Frédéric Valette, Head of Fashion & Retail Insights at Kantar World Panel

Virgile Caillet, Managing Director at l'UNION sport & Cycle

Antoine Haincourt, Director of MSc Sports Industry Management at EM Lyon

Frédéric Tain, Editor-in-chief Sport-Guide.com.


 
Date: September 14, 2018
Time: 09:45 – 16:15
Location: Campus EM Lyon, Bd Diderot, Paris, Gare de Lyon
Price: Free