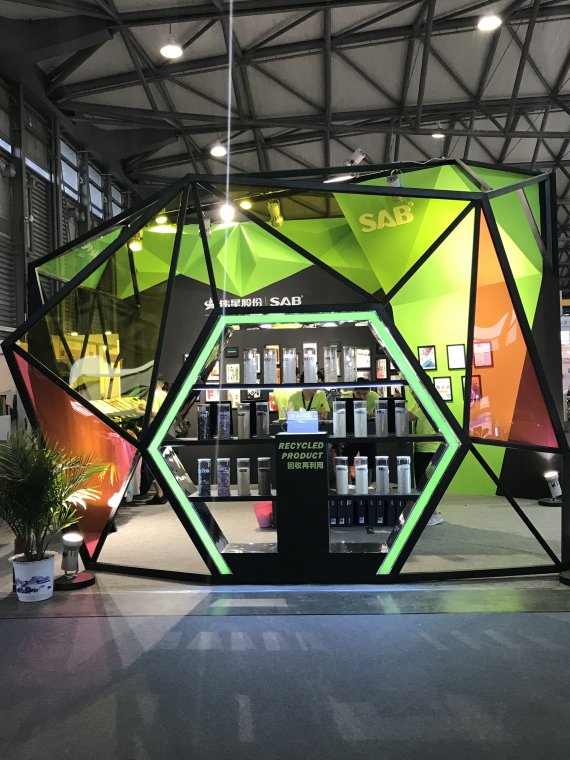 Sustainability continues to evolve on its journey through the textile chain, and while the focus is normally on the fabrics, trims are also following suit. Trim and zipper supplier, SAB, exhibiting at ISPO Shanghai, is taking a very committed route.
As the textile chain changes and embraces a new approach to efficiency in terms of production but also in terms of resources, SAB has hit it head on with a sustainable collection, with full transparency and excellent design.
Founded in 1976, SAB was the first publicly listed company of buttons and zippers in China in 2004. An international network of offices and service centers, they produce 1.8 billion zippers and 10 billion buttons annually. The recycled offering is accredited through the Global Recycle Standard, the product standard for tracking and verifying the content of recycled materials in a final product.
With using recycled products, accreditation is key in maintaining transparency of the recycled resources used. Honesty is the best policy, with so much emphasis on recycled ingredients in the market, there has to be an independent testing system to confirm the authenticity of the origin.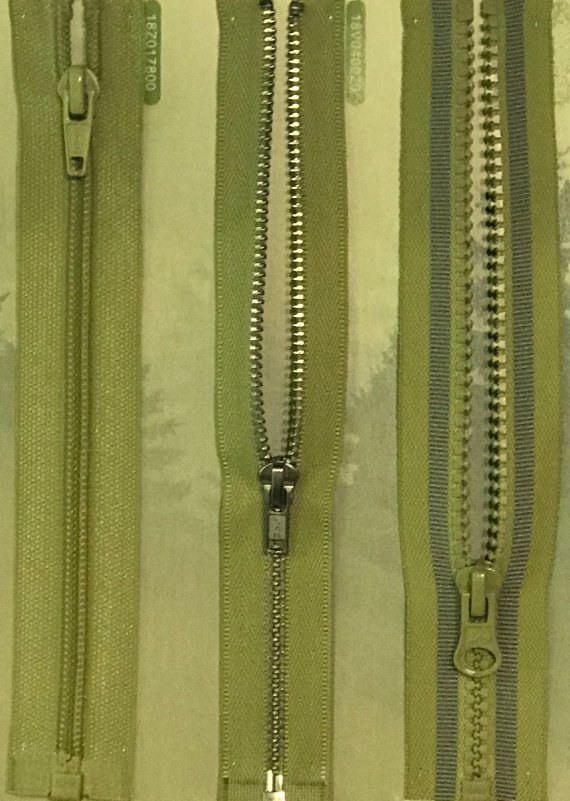 SABs commitment isn't focused solely on recycled goods, but also a cleaner manufacturing process. Both the conventional collection and recycled collection are produced through a modern and efficient manufacturing process.
From replacing coal-fired boilers with natural gas boilers, reducing dioxide emissions by 60 tonnes annually. Die-casting workshops have been improved with photoelectric heating facilities and heat conversion furnaces to enhance the heat conversion rate and reduce the consumption of electricity, combined with the installation LED lighting for more efficient electricity use.  Heat energy waste is reused resulting in an impressive reduction of 83 tonnes of sulphur dioxide.
Savvy, sophisticated and definitely one to watch for, SAB is leading the way not just in sustainable sourcing of ingredients and more efficient production but through great design too. The recycled collection ranges from recycled plastic from post consumer plastic bottles used for zippers through to wood shavings and bamboo powder or buttons.
Chemical recycling is also a feature with post consumer garments collected, shredded and recycled into yarn. Recycled metal and paper also feature in creating a new range of buttons buckles.