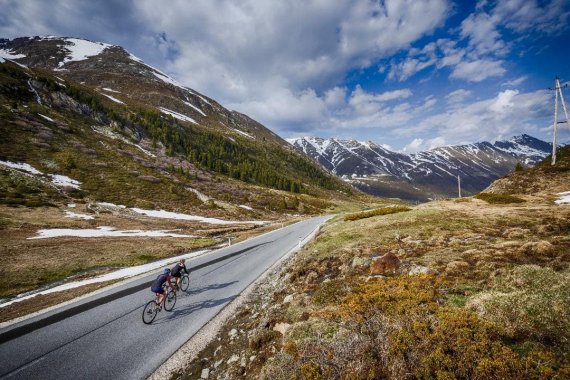 In the fifth and last part ISPO talks to Matthias Dreuw. His start-up company produces sustainably and fairly in Europe.
ISPO.com: What is currently the most important goal in terms of sustainability and Corporate Social Responsibility (CSR) at triple2?
Matthias Dreuw: Our goal is - and has always been - not only to offer sustainable products, but to build triple2 100% sustainable. This starts with the product packaging (we use compostable and recycled paper), continues with Merino, Tencel and Ocean Waste products and ends with green electricity for our Fairtrade coffee. We currently have a sustainability rate of about 95%. However, the last 5% is particularly difficult to meet. But we love this challenge!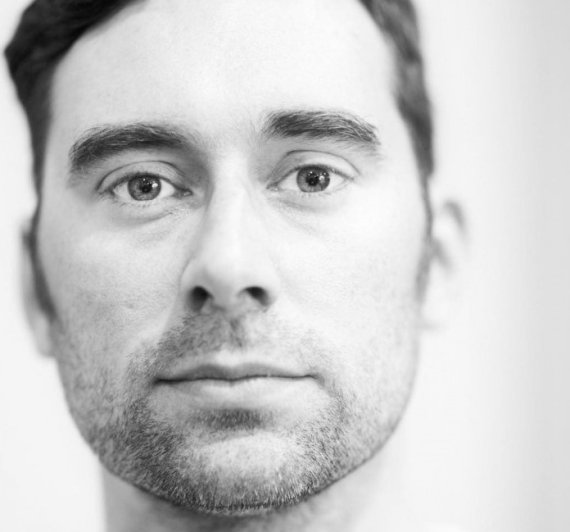 How is triple2 currently working on it?
Dreuw: On the product side, we work according to the following principle: If we want to launch a certain product on the market, we first consider what requirements this product must meet. Then we analyse how such or similar products have been produced so far. Then we question the previous one 100% and try to think sustainably. Example: Is the required material available from a natural source and does it meet our requirements? Is there a production process that is more sustainable? How do we package the product? Where do we have it produced? How do we get the shortest possible routes in sourcing? We are currently working on changing other products in our portfolio to move away from synthetic materials - especially for waterproof clothing. We have chosen a difficult path, but we are convinced that in the end it will be worthwhile.
Sustainable success - what does triple2 do well?
Dreuw: Building triple2 sustainably was our motivation even before it was founded. So we don't have to break up and reorganise old, entrenched structures, but have been able to build triple2 sustainably from the ground up. That makes us flexible and fast in many areas. And I can say with a clear conscience that we have done and are still doing pioneering work in this area, especially in the bicycle clothing sector. The important thing is never to be satisfied, but always to try to create even more sustainability and even better products. We have been very successful with this over the past few years, even though the beginning was difficult. Making products sustainable is rather the smaller problem. We have also succeeded in making the company sustainable. What will be a particular challenge is: How can we create a material cycle in clothing that ensures that the old, worn out clothing becomes new?
Sustainability has many facets. What is the best way for an end consumer to get involved?
Dreuw: Open your eyes when you buy! Many products that are offered on the market as sustainable are perhaps not sustainable at all. In addition, there are many who only make individual products or groups sustainable and thus give themselves a green touch. But you don't become credibly sustainable with just a few products in your portfolio! You have to live sustainability. You have to burn for it. Sustainability must be implemented in the DNA of the brand and consistently applied across all areas. This is the only way to create credibility. For the end consumer this means above all: information and transparency! As an end consumer I have to notice that the brand acts transparently, I should know who produces my products where and where the material comes from. To do this, the brand must credibly represent what it does and you must feel that sustainability is lived. Only then can I buy with a clear conscience. But a few fancy labels or expensive certificates don't help.
Open your eyes when you buy! Many products that are offered on the market as sustainable are perhaps not sustainable at all.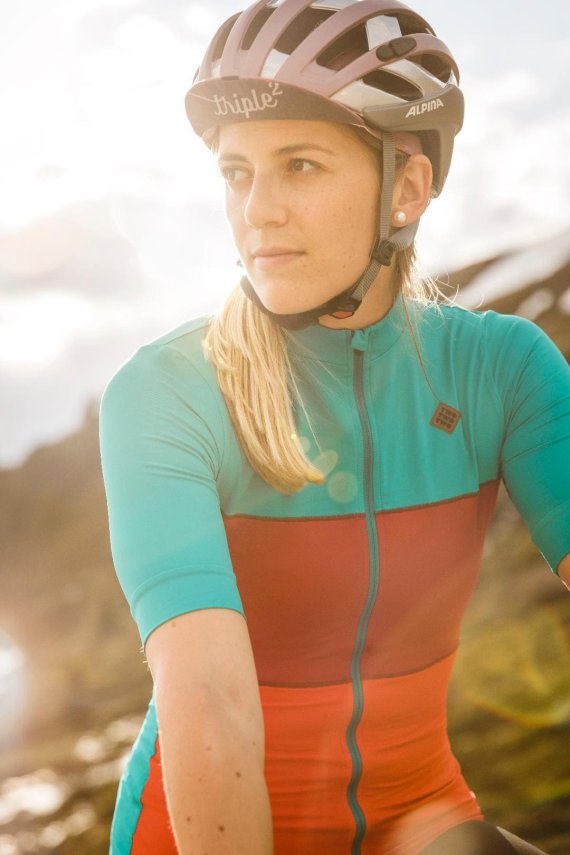 Who is your sustainability role model?
Dreuw: In the past we have considered Vaude and Patagonia as our role model and we still do in certain areas. A lot of things are simply done right here and you can feel that the topic is taken seriously at these brands. We think that is good! Patagonia's sustainable WetSuits were certainly a milestone here. We are going similar ways and try to exceed this claim of sustainability in the bicycle sector. This is our daily motivation and we work for it with heart and soul.
Sustainability is one of the focus topics at ISPO Munich Online from February 1 to 5, 2021. In addition to the status quo of the industry in terms of responsible trade, the spotlight will be on the topics of cooperation and creations. Experts and decision-makers from the industry will discuss with political representatives the significance of the UN's Sustainable Development Goals for the sports industry and clarify which goals must be met for retailers and brands in the future.
The chances and possibilities of circular flow economy are shown and discussed with participants of ISPO Munich in many interactive workshops.
Besides, there is, of course, no lack of information about the different seals of approval, their contents, meaning, and sense. 
The participants can look forward to a versatile, informative, and stirring conference format.