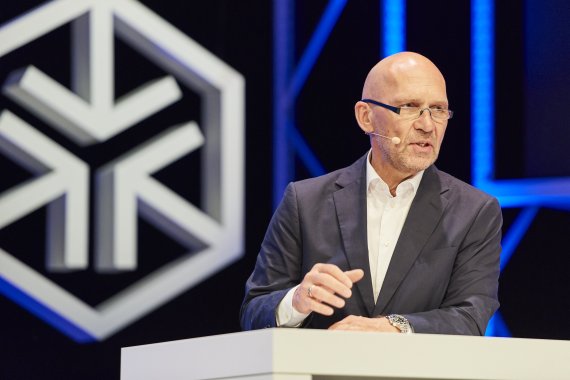 Klaus Dittrich spoke of a radical change, which can now also be felt in the sports industry. According to the CEO of Messe München, many industries are in a state of upheaval.
However, this change should not only be seen as a cause for concern and threat, but rather as an opportunity. Digitalization offers companies unprecedented opportunities for better, more targeted communication and a major economic advantage, which is emerging from the potential for exciting new business areas. The crucial question for the orientation of the program is how to create a profitable framework from the potential threat to digitalization.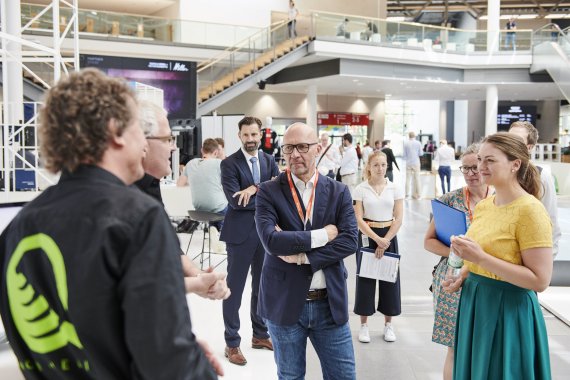 In order to take the right step into the digital age in the highly competitive sports market, a detailed and complete understanding of the topic is indispensable. Dittrich emphasized that this fact is falling on fertile ground: "The sports retailers know that they have to deal with it, but they are not quite sure how to do it."
Thanks to the mix of panel discussions, individual lectures and workshops, the ISPO Digitize Summit 2019 is particularly characterized by the opportunity to combine theory and practice. Klaus Dittrich stressed that the workshops offer a format in which "brands and retailers can better understand how their customers tick, both online and offline." Guests can also learn how to communicate with customers and how a perfect customer journey can look like.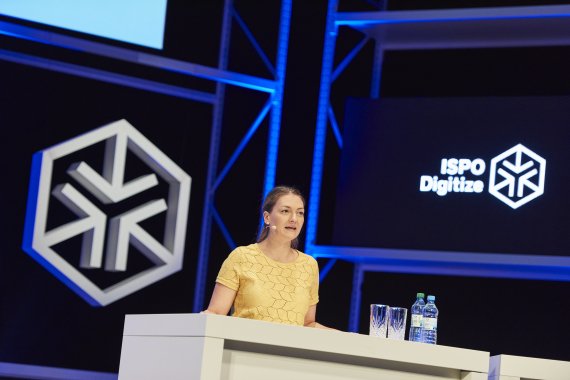 In her keynote speech, Judith Gerlach, Bavarian Minister of State for Digital Affairs, emphasized the importance of Munich as a location: "When it comes to digitalization in the sports business, the next two days will once again see Messe München as the hub of the world. Not only people from Munich and the surrounding area are here, but also guests from all over the world. "Hats off to the ISPO Digitize Summit. Messe München proves, as so often, that it has the right instinct," she praised.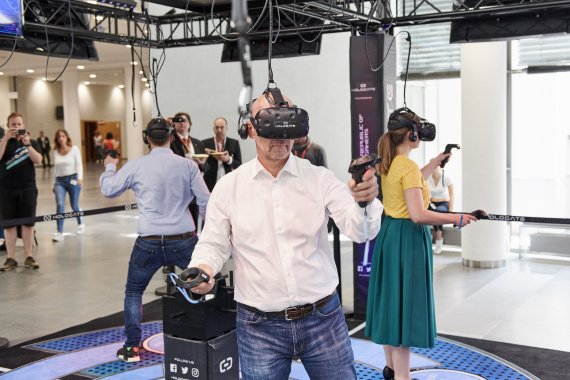 The Bavarian Minister of State for Digital Affairs pointed out the great economic importance of Big Data and the associated need to use it correctly. "Data becomes profit." To remain competitive in the 21st century, companies need to develop analysis strategies that enable them to better understand their customers and to produce and market products according to their needs. This has become essential because the competition is now operating globally and is therefore putting much greater pressure on market participants.
"Gaming is more than a temporary pop cultural phenomenon for me, too." Judith Gerlach remembered on stage how she saved Princess Peach 25 years ago. Due to her own affinity for gaming, she was aware "that people play across all social classes and age groups." She also appealed to the guests to recognize the economic and sporting significance of gaming and the eSports industry and to see it more in a global than a national context.