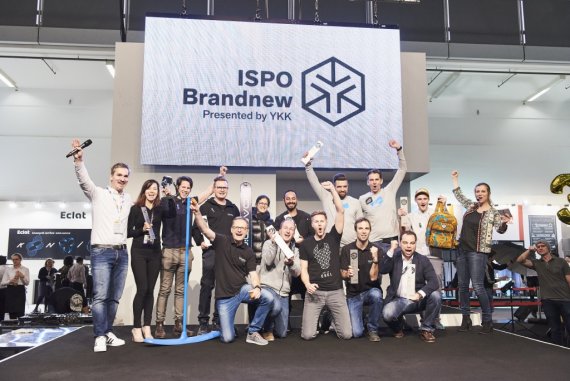 ISPO Brandnew is the biggest start-up competition in the sports business. Former award winners, including GoPro, Naish Kites, Maloja, Nixon and On, shape the market today. 
The 50 best start-ups will have the chance to present themselves at ISPO Brandnew Village at ISPO Munich 2019. In seven categories, a jury of industry experts and former award winners will select the best products of young companies that will receive a unique platform to present themselves at ISPO Munich.
The application phase for ISPO Textrends Fall/Winter has also already started. Companies can submit newly developed products – fabrics, fibres and accessories – in ten different categories: Base Layer, Second Layer, Outer Layer, Street Sports, Eco Era, Trims, Fibers and Insulations, Membranes and Coatings, Accessories, Soft Equipment.
An international jury selects up to 60 products per category. The top 10 innovations are then selected from these products. All selected products receive the ISPO Textrends discount package.