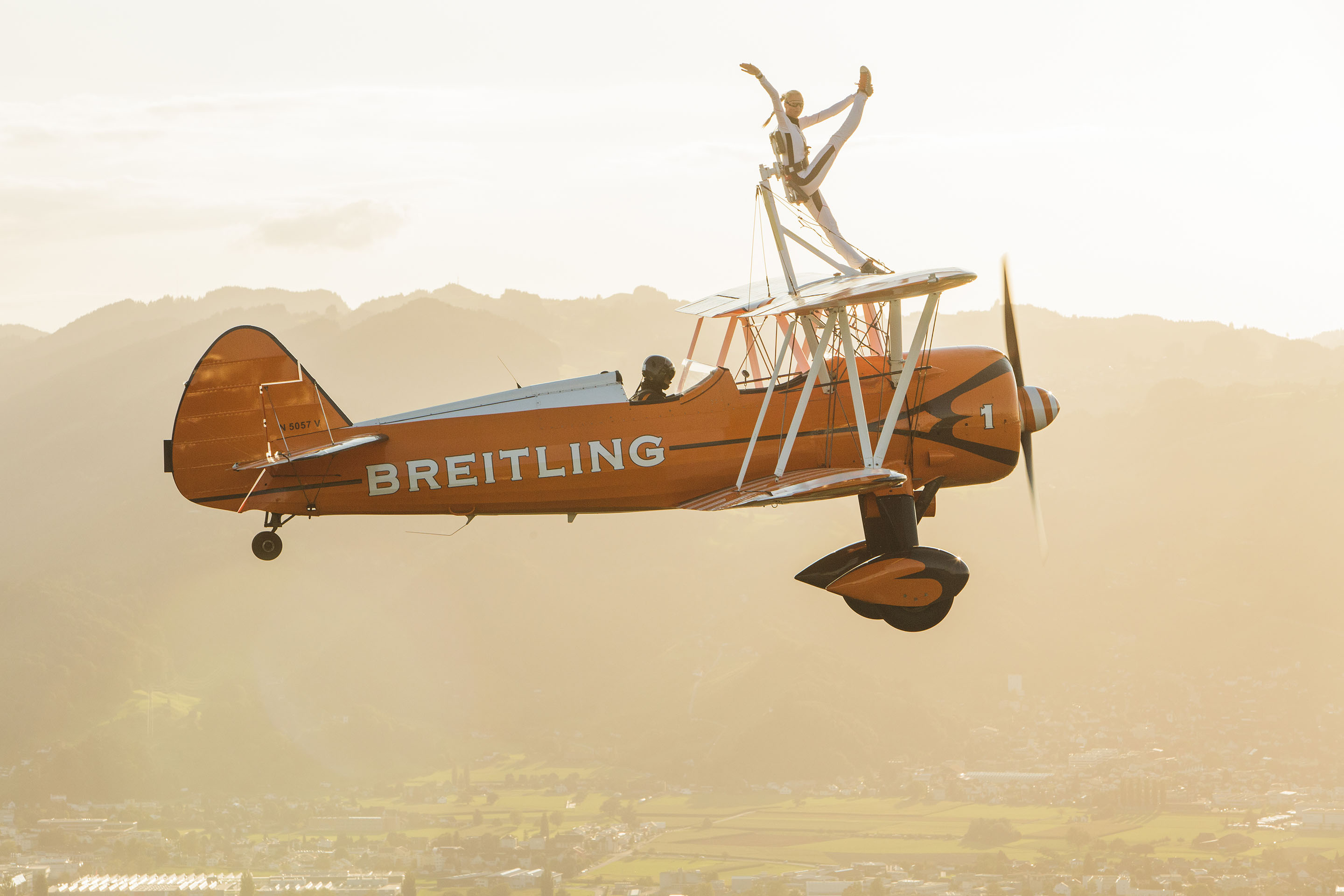 How do you learn to assess and evaluate risks as a stuntwoman? How do you deal with danger?
Calculating danger so that I can control it has always been my greatest motivation. It is the task of a stuntwoman to consciously face dangerous and risky situations and to master them unscathed. These are challenges that require a lot of discipline, willpower, stamina, mental and physical strength. To deal with oneself and one's limits, to exceed those limits in order to see where they actually lie, is an exciting process that trains valuable basics for life and its challenges: self-worth, optimism, confidence and courage.
The most appealing thing about risk or danger for you is....
The confidence and knowledge that I will learn and grow through the experience - that is, become better, smarter and more successful. Risk means taking a gamble with the likelihood of failing or winning. We should, of course, be realistic in assessing the risks, but at the same time approach it with a certain capacity to suffer. Because even if I fail I get new information, know how to do better next time; and so the apparent failure is only a small intermediate step towards my goal. By dispassionate indecisiveness, I am only letting my life pass by and am becoming a pawn in circumstances. I want to make my life extraordinary, be responsible for my own thoughts and actions and above all be flexible in the face of changes and challenges. I train this strength by challenging myself again and again and trusting in the process.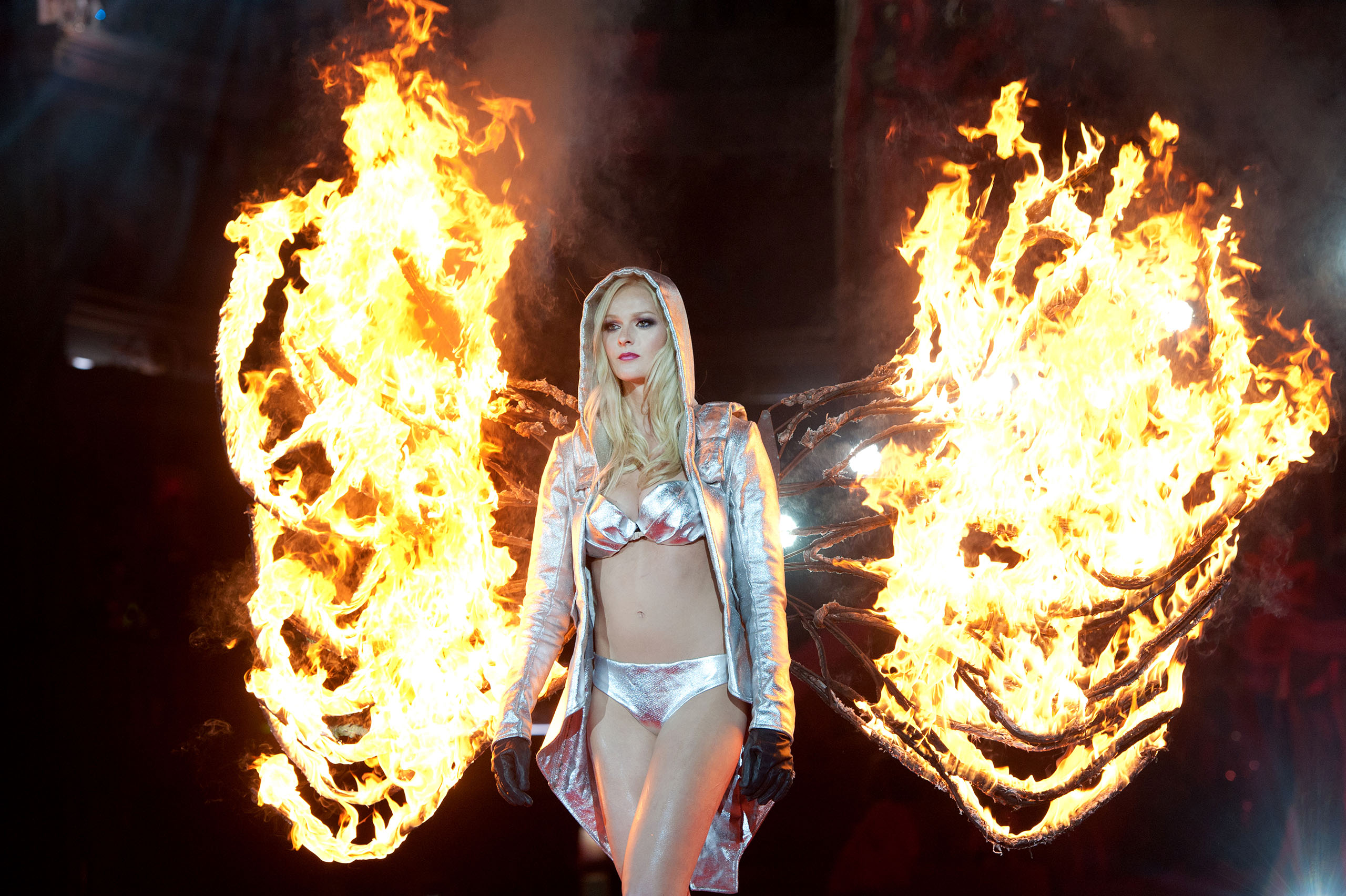 You have already had more traumatic experiences to deal with in your life than many other people. How do you deal with setbacks today?
There are many messages and lessons hidden in every supposed setback. For sure I have lost some of my youthful lightness, but I have gained a very valuable awareness. The Miriam of yesteryear thought she could conquer life lightly and at the same time lost so much time fretting over things she couldn't change. The Miriam of today doesn't feel the need to conquer the world anymore, only to create her own little universe lovingly and consciously and thus enrich her environment with it. I appreciate myself, my life, the time and the people around me much more today and also deal with it more consistently and carefully.
How has sport helped you to overcome and deal with accidents and traumatic experiences?
Sport is a very powerful outlet to let go of emotions and clear my head again. Sport is always my first step when I have questions and want to find answers. However, I couldn't do sports in nature because I was bound to the wheelchair and crutches for months. Thus, I had to turn the tables and begin to train my mental muscles instead. I wanted to run away from all the pain so much, but I couldn't and so I saw it as a challenge to face the situation and a chance to grow with it. I set myself utopian goals and "tortured" myself with mountaineering documentaries and dance movies.
I defied the doctors' statements that I would never walk properly again. I wanted to get more and more tension on the bow until I could shoot the arrow and start the physical training that would get me to my goal of being able to climb and dance again after all. When I finally started light exercise, I felt that all the emotions and especially the anger towards life and myself was a real source of strength. I pushed myself beyond my pain and performance limits and very quickly understood that I alone decide how much I am capable of.
What role do sports and action play in your life today? How do you deal with physical limitations?
My career as a stuntwoman ended with my accident. For a long time my goal was to get fit again so I could make a big comeback. But I trust life to help me realign myself with each challenge and shift my focus to more valuable tasks that fit my strength in this new stage of life. I started telling my story at speaking engagements. An additional motivation was to prove to people that you can become happy, healthy and successful again after serious setbacks if you accept, refocus, train, re-design and trust. My goal is to focus on the people and motivate them to regain confidence in themselves, in life and in the process despite severe setbacks, physical limitations or feelings of powerlessness.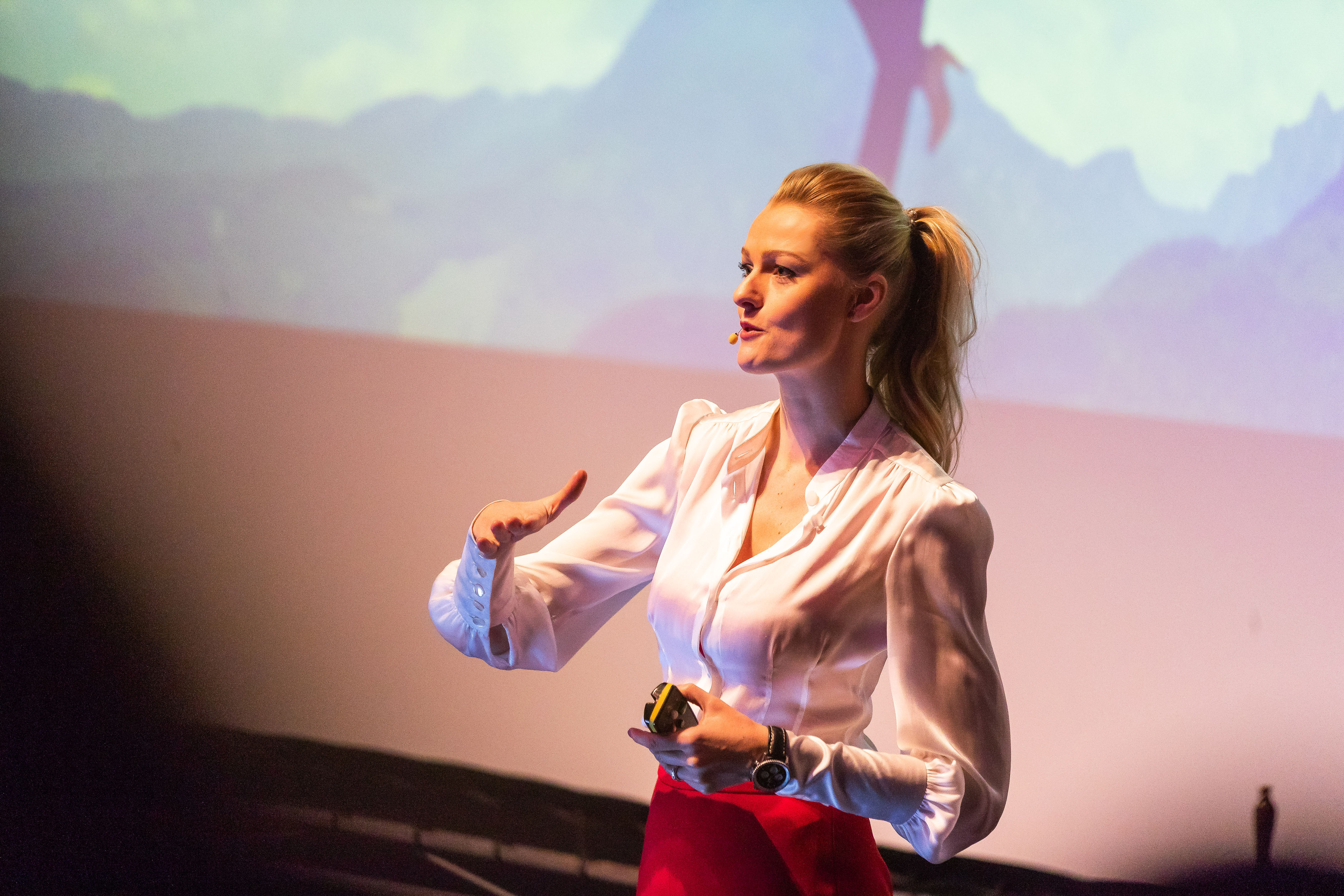 How can you deal with risks sensibly without being paralysed by fear?
There are useful and useless fears. Our task is to assess our fears correctly. Any fear that could deprive me of opportunities or limit my quality of life is immediately recognised, analyzed and put aside. I don't want to fall into the "Oh, I wish..." trap. I want to live free, passionate and wild. And the only way to do that is to face my fears. We tend to avoid fears because they are unpleasant and mean work, but our fears are the greatest and most valuable opportunities of our development.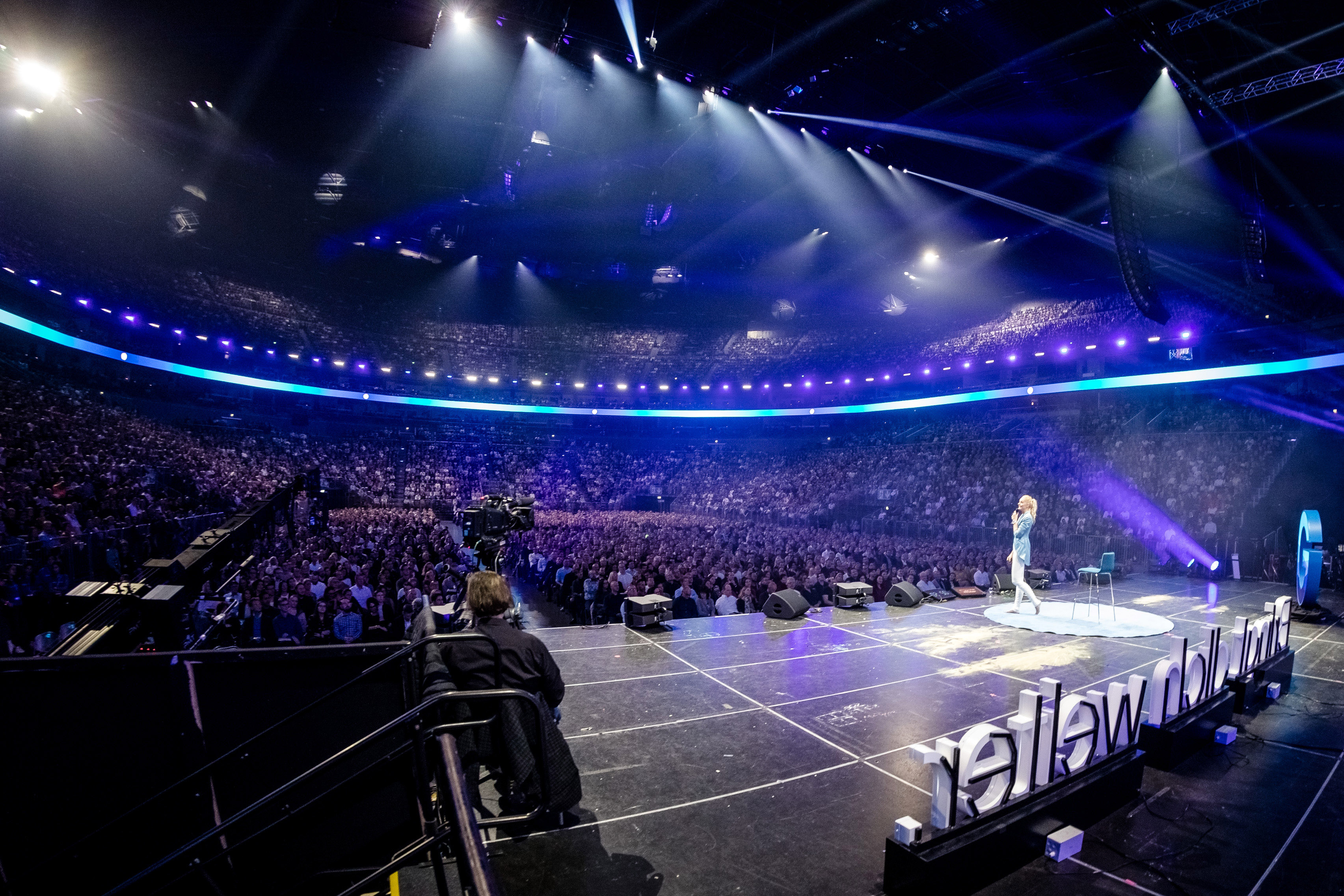 You are in charge of your own stunt team. How do you deal with risk and danger as a boss?
Stunt work is first and foremost teamwork and is based on the highest level of trust. My team is made up of professional people who I trust 100 per cent and I have to. My full focus is on the project and the safety of the team, I also demand this from my people and we live it together. Otherwise we wouldn't be a team. Our bond is the fascination for risks we like to take to experience special moments in life and to grow both personally and as a team. We are nerds of life. We are connected through situations and emotions where we stand up for each other, take responsibility and make seemingly impossible things possible just because expertise comes together and is put into practice.
What hacks can you tell athletes when it comes to risk management and dealing with your own fear?
We are responsible for our own happiness, success and growth. Only those who change from the passive role to the active role, who take responsibility for themselves and their life, will lead exactly the life they want and be who they want to be. The greatest risk lies in not having lived the life you imagined, not having achieved what you set as your goal, and not having taken advantage of opportunities that fell in front of your feet. To never blame yourself, the only way is to take the risk and accept failure. The more aware we are of who we are, what we want and that the process is growth, the clearer and more consistent we make decisions, the easier it is to deal with failure and the greater our life energy.