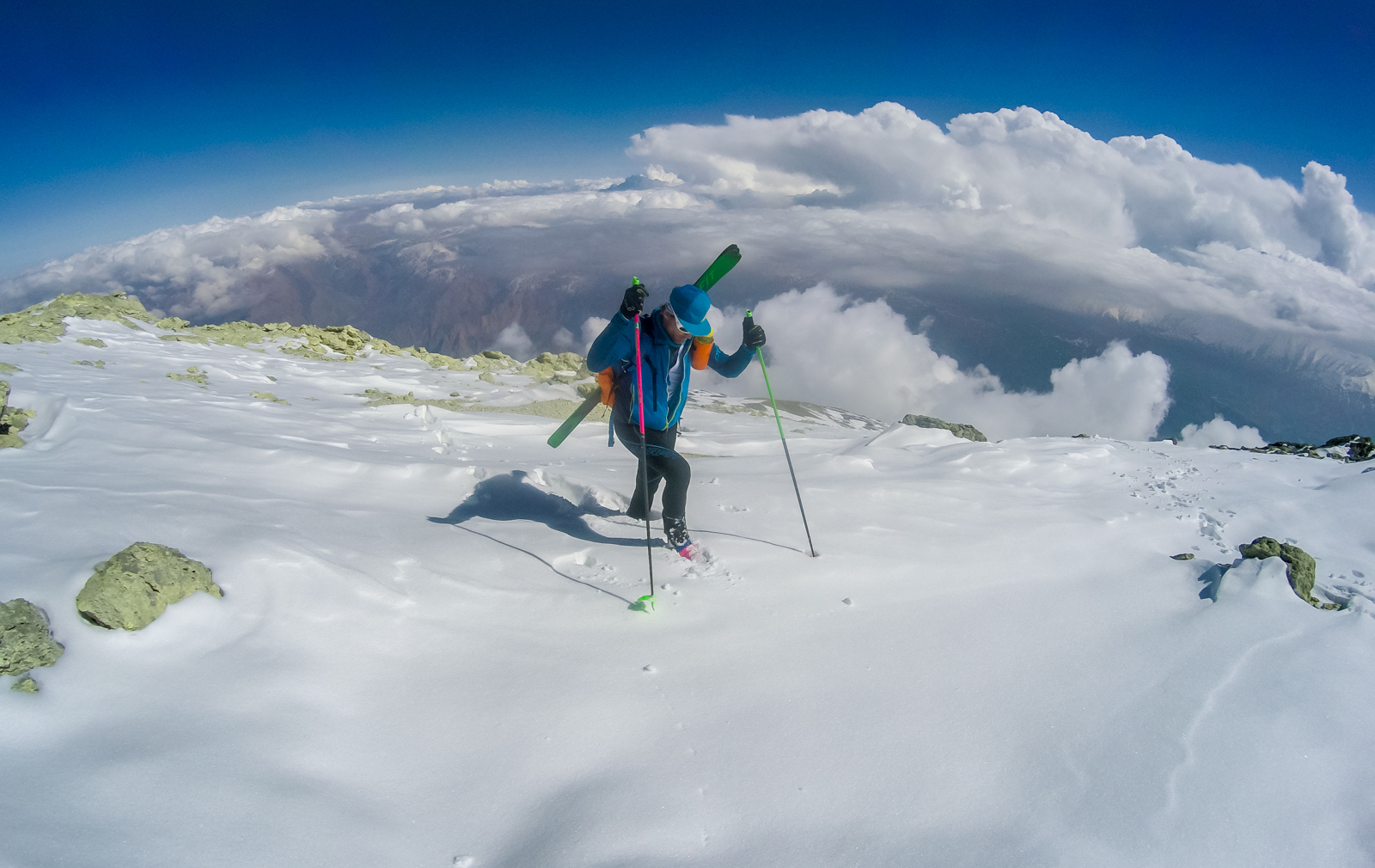 On Saturday, August 13, 2022, WWF Ambassador Benedikt Böhm and his expedition partner Prakash Sherpa will set off on their second expedition of the year. In addition to the sport, the focus is on saving the Nepalese tiger.  
Back in March, the 45-year-old fought his way from sea level to the 2,414-meter peak of Mt. Tsarkos in Greece in adverse weather conditions on a bike and skis. On the upcoming expedition, Böhm will also climb a remote seven-thousand-meter peak in the Nepalese mountains and ski down - for environmental protection and to draw attention to grievances. 
Benedikt Böhm has been a WWF ambassador since March, and preserving our planet is a matter close to his heart. By founding the Helping Band brand, the outdoor sportsman shows that he is serious about his commitment to nature conservation. All revenues generated by Helping Band through the sale of bracelets are donated 100 percent to WWF projects.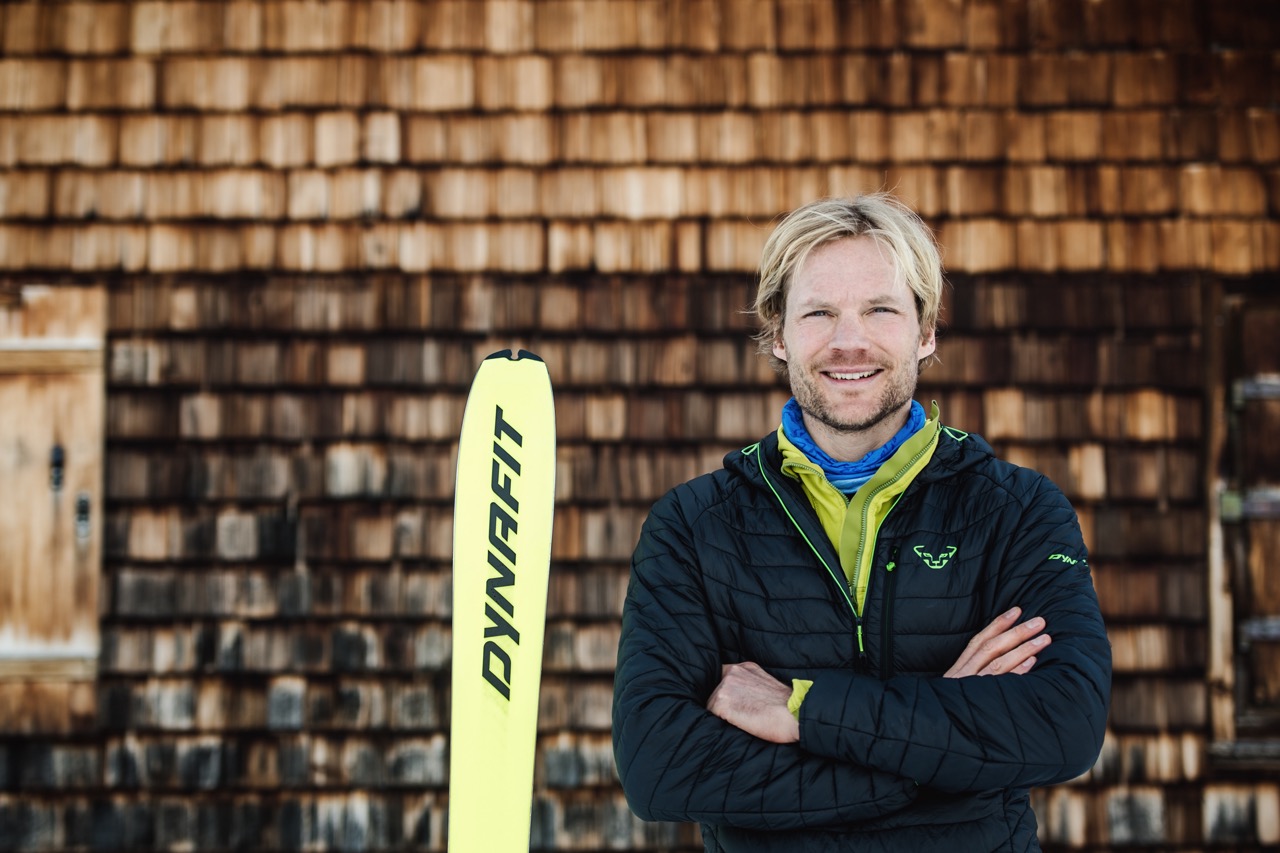 Until 2009, the number of tigers and armored rhinos in the Chitwan-Parsa-Valmiki complex steadily declined. Since then, WWF has supported the efforts of the Nepalese government, conservation organizations and local communities. The commitment is bearing fruit: the number of Nepalese tigers in the protected area has tripled in twelve years. A great success for the Nepalese WWF team, which Böhm will visit before the mountain expedition.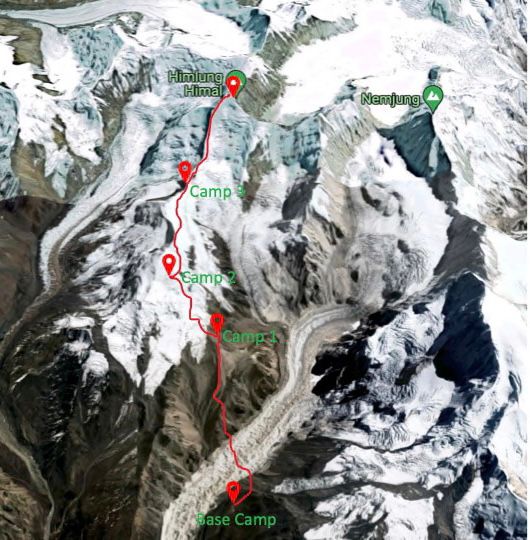 The ascent of Himlung Himal is planned for the end of August. And as you would expect from Benedikt Böhm, he has set himself an ambitious goal: From the base camp at 4,800 meters, the two ski-touring mountaineers want to complete the ascent and descent in less than 8 hours.
Updates and the latest news on the expedition can be found on the ISPO Instagram and Facebook channels as well as on Benedikt Böhm's Instagram account and his website.