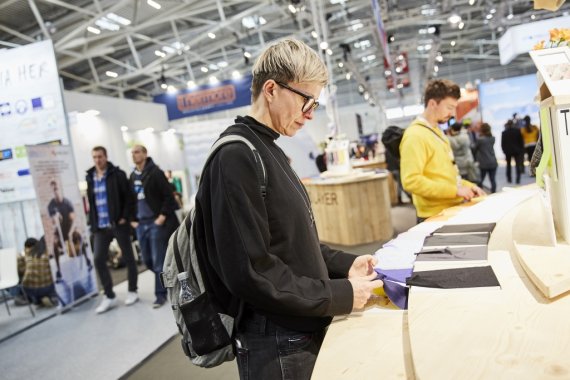 The three founders of the Canadian streetwear label Tentree have actually just one goal: to plant one billion trees by 2030 in order to protect the climate and the environment. Tentree was founded in 2013 with the sale of print T-shirts to finance the project. Ten trees are planted per product sold, which is still the heart of the business idea today. "We primarily see ourselves as tree planters," explains co-founder David Luba, who - like his two partners - had never worked in the apparel industry before.
He also refers to his dealers and ultimately also his consumers as tree planting partners. "In this way, consumption can contribute to something positive," says Luba. What started with one T-shirt has meanwhile become an impressive collection, and 58,230 trees have already been planted in the European business alone. 25 million worldwide. Of course, the registered B Corporation also places a high value on sustainability in its materials and production.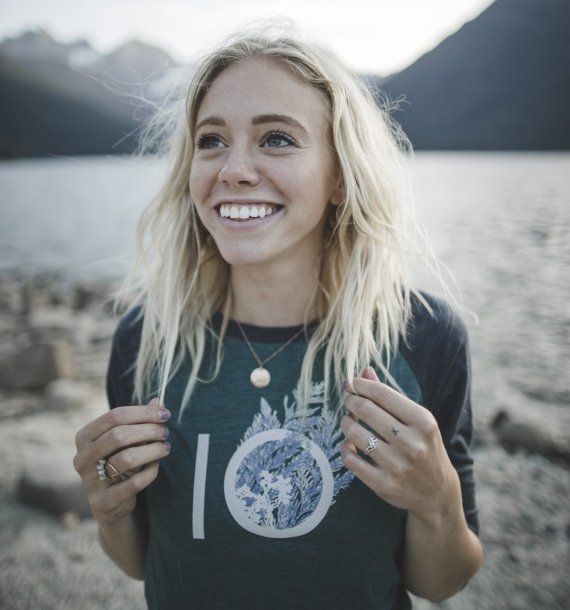 So far, the luxury sports segment has primarily consisted of sports collections of the major designer brands. If there was any luxury at all, it was only in the area of skiing - and it usually looked quite traditional. The Australian label Templa has discovered this market niche for itself and presents a young, very contemporary ski collection in the luxury segment. All materials and their processing are highly functional. Only the look is strikingly different: calf-length down coats, sack-like parkas, wide cargo pants.
The label has just launched a collaboration with Belgian high fashion designer Raf Simons. "There is a real need for a different kind of luxury sport," says Creative Director Rob Maniscalco. "In the past, brands could dictate what sports collections had to look like, but today it's different. The conservative sports looks won't work in the future."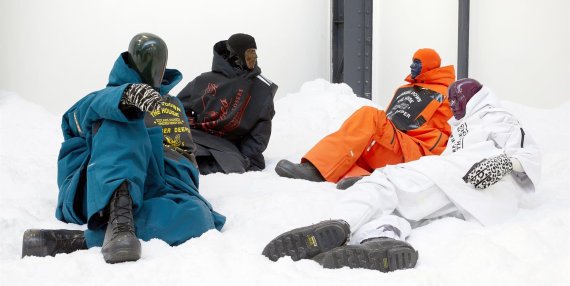 With 165 stores, the Kathmandu brand no longer is a newcomer in Australia and New Zealand. For over 30 years, Kathmandu has stood for outdoor clothing and equipment as well as sustainability. Now the label also wants to gain a foothold in the US and Europe, initially in the German-speaking area. "Kathmandu concentrates exclusively on the Wholesale sales channel," explains Maximilian Hofbauer, who advises the outdoor brand on its market entry.
"And don't forget: Kathmandu has its own retail origin and understands the business very well. To ensure that consumers also learn more about the brand, Kathmandu will be cooperating, among others, with National Geographic, Google and GoPro from spring 2019 onwards.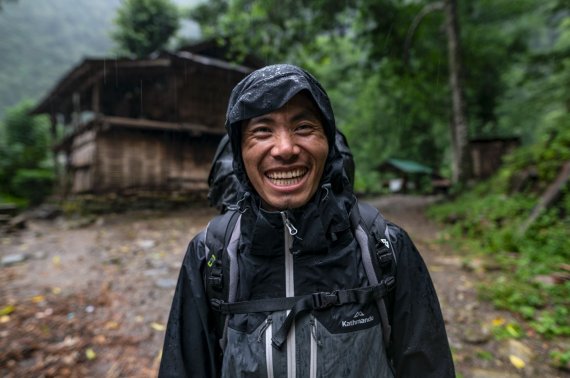 Artisan de Montagne - AdM for short - is the name of the new outdoor brand from KTC Unlimited. The Chinese company under Austrian management has been producing highly functional clothing for international sports brands for decades and has been committed to more social responsibility in the supply chain for many years. Now KTC wants to use its production know-how to develop its own brands and become a brand itself.
"China is becoming more and more expensive as a production location, and at the same time more and more performance is demanded at lower prices," explains CEO Gerhard Flatz. "This isn't working." Instead of moving itself to cheaper production countries or commissioning cheaper subcontractors, whose standards can hardly be controlled, KTC wants to establish AdM, a new outdoor brand of high quality craftsmanship, and place its own production know-how at the center of the brand.
With its strikingly colorful women's collections, the Berlin label Blutsgeschwister actually has been at home in fashion for many years. Blutsgeschwister serves around 350 fashion locations in Germany, and now sports retailers are added as well. "The time has come to actively approach the sports retail trade," explains Sales Manager Martin Hoben. "We're just noticing that more and more sports retailers want to differentiate themselves from their competitors."
Parkas, hoodies and hooded jackets in particular are also doing well in sports retailing - compared to the eye-catching fashion looks of the brand, they are "light fare", as Hoben says. Jackets and parkas are equipped with an 8,000 m water column and are therefore ideal for urban environments. In addition, the brand attaches great importance to sustainable production.