CEOs and development managers of notable outdoor companies explain to ISPO.com in exclusive interviews how target groups, customers and purchasers have changed in recent years and what that means for product lines and ranges. 
These 5 notable companies present their stance and give inside tips at ISPO.com
Löffler, functional clothing from Ried in Austria  
Lowa, shoe specialists from Jetzendorf, Bavaria
Jack Wolfskin, outdoor all-rounder from Idstein, Germany
Deuter, backpack and sleeping bag specialist from Augsburg, Germany
Keen, shoe manufacturer from Portland, USA 
1. Löffler: Customers look for Multifunctionality
Löffler was founded in 1947 in Ried, Austria and in 1973 it was taken over by Fischer. The focus is on functional clothing for cyclists, runners, hikers, cross-country skiers, skiers and ski tourers. In 2016, Löffler introduced an urban bike collection.
Löffler CEO Otto Leodolter says that customer requirements have changed step by step over time: "The typical Löffler buyer is looking for highly functional, light clothing for their sport. They set high expectations in the multifunctionality of the product since leisure activities are getting more and more varied and general. The individualization of single textiles is advancing step by step.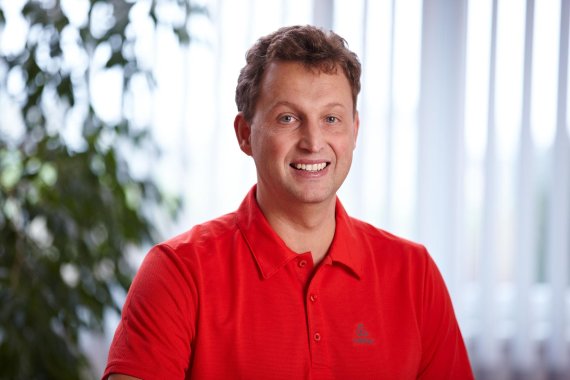 Outdoor Brands Becoming More Important
"In a range of surveys we can see that it's not just the Löffler brand which is important, we also see the other brands behind us. And of course the topic of sustainability and responsibly produced clothing is becoming more and more important for customers. We have therefore invested a lot in brand image in recent years.
The unique thing about the brand Löffler is that we are still a real producer with a large factory in Austria just like before, and that we put a lot of value on responsibly produced, high-quality goods.
Actively communicating these facts keeps us constantly busy. And with our on-site production we can offer an outstanding service (e.g. repair service). This service is highly valued by our customers.
2. Lowa: Casual Models with an Outdoor Aesthetic
Lowa still sees its customers as outdoorenthusiasts, says Alexander Nicolai, Head of Design & Development at Lowa. The shoe specialist was founded in 1923 by Lorenz Wagner in the Bavarian town of Jetzendorf near to Munich. First of all, Haferl shoes were produced. In 1993 the Tecnica Group took over the mountain boot specialists. The mountain and hiking boots are finalized at the headquarters, while the management and research and development departments also work in Jetzendorf.
The customer has changed over the years, says Nicolai: "Outdoor activities are more diversified today. Before, the main groups of people who bought our shoes were Alpinists and hikers. Today our product range also includes activities such as e.g. sporty, fast mountain tours, cycling, walks in the wood and even city trips and everyday activities. Many of the shoes have multiple functions. Furthermore, outdoor is currently a trend and people will often wear casual pieces with an outdoor aesthetic in their free time too."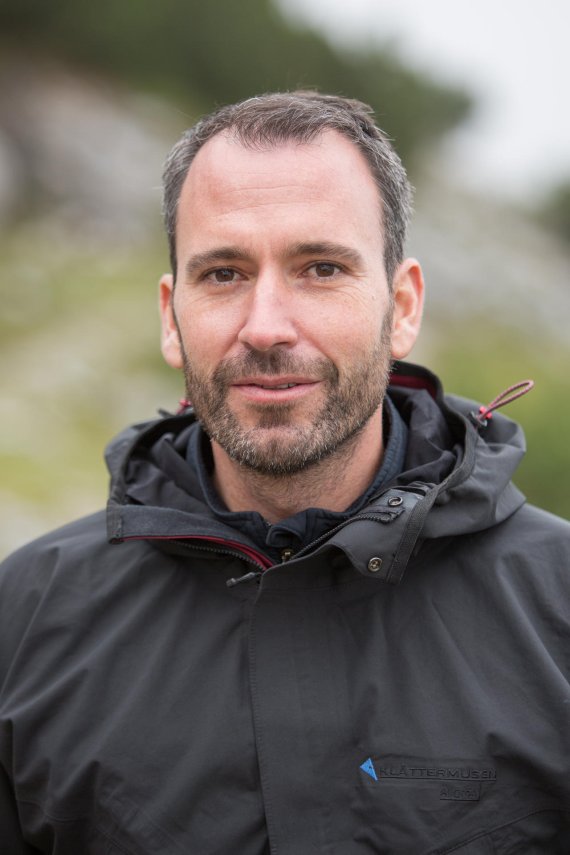 Urban Outdoor and Mountain Boots
"Customers who buy outdoor products are characterized by their awareness of high quality. The expectations of outdoor shoes are also very high. While functionality used to be the principal deciding factor, today the numerous factors such as design and the identification and communication with the brand also count. We have been busying ourselves with the urban outdoor trend for a few seasons and we are offering a Lowe option to our hybrid customers who are after both the aesthetic and the function."
"At the same time we are constantly developing in our Alpine segment and are laying the foundations for future collections with new innovations. This technical segment is interesting, not just regarding the product development, but it also represents us as a brand and strengthens our brand message. It is also necessary to communicate this to our customers over all channels in the future if we want to strengthen our customer loyalty and attract new ones."
3. Jack Wolfskin: Outdoor but Modern
The brand was founded in 1981 in Frankfurt am Main and has its headquarters in Idstein, Germany. The company has built up over 900 stores across the globe since then. Jack Wolfskin offers rucksacks, tents, sleeping bags, care products and accessories along with outdoor clothing. Melody Harris-Jensbach has been CEO of Jack Wolfskin since 2014 and was brought in to modernize the brand image.
With customer interests in mind, she says that it was very important to develop the image of Jack Wolfskin. It was a question of finding a modern approach. It is possible to hit the mountain and look good doing it, says Harris-Jensbach. In comparison with before, they are very different and present themselves on many different medias – not just in specialist magazines.
Urban and Active Outdoor
That includes, for example, publications in Fit for Fun, Men's Health and Gala, but also a stronger commitment on social media. In doing so, they reach new target audiences and register more customers between 25 and 39. 
In order to classify the different customers, Jack Wolfskin now divides its collections into Active Outdoor with highly functional clothing pieces and Everyday Outdoor for urban functional clothing and travel. A third trend area, Outdoor Gym, is for outdoor athletes who like to do their fitness training outside.
4. Deuter: Customers Expect Seamless Service
Deuter offers a wide range of rucksacks and sleeping bags for different segments, from extreme climbing right through to hikers who just want to enjoy themselves. The outdoor company was founded in 1898 by Hans Deuter in Augsburg Oberhausen; first of all they only produced mailbags and sacks. Since 1994, Deuter has been producing all rucksacks and accessories in Vietnam. In 2006 the company was taken over by the Schwan Stabilo Group.
CEO Martin Riebel sees the outdoor sector and the relation to the customer in an enormous process of change: "Our products are still sought after in specialized retail. But today's customer very clearly expects a seamless service: stationary in the shop and increasingly on the internet. They want to get informed on the internet, try products on in the shop and buy them where it is the most convenient for them."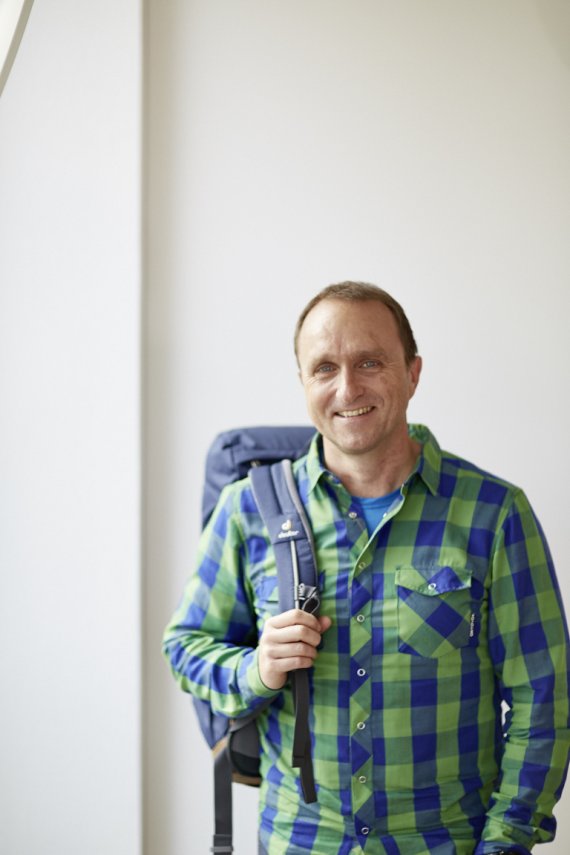 Outdoor products must fit
"Reliable service, high availability and quick delivery times are very important elements of success. Today's customer is looking for a direct exchange with the brands. Therefore a lot of marketing communication is shifting to social media channels such as Facebook, Instagram and others.
However, the product is still the focus. Along with quality, lightness, comfort and innovative solutions, style and creative design language are playing an increasing role. In the end the product must be appealing and fit. It's as simple as that. And that will never change, even with all the large changes."
5. Keen: Outdoor and lifestyle
The customer needs to be rethought, says Casey Sheahan, CEO of the German shoe brand Keen. The company was only founded in 2003. The first shoe "Newport" became a great success and is still in the portfolio today. After a few years, Keen landed in the top five shoe manufacturers in the outdoor sector. 
Despite its short history, Keen has changed – also because its customers have changed, says Sheahan. It has changed from a traditional outdoor brand to a brand that puts outdoor living at the center. Additionally, there is also the new TrailFit program which is directed at women who want to integrate their outdoor activities in their lifestyle.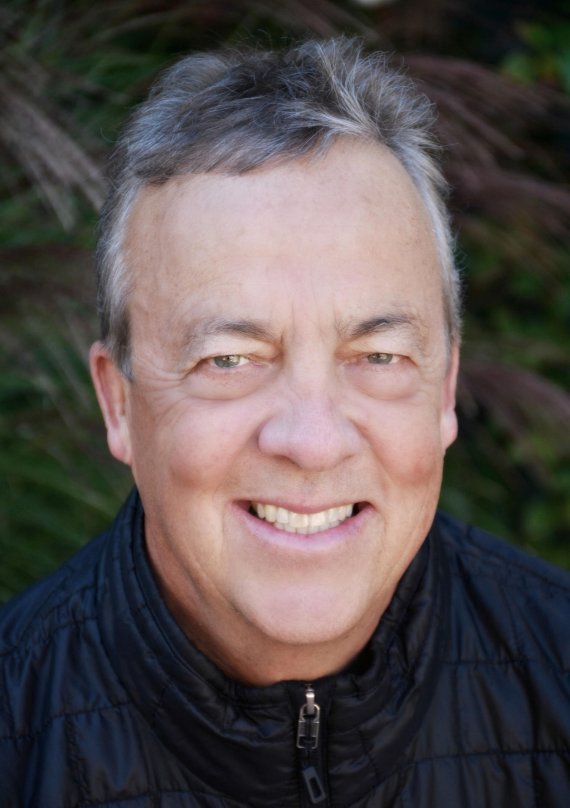 Everything outdoor: Yoga, hiking, running
They have also divided the target groups of the women's shoe line Terradora, for example. Different customers interpret the theme of outdoors very differently: There are "women who prefer to go on fast hikes, others are outside doing yoga, and again others go walking and hiking." 
Keen conforms to the interests of its consumers and we are interested in what our customers do, where they live and enjoy their free time, and where they shop. It is a completely different way of looking at customers, says Sheahan. Keen looks at their customers as complete people and not as part of a category.
Conclusion from ISPO.com: Outdoor companies are perhaps thinking more than ever – about their positioning, their target groups and their market appearance. Even if the paths are very different, everyone is agreed that the spectrum of the outdoor market is becoming more diverse. Along with excellent products, new communication channels with the customer and further new/changing target groups are taking center stage.
VIDEO: These are the 2017 outdoor trends