Actually, we know it: People who exercise outdoors in nature live healthier lives. But the two professors Gill Pomfret and Carola May confirmed this fact once again at the "Adventure Tourism Conference" at OutDoor by ISPO 22 - especially with regard to mental health and well-being. Adventure experiences have a lasting effect on us humans. To this end, the two scientists reviewed a vast amount of literature and various publications, but also came to the conclusion: "We need more research in this area." We are curious!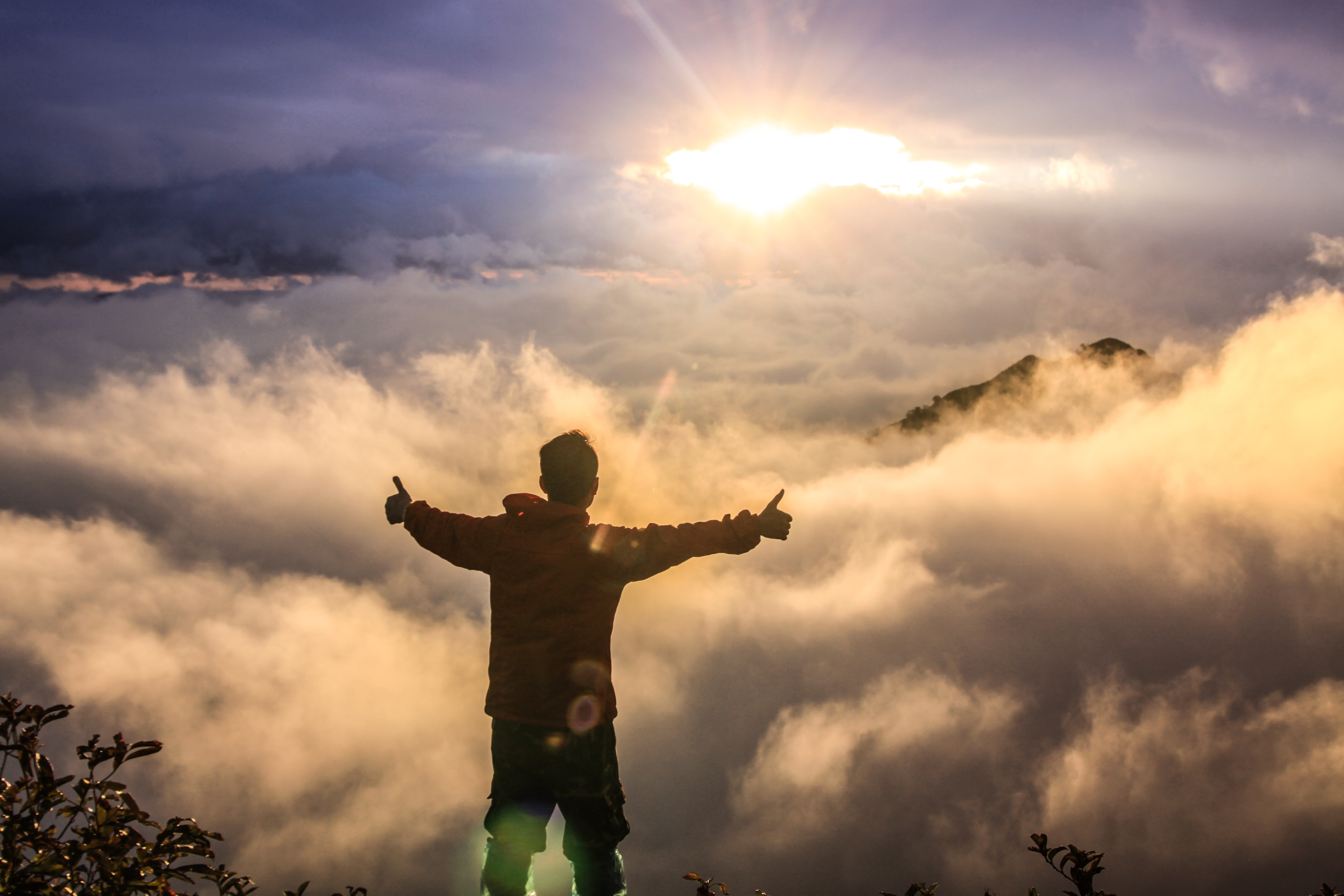 Take a deep breath now - and smell the scent of the forest. Adventures in the forest remain at the top of the trend list - this is also the opinion of Dr. Jelena Farkic. She recommends spending time in the great outdoors and other wild, deserted or abandoned places. She also revealed her Soothing S's in her presentation at the Adventure Tourism Conference: Slowness, Stillness, Sleep, Simplicity, Silence, Space. So get out into the forest with you and don't forget to play like kids!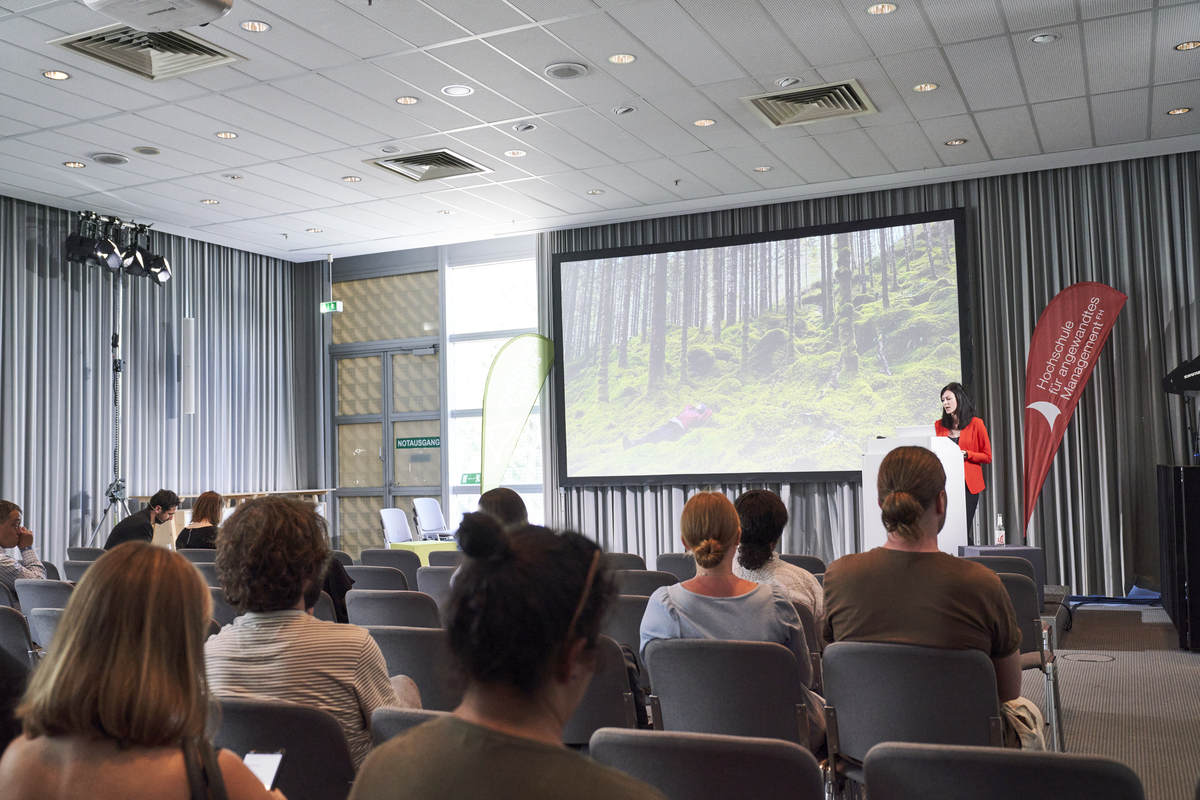 Not only natural fabrics for sportswear and equipment, such as merino wool, are in vogue, but more and more manufacturers are calling for an end to chemical dyeing. Vaude shows a showcase at its booth dominated by the color beige. Less dyeing, he says, means for production: lower water and energy consumption as well as chemical use - and thus less CO2-emissions. Ternua, an outdoor brand with a strong connection to nature, continues to rely on a biomass-based dye made from walnut shells, produced by Archroma. The company uses the colors naturally found in fruits, nuts and seeds as "warm shades" for this.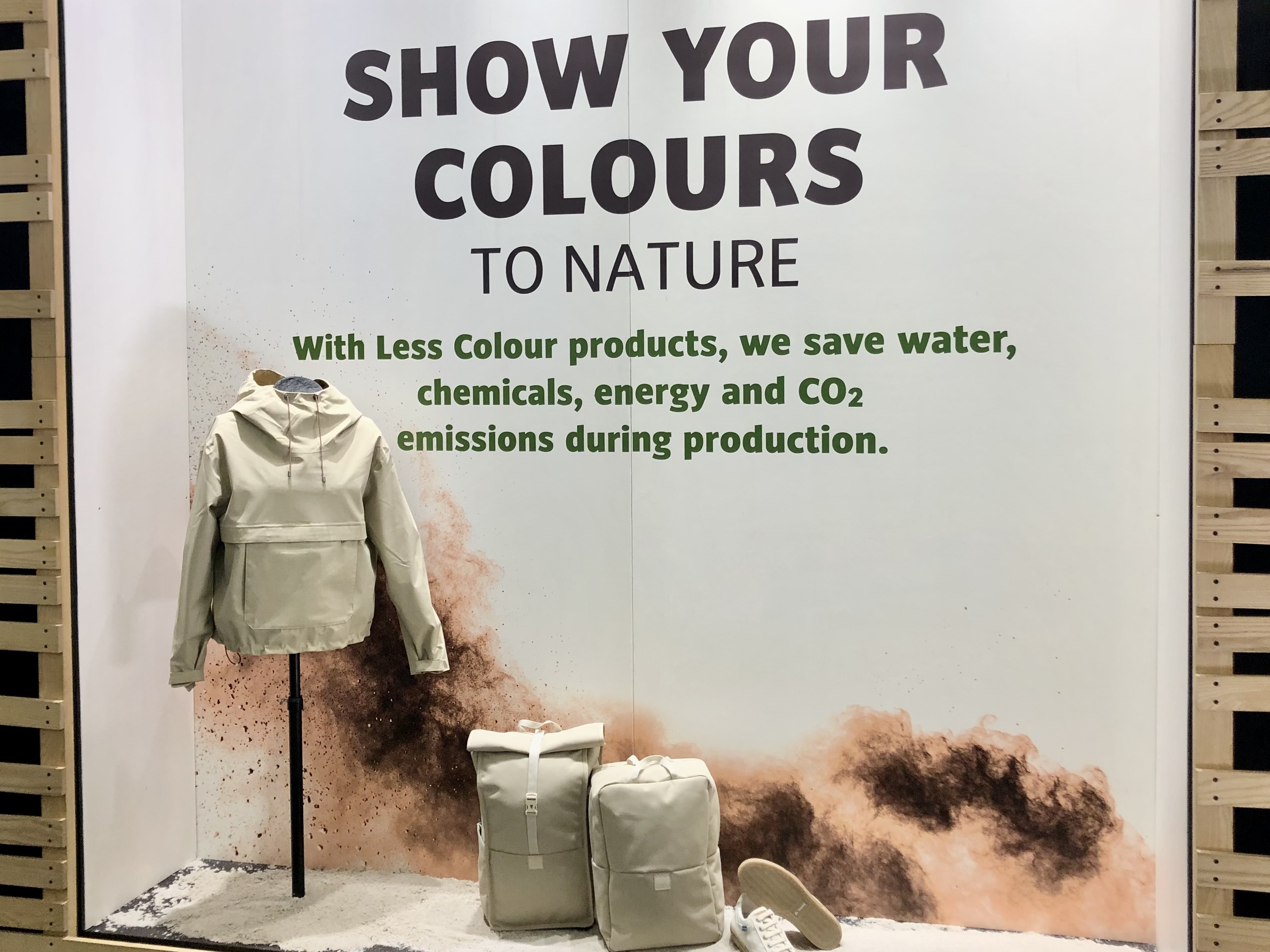 It tastes best outdoors! Whether you're traveling with a camper or a tent, cooking outdoors is easy with the right equipment, and even unusual recipes are a success. Either over an open fire, on the grill or in the camper kitchen. The magic word is: One-Pot-Meals. They are quickly made and always succeed, such as a lamb stew (more on this in the current podcast episode by ISPO.com author Uschi Horner). There's plenty more inspiration for your culinary adventures in the freshly published book "Schweigers Outdoorküche" by Franzi and Andi Schweiger (GU). And best of all, cooking your own meals with fresh ingredients creates less waste, and vegetarian stews reduce your ecological footprint even more.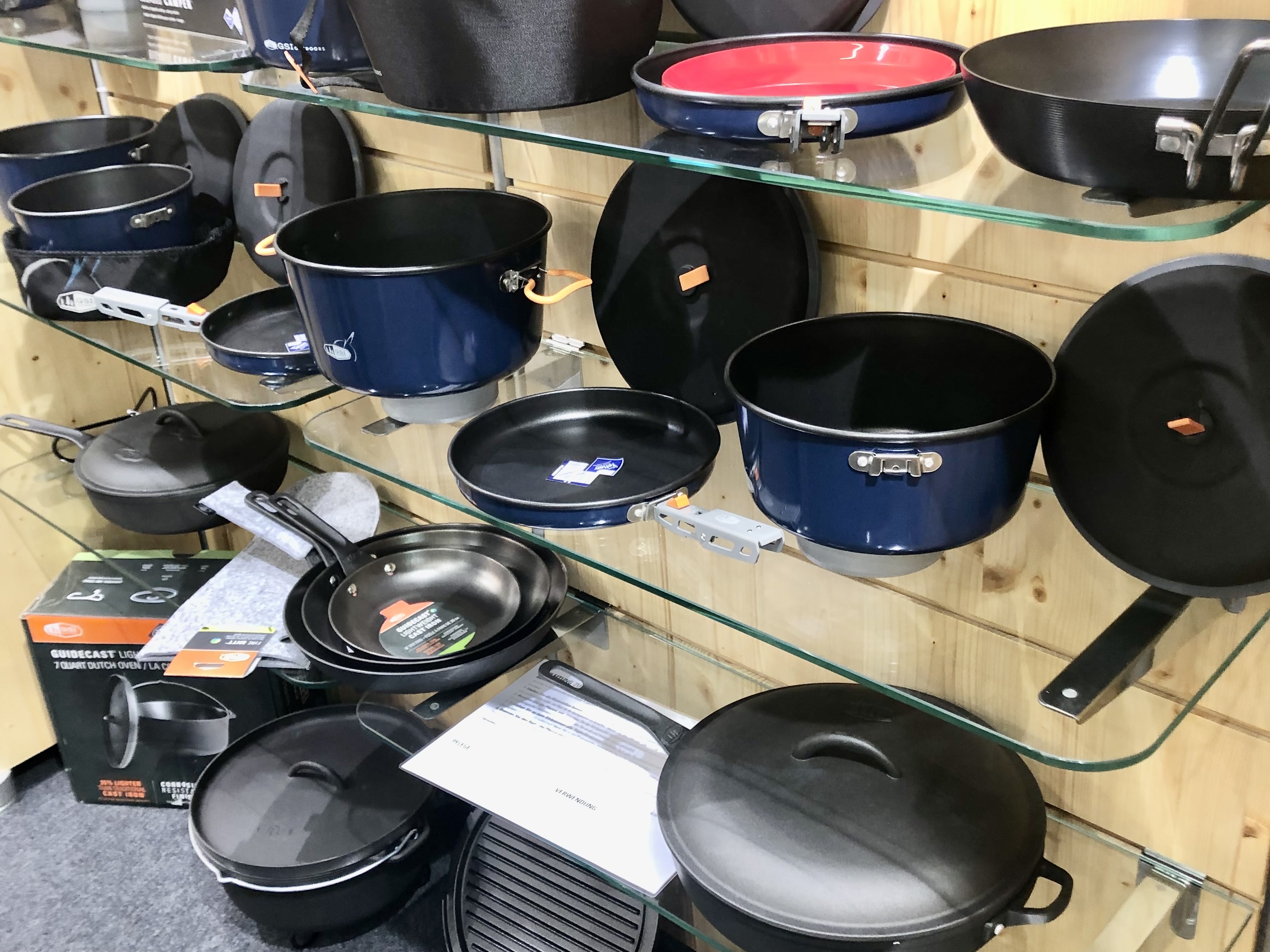 Adventurers sometimes travel to protected areas where they shouldn't, unknowingly incurring the wrath of various stakeholders. Providing better and global information is what the new Open Data Hub from "Digitize the Planet will do. But it is also about raising awareness of where adventures in harmony with nature are possible, says Martin Soutschek, Director Research & Development at Outdooractive. He presented the project together with Jasmine Holfeld at the Adventure Tourism Conference.. The aim of the registered, still young association is to digitize all relevant regulations, including laws and local rules, for use in nature. The data portal allows different actors to inform about the applicable rules of conduct in protected areas.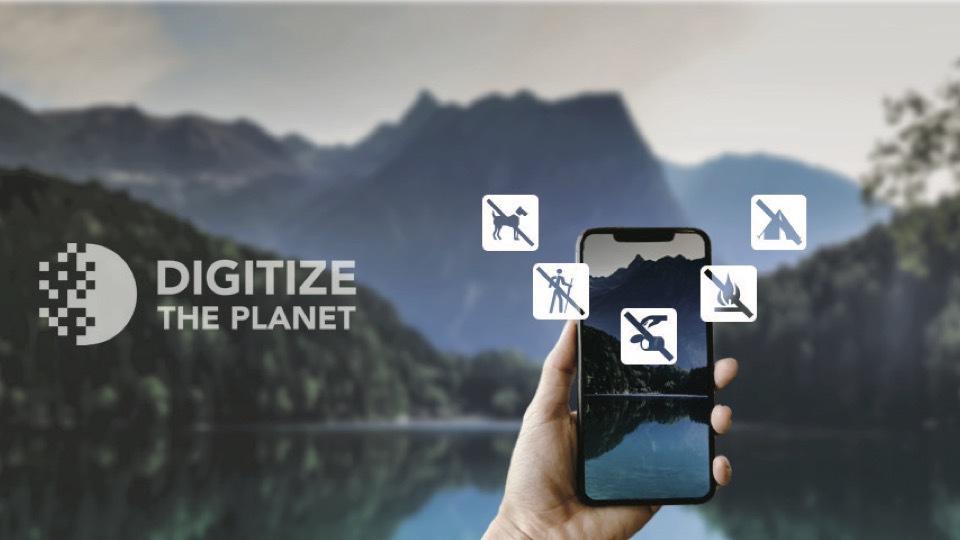 The hiking boom continues. Asked about their last adventure in the great outdoors, most respondents in a recent study by the Harz University of Applied Sciences and the University of Applied Management named hiking. Also at the top of the list: camping. What do tourists do to make their adventures sustainable? They prefer small, environmentally conscious groups, fair prices for local guides and make a point of causing little disturbance when observing wildlife. The question of offsetting CO2-emissions is currently of secondary importance, according to Prof. Manuel Sand, who presented the study at the Adventure Travel Conference.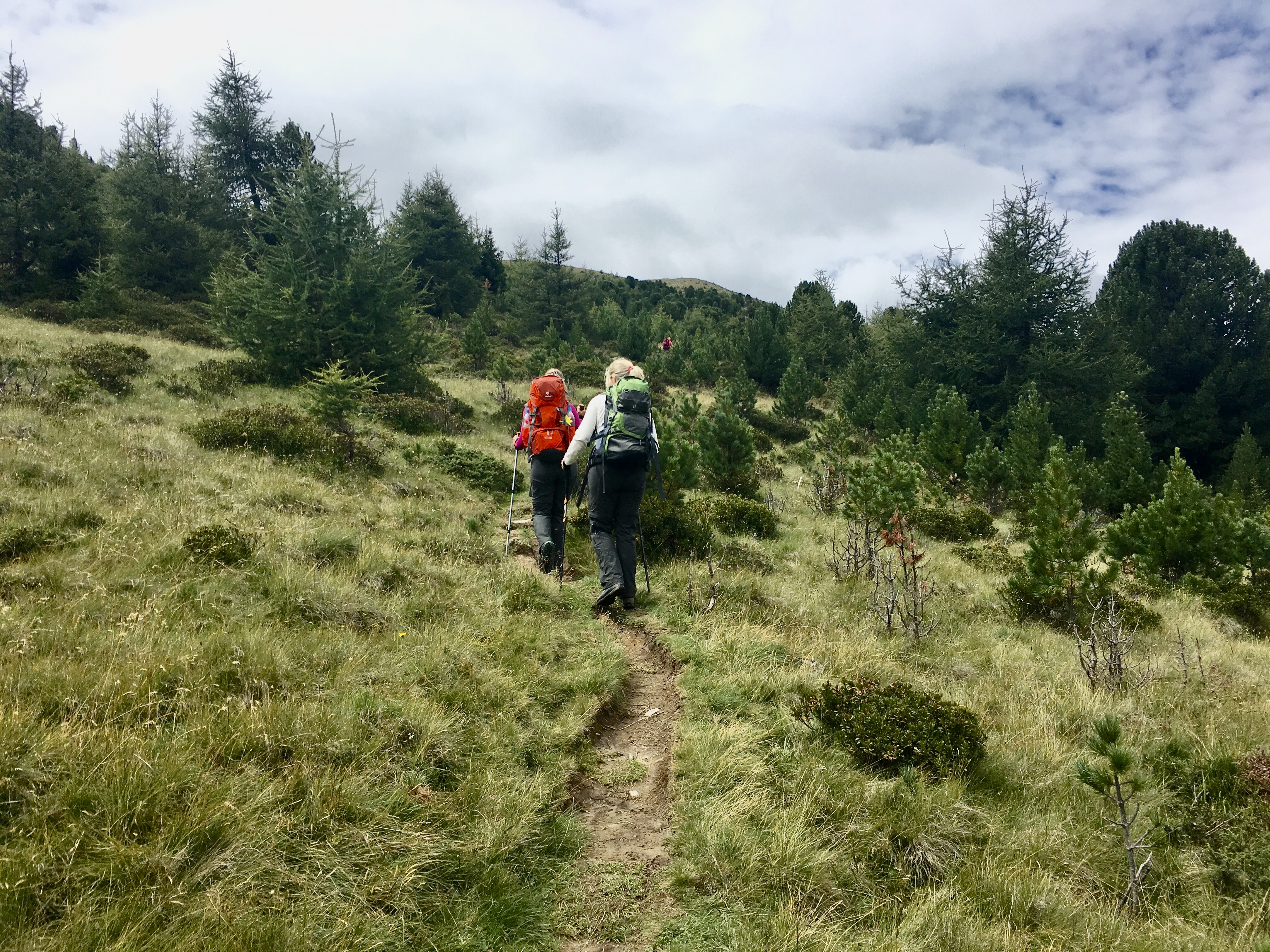 Cozy tents, colorful carpets, twinkling fairy lights and colorful cushions - at the OutDoor by ISPO 2022 various companies showed how stylish and sustainable glamping can be at the same time. Glamping has been a trend for several years now, and the segment continues to record growth figures. Also Nordisk from Denmark has also set itself the goal of implementing "Hygge". The so-called Nordisk Villages now exist on three continents. The concept: natural and comfortable accommodation in the middle of nature. The most ambitious project to date will be launched in 2022: Hygge Circles Ugakei is a sustainable glamping village in the middle of a Japanese forest 400 kilometers from Tokyo.