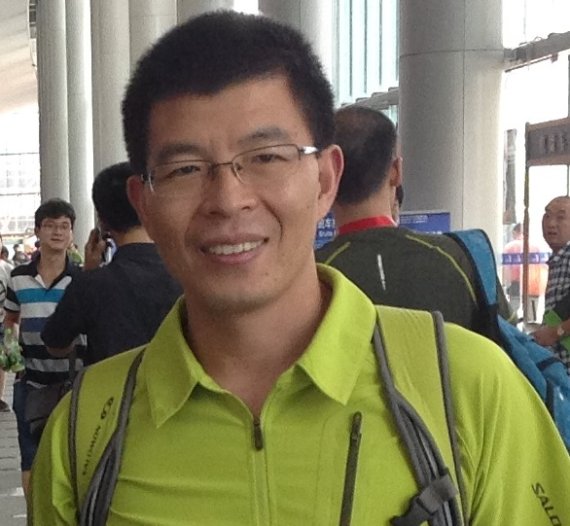 "We've been waiting in a long line," Sanfo CEO Heng Zhang commented to ispo.com last summer. The reason for the long wait was Beijing's general ban on initial public offerings in order to cool down the economy. The authorities have now decided to let Sanfo go public.
Sales developed strongly last year when Sanfo booked sales of €52.0 million compared with €43.3 million in 2013. Nonetheless, profitability has been an issue. At the end of 2014, the retailer counted 36 outlets in 12 cities – of which about one third was said to be not profitable. Two stores had to be shut down, while four new doors opened. The share of online sales of the total turnover – usually in the high single digits – was pushed to 15 percent last year.
Profitability shrank by 10 percent last year over 2013. The net margin reached 8 percent. That was partly due to considerable overstocks. The IPO is expected to bring in fresh money, which will be used to expand the chain across the country. The plan is to have 37 new locations in 26 cities over the next three years.