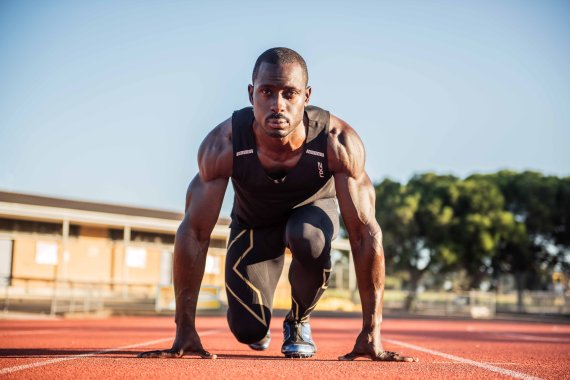 Since 1984, Action Sports has made a name for itself by distributing sports, lifestyle and outdoor brands in the DACH region as well as in France, Italy and Poland. The trading partners of the company, which is based in the German Würselen near Aachen, include Intersport and Sport 2000 as well as numerous online shops. The core business of Action Sports is brand building.
Volker Mettke, Managing Director of Action Sports since 2009 and until 2007 Commercial Director at Speedo, spoke with ISPO.com about the business of brand building.
ISPO.com: Mr. Mettke, what has changed in terms of brand building? Has the brand image become fundamentally more important?
Volker Mettke: The brand messages have become more international. Through social media, the so-called trendsetters become aware of trends and new brands very early on. But this also means, conversely, that you have to place the brands similarly in all countries. Trade fairs, retailers, design cooperations, influencers and POS material must convey the same look and feel. This requires very close cooperation with the marketing departments of the respective brands.
Action Sports describes brand building as its core business. How are you positioned to manage the brand development?
We have six sales organizations serving different channels: Footwear, Sportswear, Outdoor, Luggage, Running/Triathlon and Household. We have an in-house marketing department and work with PR agencies and influencers. Thanks to Eurologistik GmbH, which belongs to the same group of companies as Action Sports GmbH, we are able to meet all the logistical requirements of our suppliers and customers.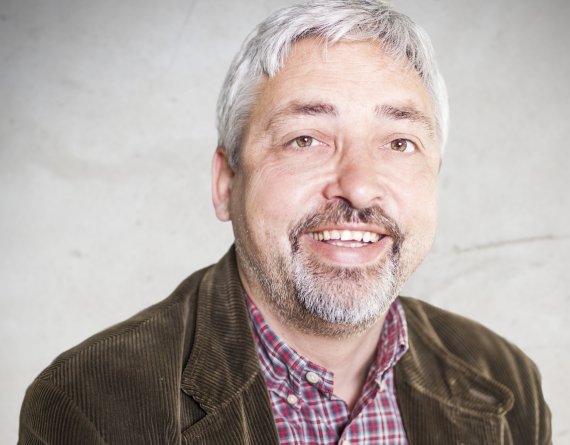 You have recently launched the US outdoor sandal brand Teva to the company. How is the brand positioned in this country and how do you intend to develop it further?
At the end of 2018, Teva offered us distribution for Germany and Austria. The start of the cooperation is the summer collection 2020. Teva is "the outdoor sandal" and we are very proud to have received the brand. In this country it is mainly represented in the outdoor, sports and shoe trade, but Teva is also fashion! We see further growth potential in these channels, especially in the lifestyle and fashion business. We are already at home with other brands in these sales channels. The Teva collection offers so much choice that one can offer a suitable assortment over each channel.
Have you taken any special measures to work for Teva?
We have set up a separate Teva team with showrooms in Hamburg, Düsseldorf, Munich and Sindelfingen.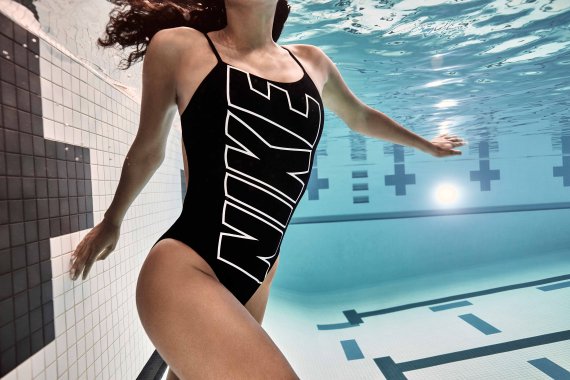 You have already addressed the topic of logistics, the implementation of which is part of your service portfolio. How does Action Sports organize the events?
Logistics has indeed become a great challenge in recent years. We procure our goods from most brands in containers directly ex works. Shipment, import, customs clearance and additional services required by major customers must be planned to ensure that delivery deadlines are met. In order to be able to do this, Eurologistik GmbH was founded a few years ago. With its 25,000 square metre warehouse in Belgium, it has sufficient capacity to work for third parties. In addition to Action Sports, other well-known brands are also customers of Eurologistik.
What criteria must a brand meet in order to be considered a customer for Action Sports?
A brand fits Action Sports if it has a clear vision of the future, a USP and fits into one of our distribution channels. We are able to work out the USP of a brand and place it on the market. We also love products with a story. If that is true, if the brand and its employees are likeable to us, then there is not much that stands in the way of cooperation.
How has Action Sports developed over the years?
Action Sports has been on the market for 35 years this year and has built up a number of brands during this time. Some of them may be too good. After ten or more years, they have decided to open their own branches in Germany. This can be taken as a compliment, insofar as one has obviously done such a good job that it is now worthwhile for the brand to do it itself. But it has also meant that we always have several brands in parallel. At ten years, Herschel Supply and Contigo have been with us the longest.
Is there regular sales growth?
Over the past few years, Action Sports has steadily increased its annual sales with double-digit growth rates. On the one hand, we were able to increase sales per brand, but we also added strong brands such as Nike Swim and 2XU. During this period of growth, we placed great emphasis on expanding our IT and data infrastructure in order to remain competitive in the future. In addition, we have expanded our distribution to several countries in Europe.
Do you see potential for further growth?
We have not yet exhausted the potential of our existing brand portfolio and will therefore continue to grow in the coming years. It is also not impossible that we will add another brand if it has that certain something.
Current brands of Action Sports: 2XU, Chippewa, Contigo, Fantasy Sandals, Funkita, Funky Trunks, Bass, Herschel Supply, High 5, Nike Swim, Teva, Tretorn
Former brands of Action Sports: Björn Borg, Diesel Footwear, Levi's, Calvin Klein, Oakley, O'Neill, Oxbow, Pepe Jeans