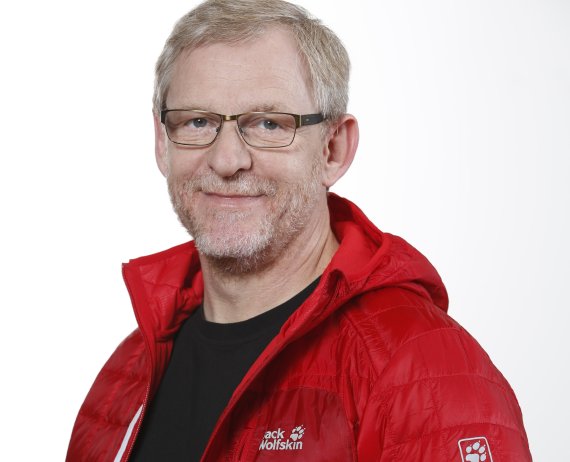 Sales Director Markus Bötsch will leave Jack Wolfskin at his own request with effect from 31 July for personal reasons. This was announced by the company. The outdoor outfitter intends to present a new management structure for the sales area shortly.
Bötsch joined Jack Wolfskin in 1991 as a sales assistant and later moved to the field service. After holding various senior sales positions within the organisation, the now 56-year-old was responsible for Jack Wolfskin's sales strategy in his capacity as CSO since August 2007.
"We respect Markus Bötsch's decision to leave the company after almost thirty years. On behalf of the entire company, I would like to thank him for his outstanding work and the extraordinary commitment with which he has successfully championed Jack Wolfskin," said CEO Melody Harris-Jensbach. "At the same time, I am convinced that we are excellently positioned with the sales teams Markus has built up. His departure will be a loss for us as a company, but we also see it as an opportunity to reposition ourselves and develop successfully. I wish Markus Bötsch all the best for his future."
It was not until September 2019 that Jack Wolfskin introduced Alexander Hauser as the new COO, with Ante Franicevic having been appointed as the new CFO. Until then, the responsibilities of the CFO and COO had been bundled in one position. Jörg Wahlers, who until then had held the positions of CFO and COO in personal union, left the German outdoor brand at the end of July 2019.