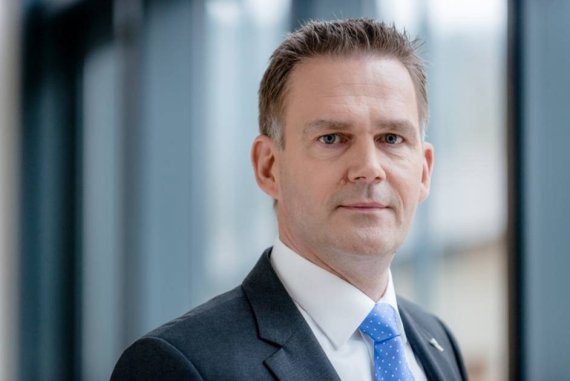 As part of the financial restructuring of the outdoor brand Jack Wolfskin, Jörg Wahlers has assumed a dual function in the management board. At the end of September, the 53-year-old assumed the positions of Chief Financial Officer (CFO) and Chief Operating Officer (COO).
Wahlers inherits CFO predecessor Axel Mau, who left Jack Wolfskin in August after just over two years in office, and completes the management team together with CEO Melody Harris-Jensbach, Chief Sales Officer Markus Bötsch and Managing Director Michael Thomas.
Wahlers already held the positions of CFO and COO with his previous employer, the fashion label Escada, from 2014 to 2017. Prior to that, he was Head of Finance at Villeroy & Boch and Finance Director at the retail group Reckitt Benckiser.
Now, after the financial restructuring in the summer, it is up to Wahlers to complete the turnaround at Jack Wolfskin. Following the divestment of owner Blackstone in July, the company reduced its liabilities with a debt reduction from 365 million euros to 110 million euros and strengthened its liquidity with a loan of 25 million euros.