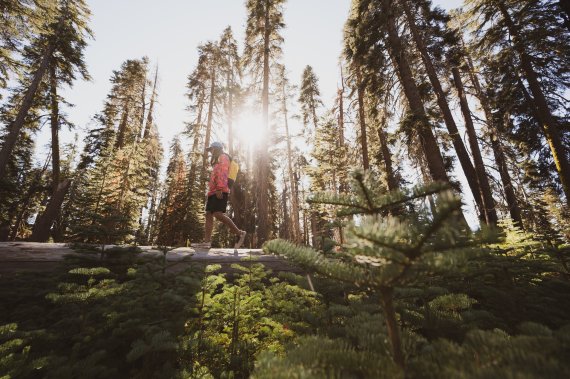 Not only sports retailers and industry are affected by the current crisis, but sports schools and climbing halls have also closed and the entire club life in many sports has come to a standstill. However, all these organisations are enormously important for the outdoor community - this is where sport and community take place. In order not to jeopardize their existence, The North Face wants to offer financial support and has pledged to provide one million euros to support the outdoor communities that make the outdoor experience possible. "We want to ensure that the organisations and people who make adventure possible today can continue to do so tomorrow. With this fund we want to say thank you and give something back to the outdoor family," says Jan Van Leeuwen, GM, The North Face EMEA.
Organisations from Germany, Great Britain, France and Italy can apply on the website until 22 May 2020. Eligible are nature conservation organisations, outdoor charities, outdoor industry associations and organisations or companies from the following sports: camping, environmental education, hiking, kayaking, climbing, indoor climbing, skiing, snowboarding, snowshoeing, trail running and mountaineering. Applications from organisations or companies in the travel or tourism industry and from existing The North Face customers are not eligible. Organizations from other countries are not eligible to participate either.
From mountains to city parks, The North Face has been committed to protecting wild places for over 50 years because adventure and discovery in the great outdoors are invaluable for our physical and mental development. In 2010, The North Face created the Explore Fund to make the outdoor world more accessible and fairer for all by supporting many non-profit organizations in the areas of conservation and outdoor adventure. "These are unprecedented times for everyone - including the global outdoor community," adds Jan Van Leeuwen about the COVID-19 Explore Fund. "We are incredibly proud to launch this fund."