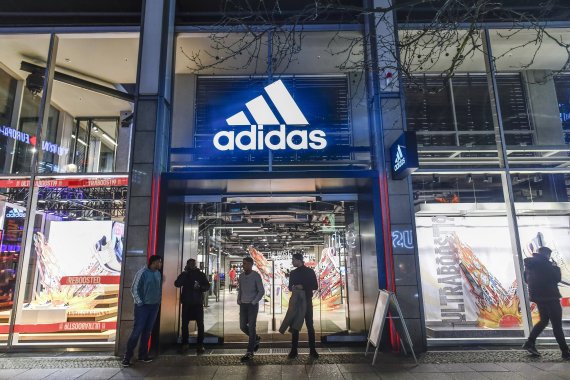 The main sales drivers for Adidas were the North American and Asia-Pacific markets. While Adidas and Reebok combined posted 15% sales growth in North America, China posted a strong 23% increase (Asia-Pacific +15% overall).
By contrast, sales stagnated in Europe, where Adidas even recorded declines in sales in the last three quarters of 2018. In the 4th quarter of 2018 alone, European sales fell by 6 %. In the emerging markets, sales declined by 3%.
"Record sales, the highest margin in our history, strong net income improvements – 2018 was another successful year for our company," said Adidas CEO Kasper Rorsted: "We have made great strides toward and are confirming our 2020 financial ambition. Our strategic growth drivers – adidas North America, China and e-commerce – once again delivered double-digit growth. In 2019, we will continue to drive the execution of 'Creating the New' to deliver another year of quality top-line growth and overproportionate bottom-line improvements."
Adidas expects moderate sales growth of between 5% and 8% for the 2019 non-World Cup and non-Olympic years. The company is experiencing a sharp increase in demand for mid-priced apparel, which cannot be fully met immediately due to production capacity bottlenecks.
As a result, the company expects sales growth to be impacted, particularly in the first half of the year in North America.